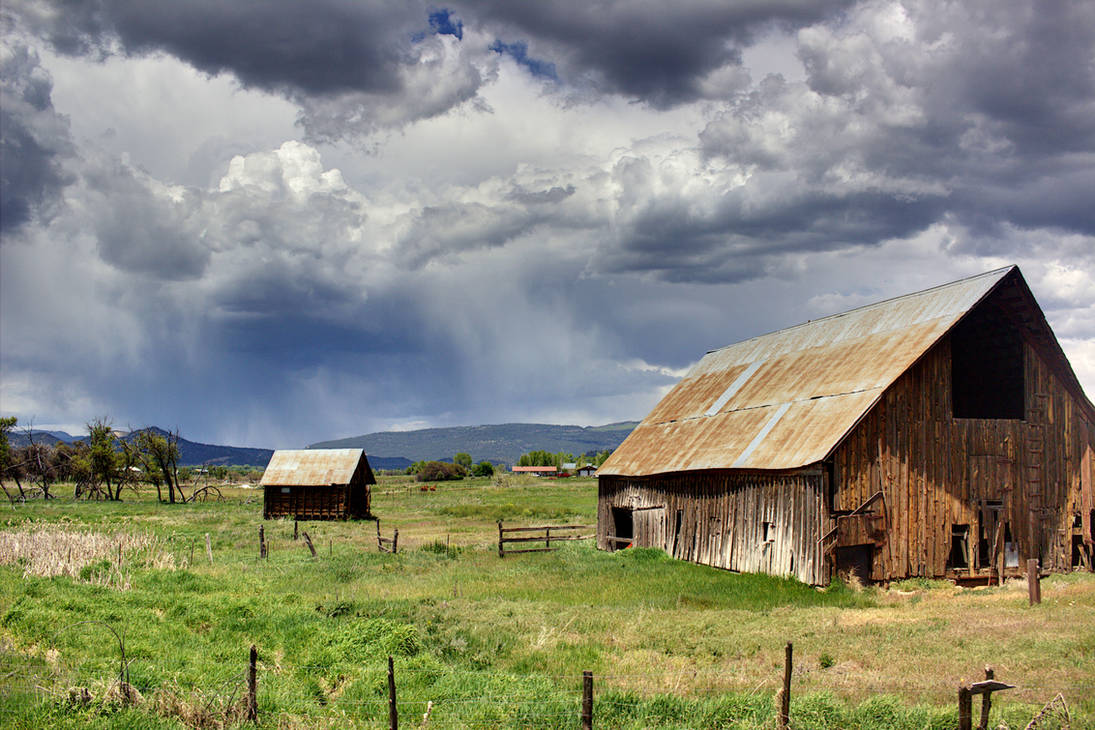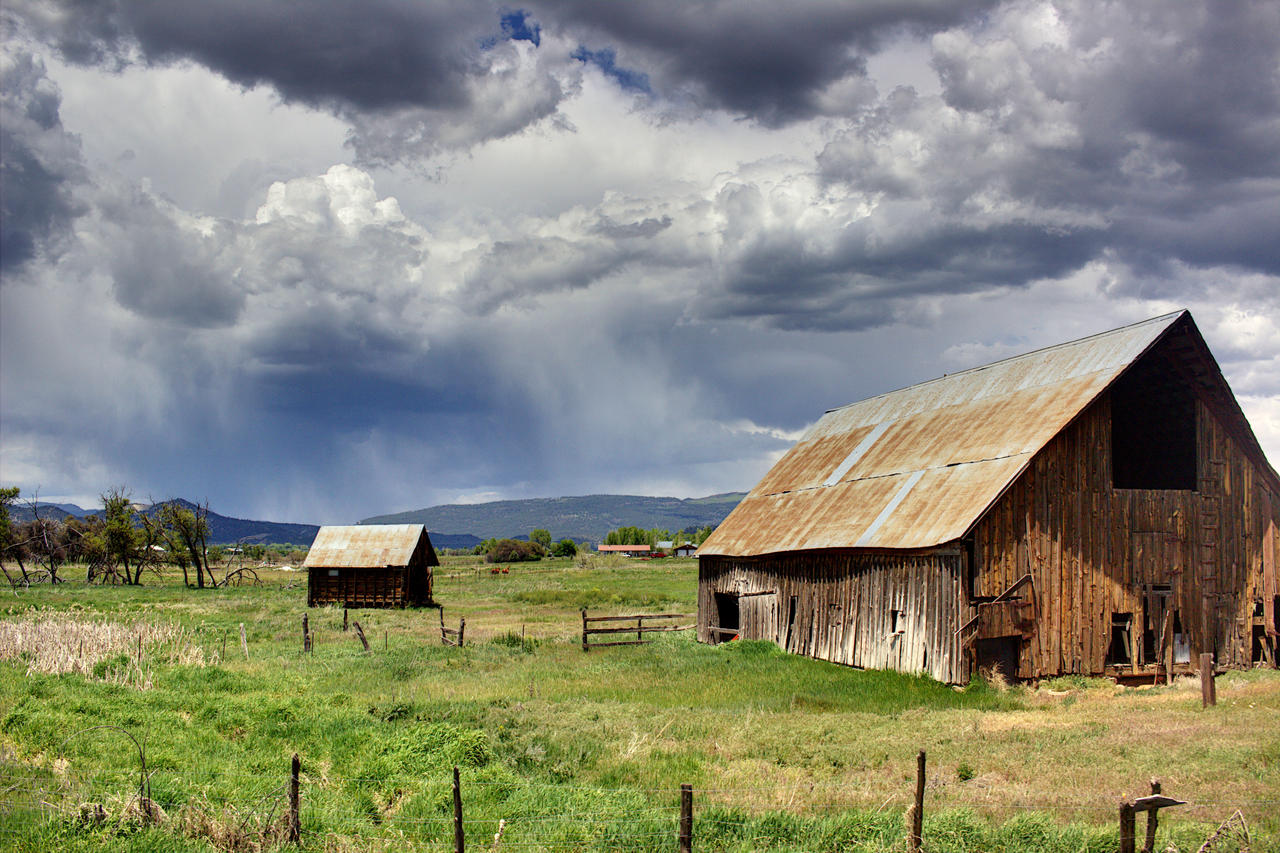 Watch

An outstanding capture and a great composition.......I can almost smell the rain.
Reply

Hi,
Absolutely love this!
Would I be allowed to feature this on my blog, www.DailyHuckleberry.com ? Link back and credit would be provided!

Reply

You bet. Thanks for asking.

Reply

Hi,
sorry for taking so long to get back to you. I've been quite ill the last few weeks so havent got around to adding this to the blog. I've scheduled it to go on the 29th - thanks!

Since I've requested a couple of your photos, I've scheduled them a week apart

Thanks very much for letting me post these - I love them!
Reply

No worries! I'm glad to hear back from you, and I appreciate your kind words. I hope your health is improved.

Would you do me a favor and give me links once they're published? I'd be very grateful.

Thanks again, John!
Reply

Thanks - feeling a lot better now

This one was just published - check it out at
dailyhuckleberry.com/

Reply

Finally catching up on messages that got pushed to the bottom of the stack, and I realize I never got around to saying "thank you" again -- so, thank you again, John!
Reply

I like to see the rain approaching almost like a battle. Beautiful colors in this image.
Reply