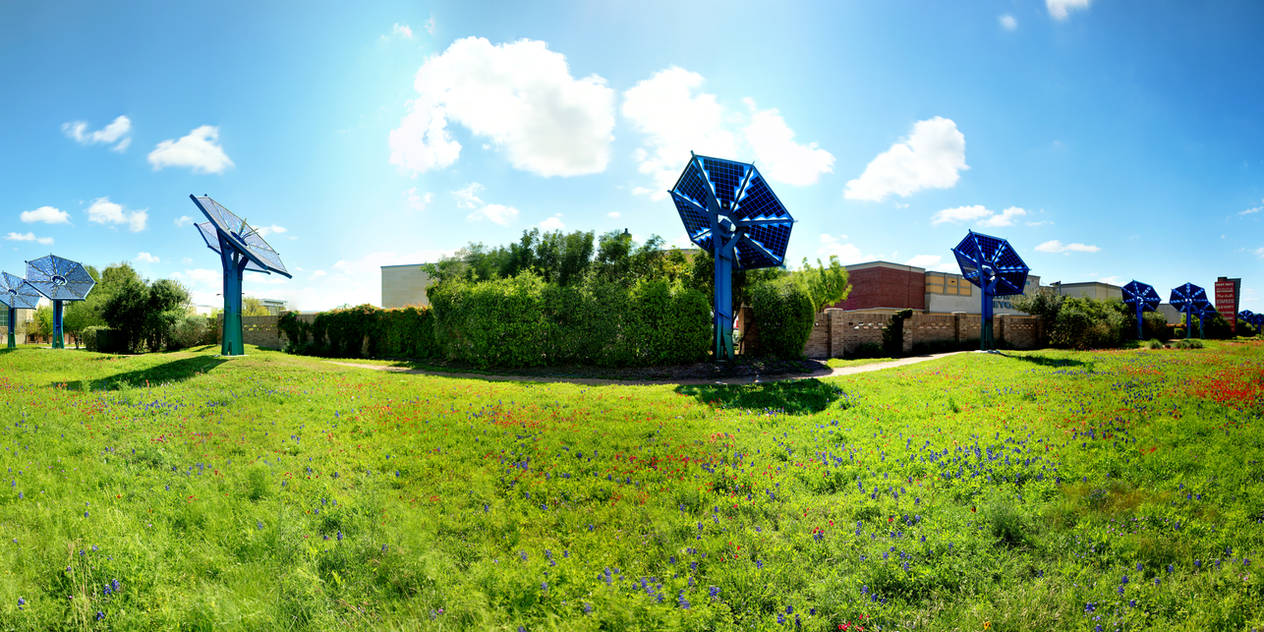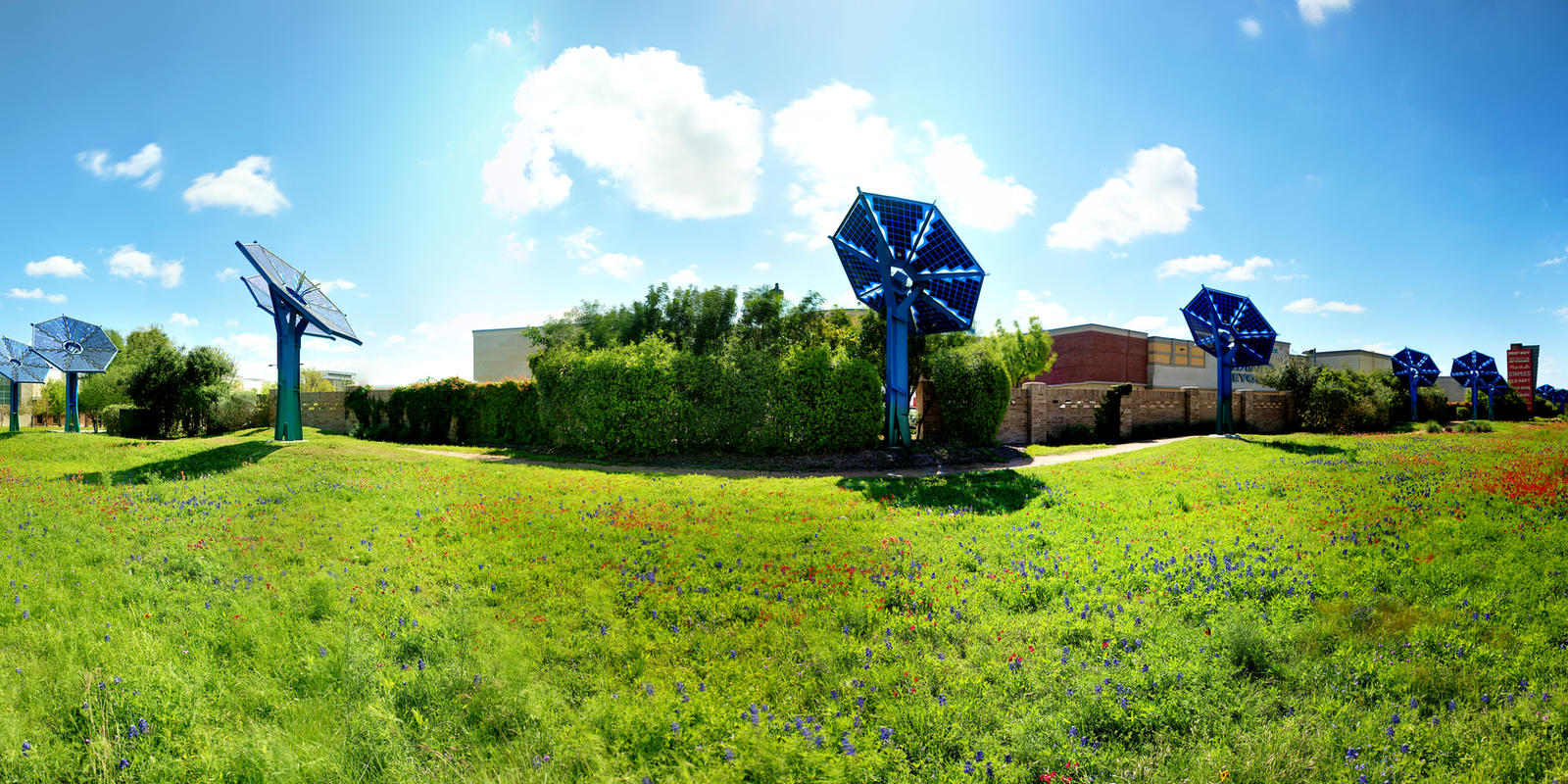 Watch
This is the back side of a shopping mall.
Here
is a listing for the installation on
Atlas Obscura
.
Outside Austin, Texas.
Republished on
The Daily Huckleberry
. Many thanks!
HDR panorama assembled from 150 individual shots using Python and panotools.

Hi,
Absolutely love this!
Would I be allowed to feature this on my blog, www.DailyHuckleberry.com ? Link back and credit would be provided!

Reply

They are quite stylish. 150 shots?! Almost a patchwork!

Reply