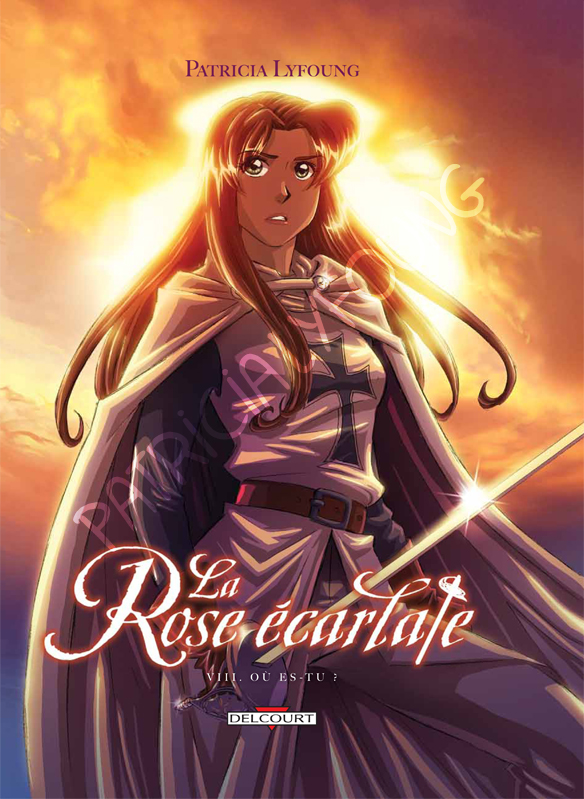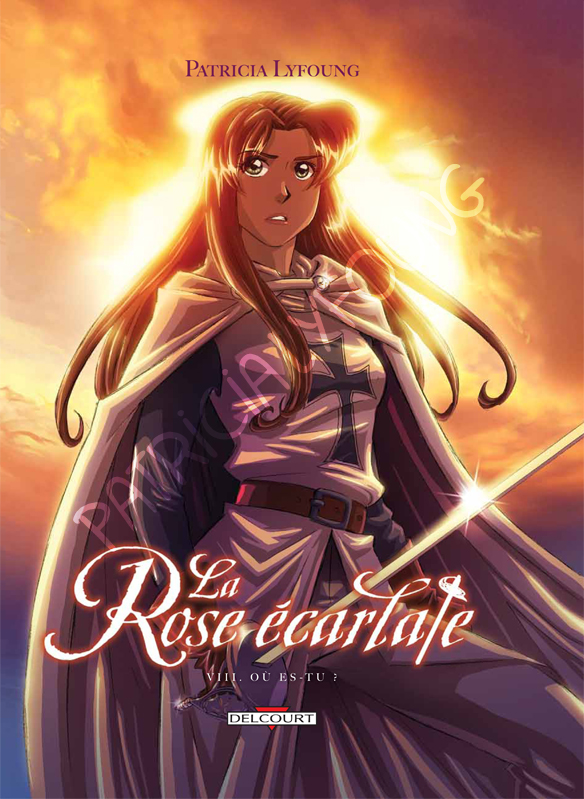 Watch
Hello !
Je termine en ce moment les toutes dernières planches du tome 8 de la Rose écarlate ! Allez, plus qu'une semaine de boulot et je serai en vacances ! J'ai hâte !
En attendant, je vous mets en avant-première intergalactique la couverture de ce huitième opus qui se nommera tout simplement "Où es-tu ?"
Voilà, j'espère que ça vous plaira !! Je vous mettrai à partir du mois de septembre des previews, comme d'habitude, pour attendre la sortie de l'album le 17 octobre 2012.

********
Hi !
This the cover of my next comic, the 8th of La Rose écarlate (only edited in french). It will be edited on october 2012. I hope will like it !