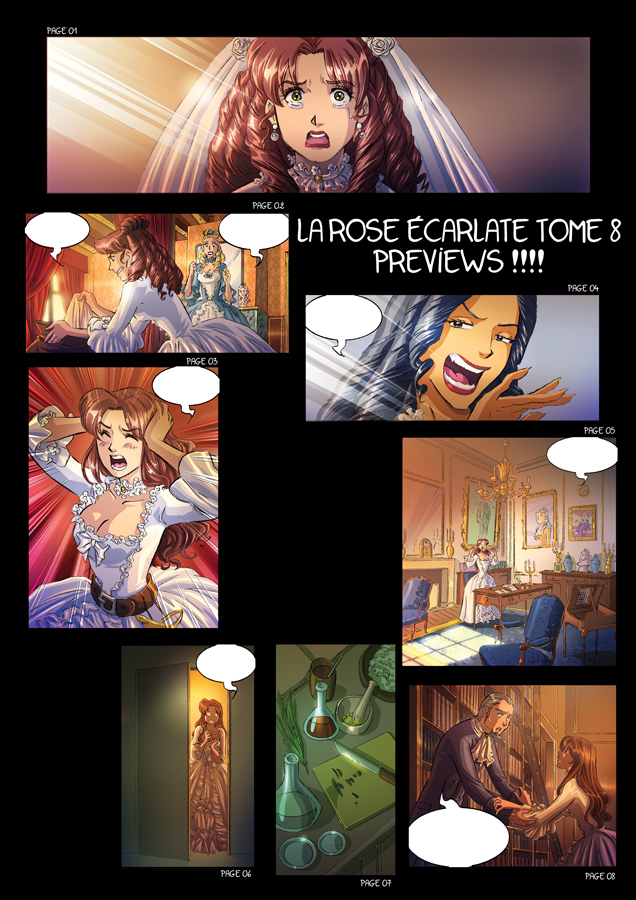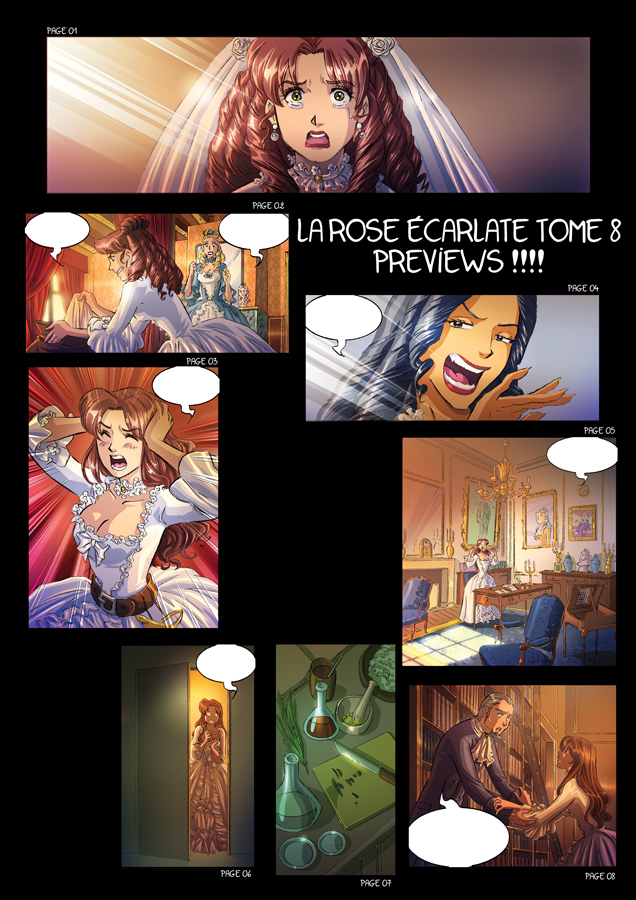 Ouh là là !!

Je suis très à la bourre ! Voici enfin les previews du tome 8 de la Rose écarlate qui sort dans 17 jours !!!!

Je vous en mettrai très vite d'autres et j'espère que cela vous plaira !!

*******

I'm late ! This is the previews of my 8th book from La Rose écarlate. Only edited in french.