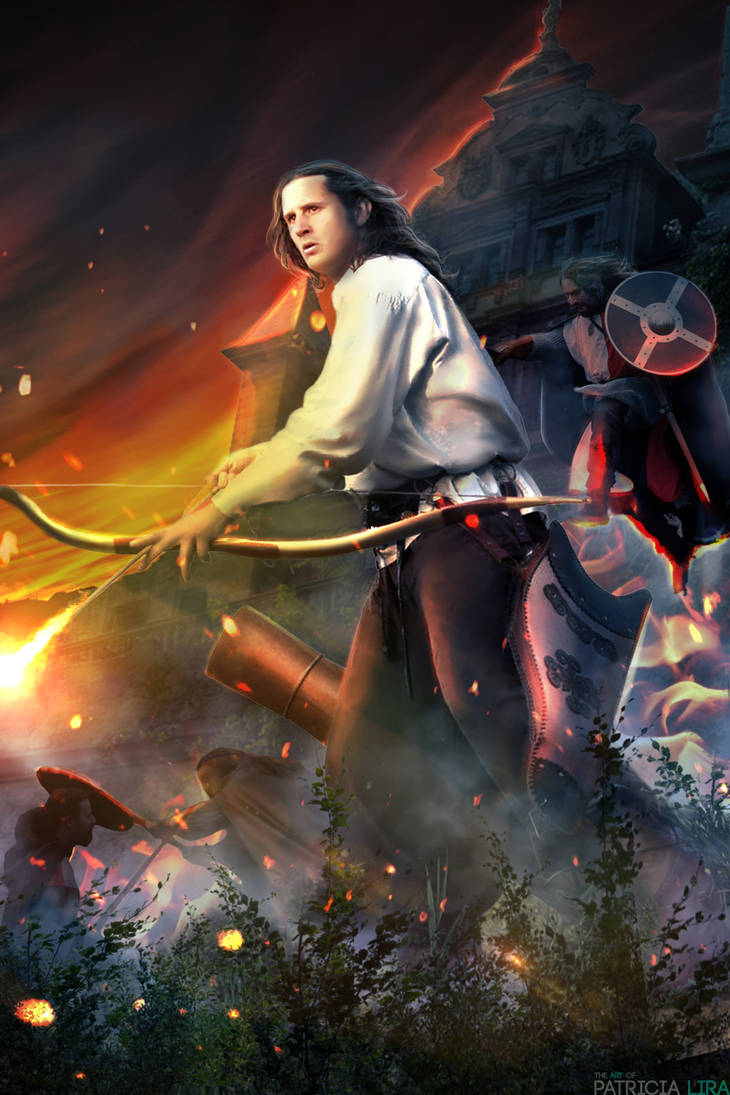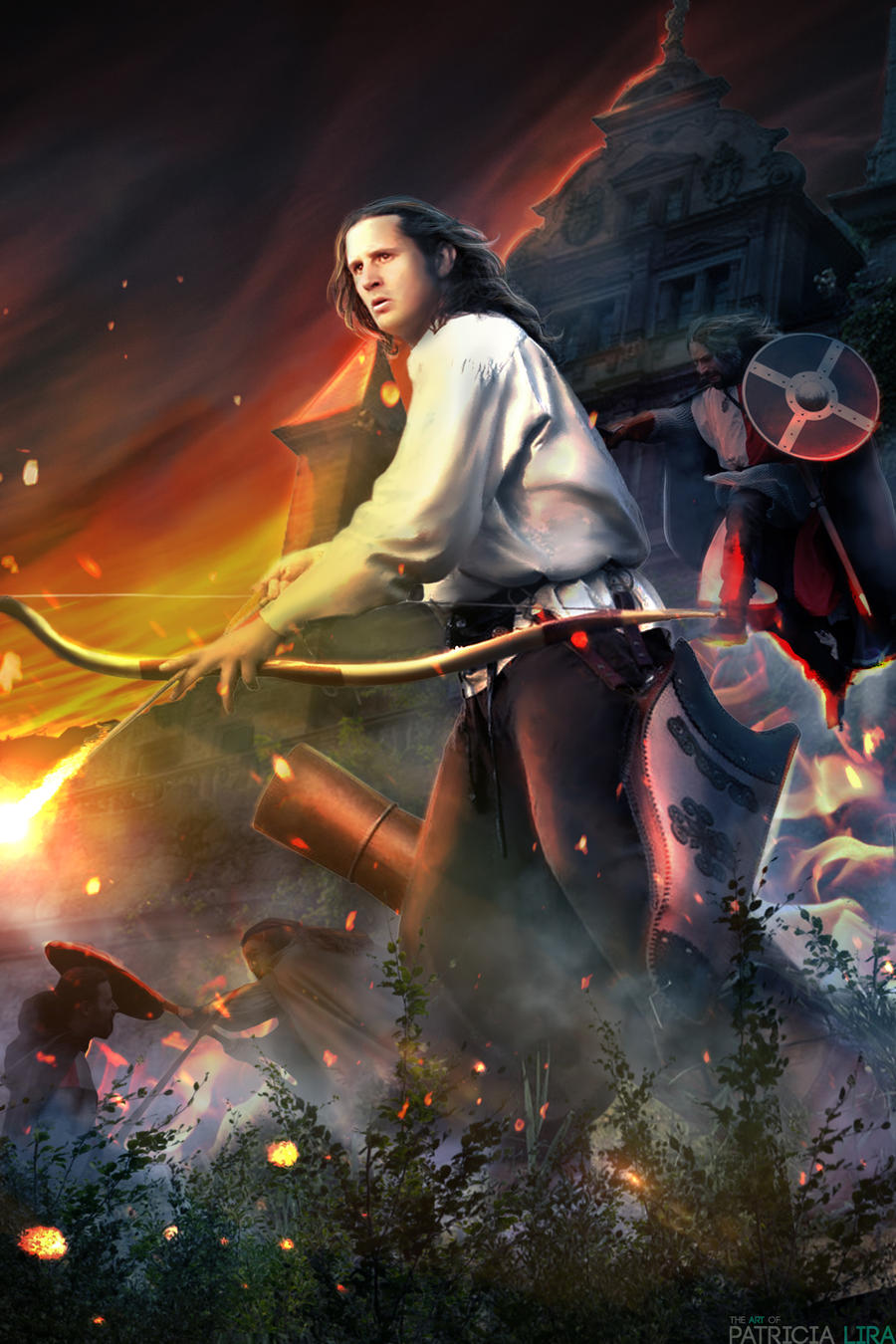 youtu.be/PHzkv98IT8g
Meu Blog com Tutoriais em Português Aqui:
www.cafecomphotoshop.com.br


FACEBOOK

INSTAGRAM

YOUTUBE

Thank you all!

All rights reserved - © COPYRIGHT 2009 a 2017
My work may not be reproduced, copied, edited, published, transmitted or uploaded in any way without my writte permission

Fantastic art work!

Reply

Great!

Reply

Fantastic artwork.

Reply

Could I bug you for a moment in English? I seen in the last couple speed arts but when you brush for lighting, like the orange on the castle in the background, you place it on a setting. May I ask how you do that? I struggle to find a good balance between Colour Dodge/Soft Light and never comes across with that "Glow" that you paint.
Thank you.
Reply

Of course, if I can

So I use color dodge with an orange on a new layer, when using color dodge
it is interesting to remember that the layers on top and bottom interfere with the final effect ....
A detail, I do not know if it's important... and used with a low opacity (how to do this with drawing tablet)
And I gradually increase the light until it has a happy effect

It's simple but it's what I do, I hope I've helped a little

Reply