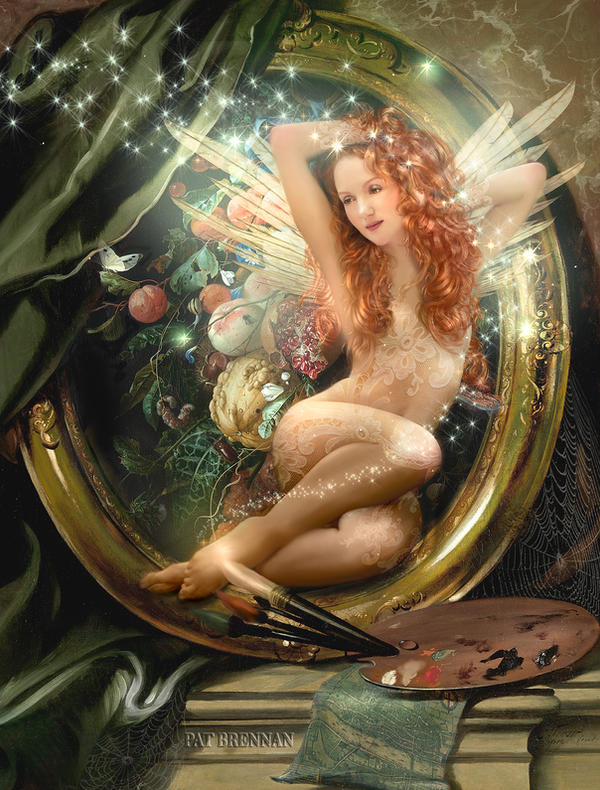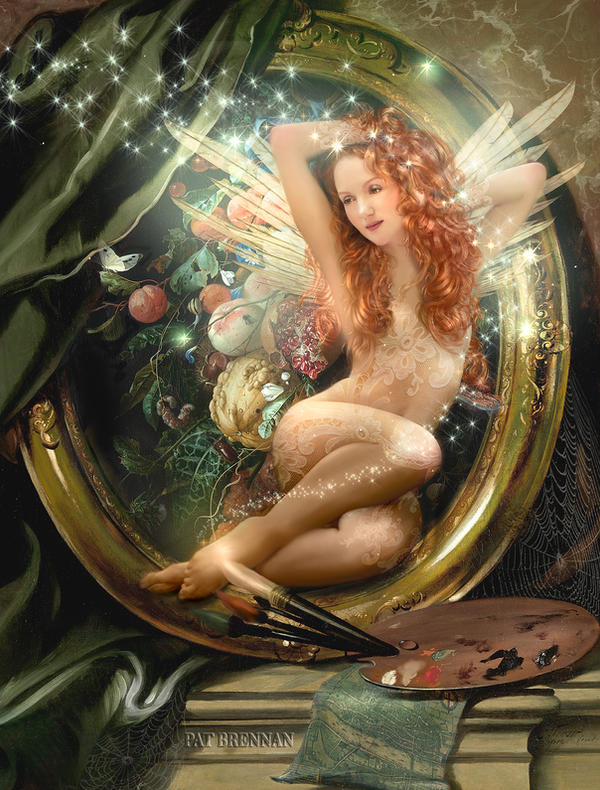 Watch
Original photo of (Ivory Flame) taken by Tim Pile. elements in the background were from free sources at The Riijksmuseum.
Hi to everyone who knows me

Pat
I was reminded by

that I had used two brushes. both from the talented www.falln-stockdeviantart.com

I got a tiny bit ahead of myself whilst posting the image it was not my intention to deceive.