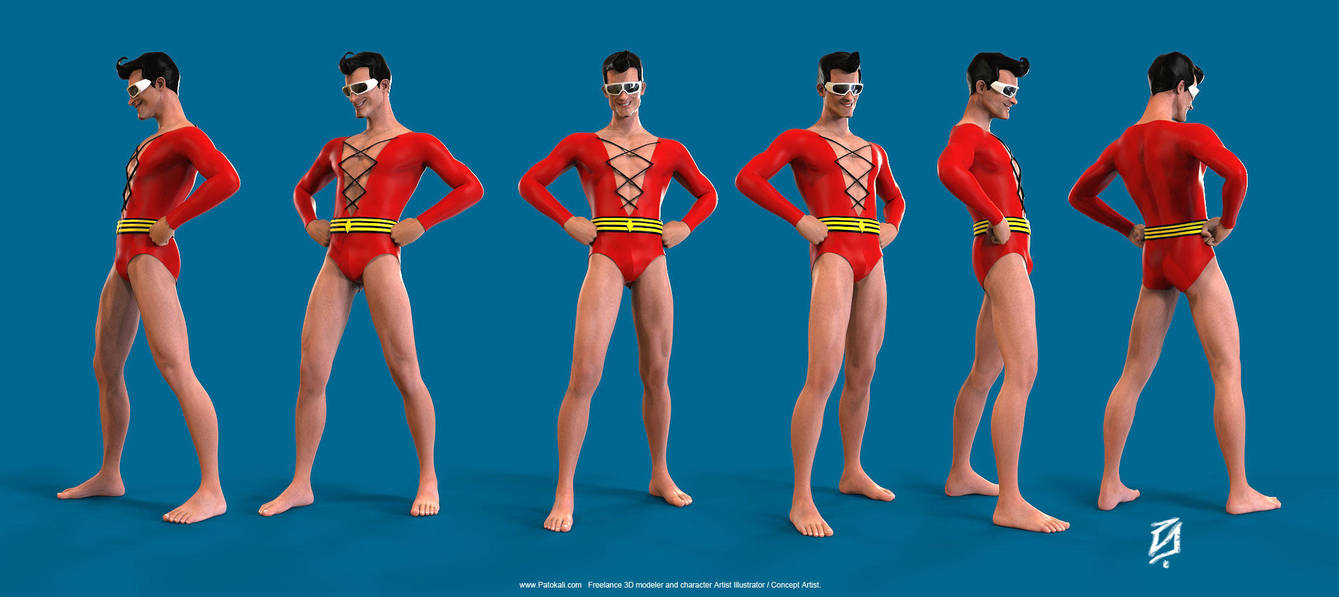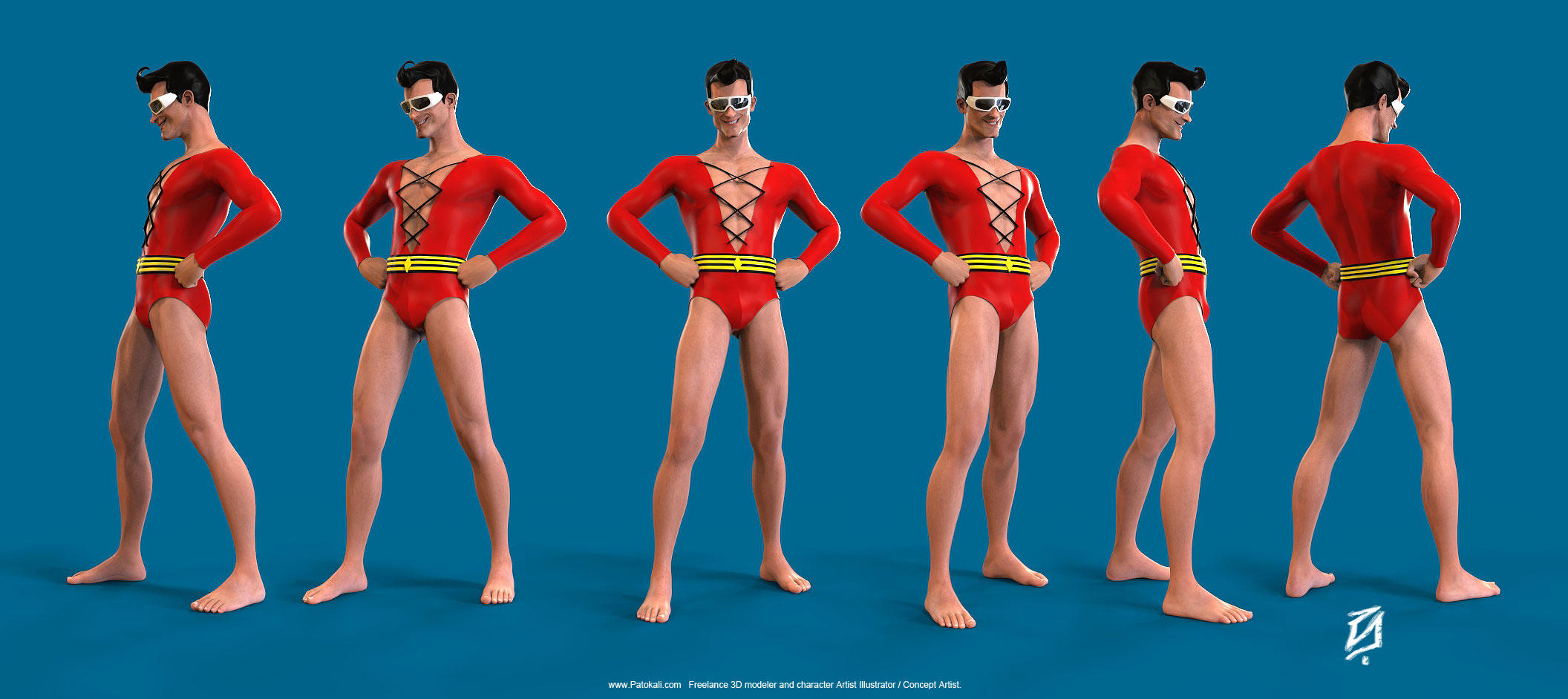 Watch
Please, if you take my art to make some project or put it on a website, remember and give me credit, I would appreciate it.

hiii its possible to download? thx

Reply

Tu veias los dibujos animados de Plastic Man? quedo muy bien.
Reply

Gracias, recuerdo cuando salio en algun comic de Batman y creo que lo vi en Batman the brave of the bolt.

Reply

Reply

Reply

Wait did you create that art with digital camera 📷
Reply

Reply

awesome

Reply