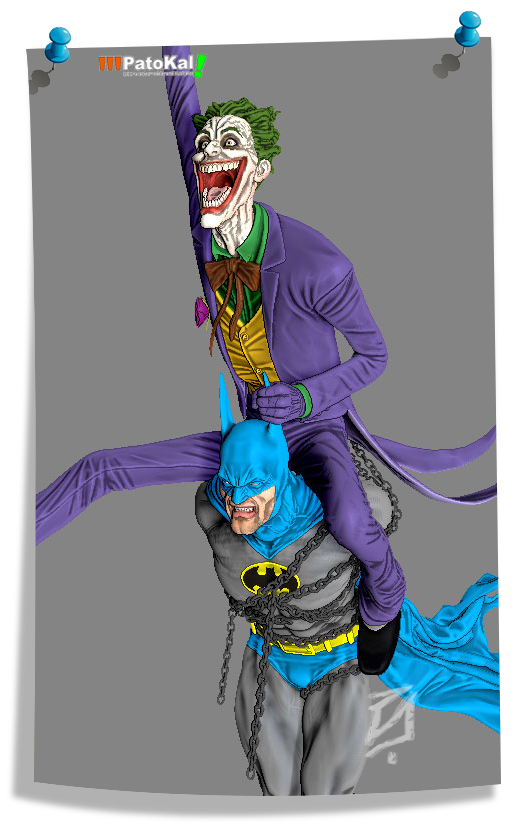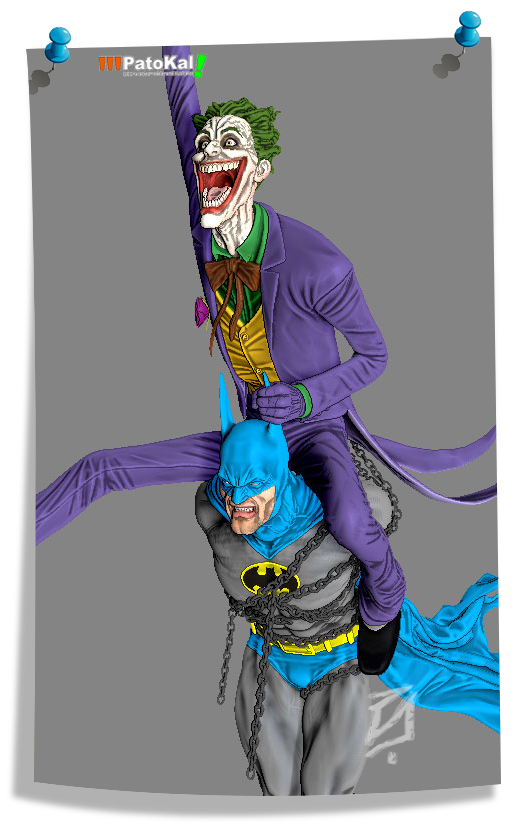 Watch

ese si es un guason (joker - comodin) y no el mendigo emo chafa de la nueva generacion (a quien se le ocurrio un emo como comediante psicopata?)

ya en serio esta bien chingon (re bonito)
Reply

Tienes razón, pero imagino que todo es por cuestiones de mercadeo y los nuevos "yupis" que se creen creadores, jajaja.
Muchas gracias por tus deseos y comentario.

Saludos.
Reply

No jodas tío¡¡¡¡. Tu ya sabías de Zbrush, eso o eres un niño prodigio que te dan un clip, un poco de cinta adhesiva y un chicle y me hace una reproducción del David de Michelangelo.

Un abrazo,
Reply

Jeje, gracias, ningun niño prodijgio ni mucho menos, se me ha dado esto, pero al igual me dan dolores de cabeza con tantas cosas que no he podido lograr con este programa, espero y en algunos meses pueda realizar cosas mejores.

Saludos.
Reply

i'm sure you've heard this but your as good looking as you are talented, your work is really amazing.
Reply

Thank you very much for your feedback, I appreciate it very much.

Greetings.
Reply

hehe greetings to you as well i really admire your talents. you should put up a pic of your handsome face you look like a a super hero yourself, maybe someone fast like the flash with those strong legs heh
Reply

He he...Yep you're right, I'll do anything these days. thank you very much.

Reply

your welcome and thank you for being so gracious about recieving compliments from another fella. when i see someone who looks like yu do and who is talented it always gets me exited
Reply

Wow! well is a very good compliment, Thanks fella.
Reply

Reply