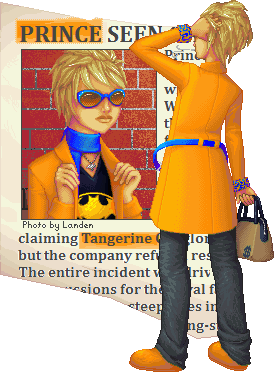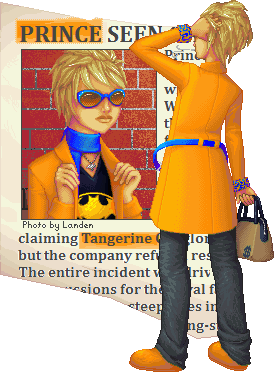 Watch
This is my second entry into MMP, and definitely my best work to date.
This is also probably one of the only "baseless" dolls I've done that's truly baseless. The full-body doll had a rough outline, but no real legs. The portrait is completely baseless.
Anyway, his concept is pretty obvious. Rich spoiled son gets into trouble with some blackmail. He brought his ransom bag. :3
Here is an alternate version that doesn't use the newspaper effect:
[link]
Daily Deviation
Given 2011-05-04
The ransom bag
by ~
Pathetic-Krypton
The suggester wrote:
"Created for a murder mystery pageant, pathetic-krypton went all out on her entry and it really seemed to fit the theme. The newspaper background was brilliant alongside the well-shaded tangerine coat."
(
Suggested by XMarleauxX and Featured by Lyricanna
)