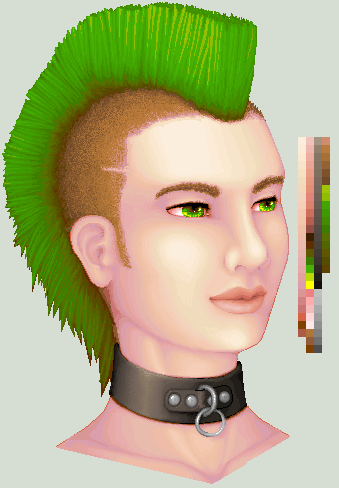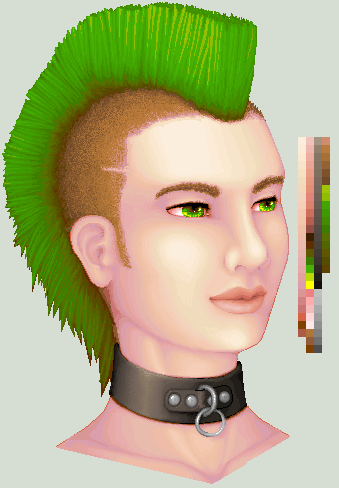 Watch
PHEW! I finally finished this stupid silly thing!!
A giant portrait using as many colors as possible. XD;; The final count is something like 96, plus the dA background.
You can see the WIP here -->
[link]
EDIT: I fixed his mohawk so now it is not off-center. Oh god was that ever bothering me.
Daily Deviation
Given 2010-08-13