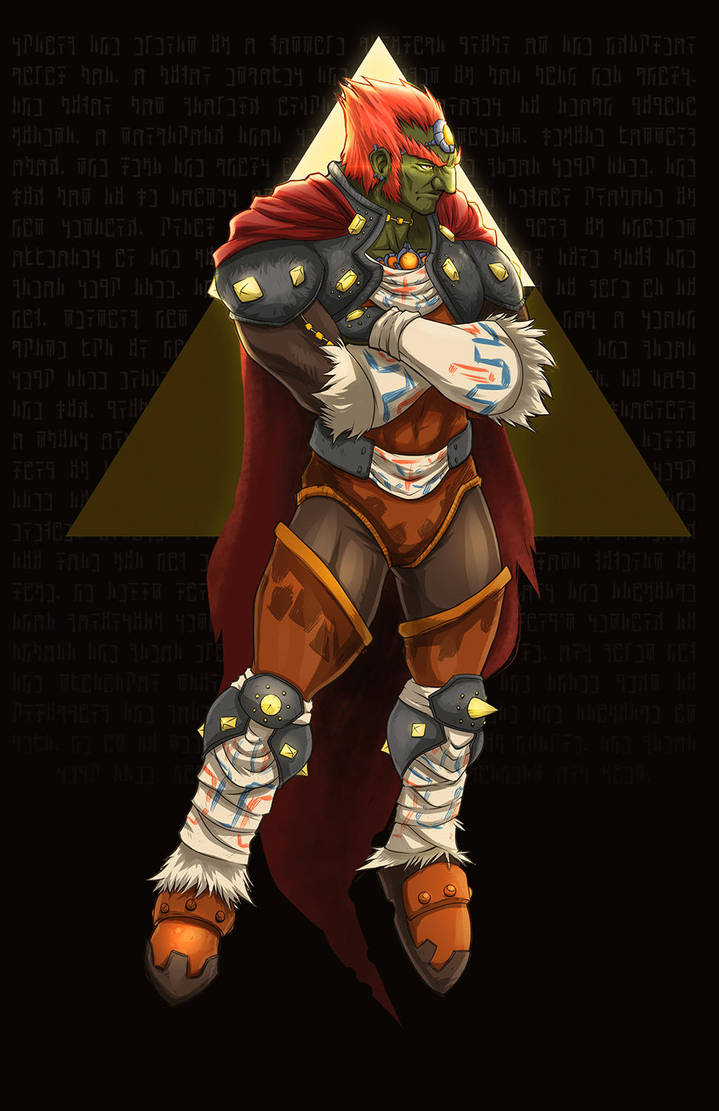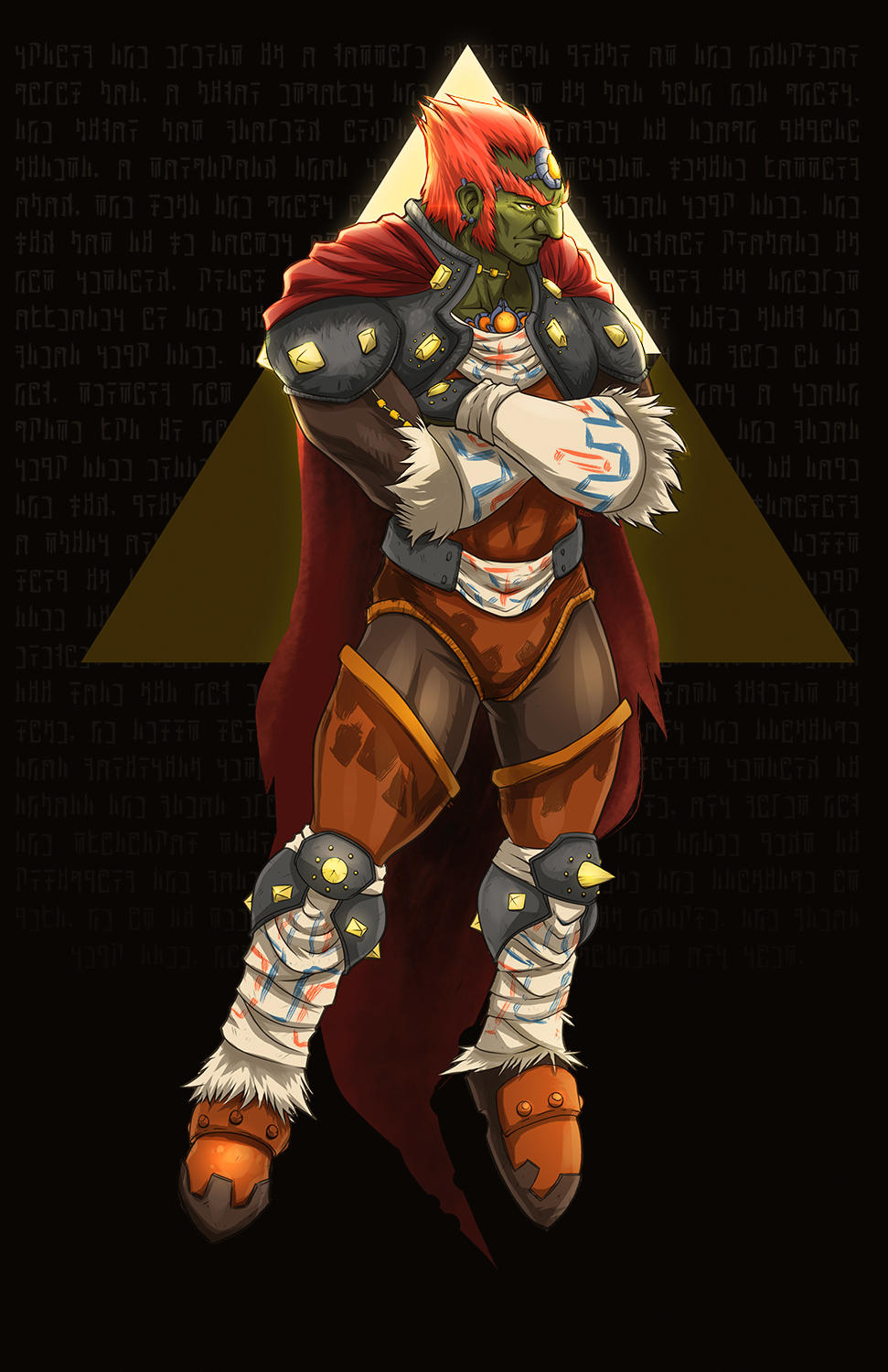 Watch
"Ganondorf is an extremely powerful Gerudo warlock who opposes Link and Zelda; as such, he is a villain of pure evil, and is a cruel and ruthless warlord whose goal is to usurp the Kingdom of Hyrule."

This was line art that I had meant to color for a long while, and I finished it up the week before CEO 2015.

Your picture has been featured here:
fav.me/d9lyv1t
If you would like it removed, please let us know. Otherwise, Happy New Years!

Reply

Love the way you drew his face, he's like ''not this shit again'' or something pissed of like that xD
Reply
I'm actually kinda upset that this doesn't have the attention it deserves

You drew him so well! and I love how you use your colours <333
Reply

Thank you so much! Attention is nice...but comments like yours are MUCH better! I'm just glad someone likes it

Reply