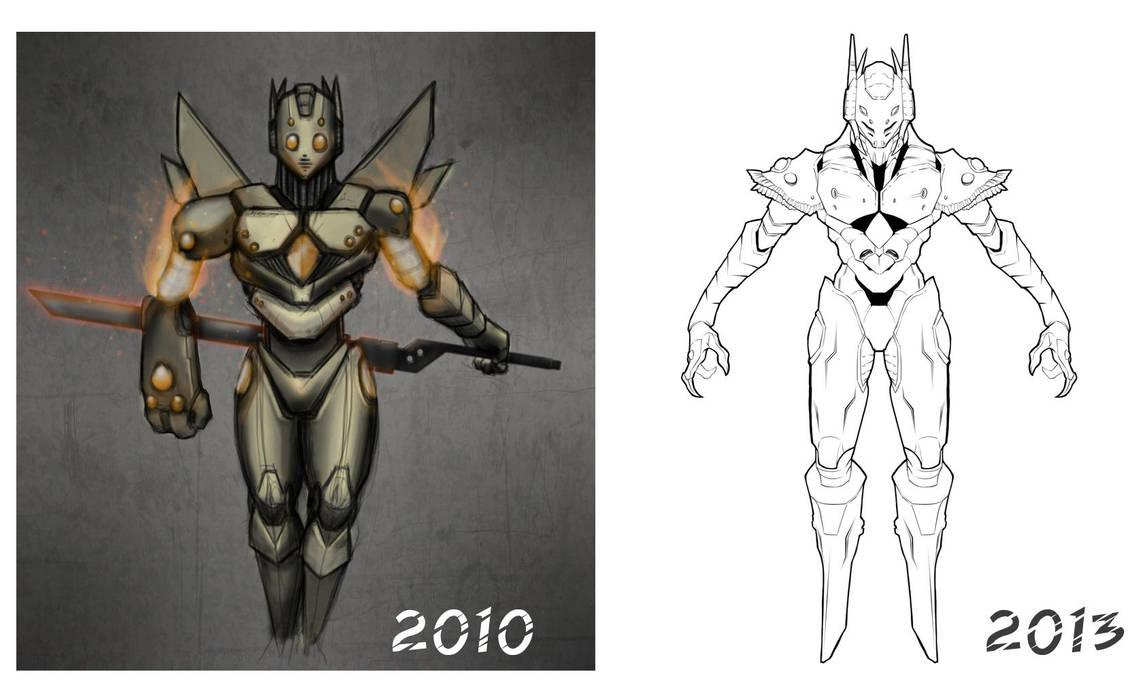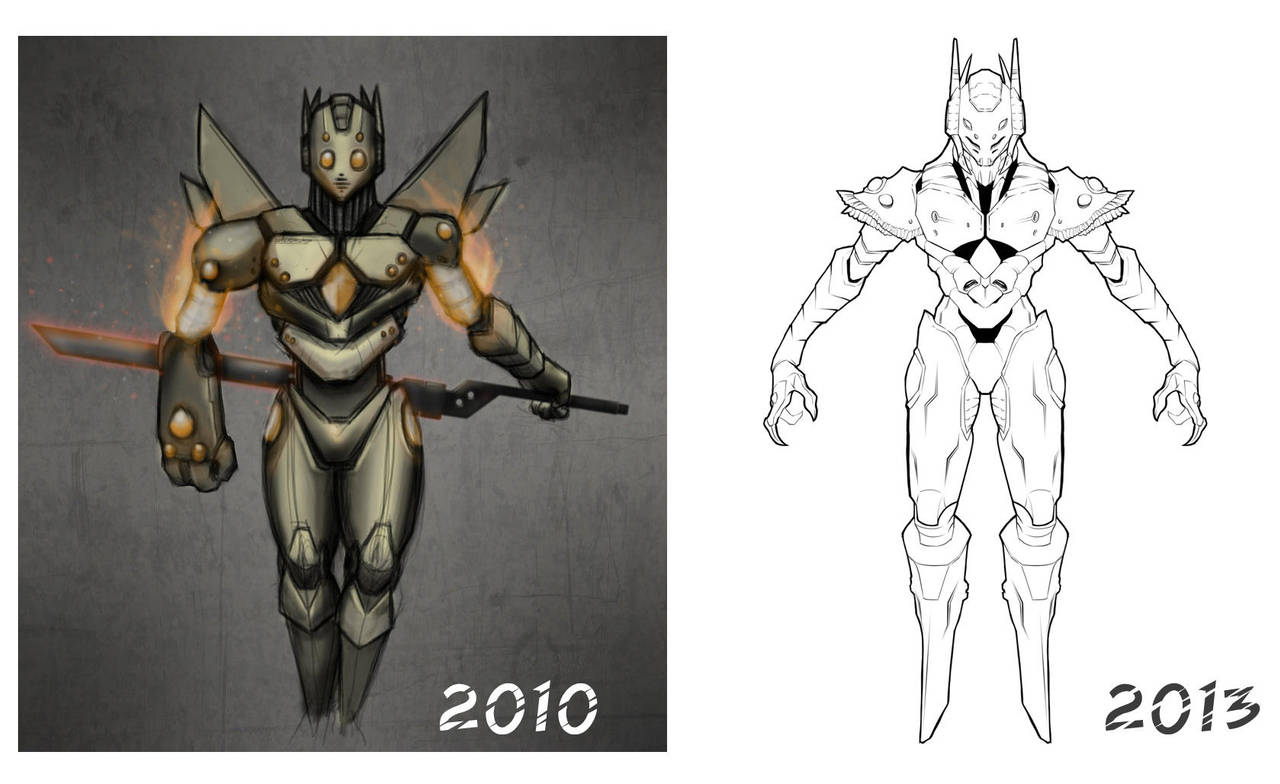 Watch
This is an original character I designed 3 years ago, and I named it "Firewasp" (which can be found here:
[link]
). It was the first drawing I had made with my Intuos4 tablet. On the right is my revision of the character, the lineart anyway...but yeah. What a difference 3 years makes.

And so it can begin~! lol
Reply

Both look very nice. The 2013 obviously looks alot more comic book like which is nice. However 2010 in a way has its own uniqueness to it.
Reply

Thank you! I do remember being so proud of the work I did back in 2010 - there are still things I like about it, so it'll hold a place in my heart forever

/cheeseball
Reply

Well both certainly are good. If i could ever draw as good as the 2010 pic ide be happy (darn hands and there inability to draw lol) I may have missed it on your profile but do you do requests and stuff like that?
Reply

Oh stop! All it takes is practice - and a good amount of patience. Get the right resources, practice from life, have a good work station...practice and make sure to put your best foot forward!

As far as requests, I am currently a little tied up right now with a few things, but please feel free to send me a note if you have something in mind! I'd love to hear it.
Reply