Only accept payments by paypal

Only face: 1$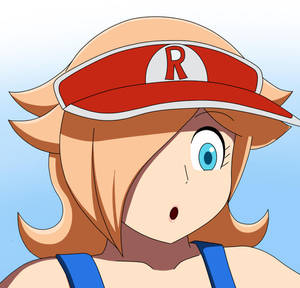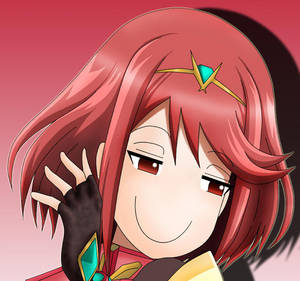 Bust: 3$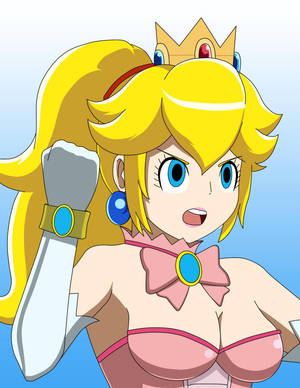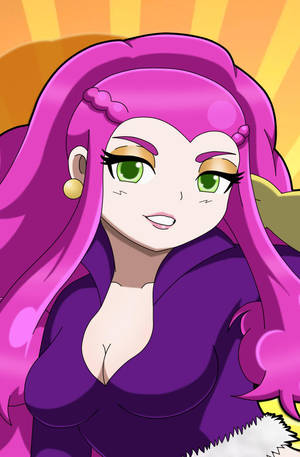 Half body: 5$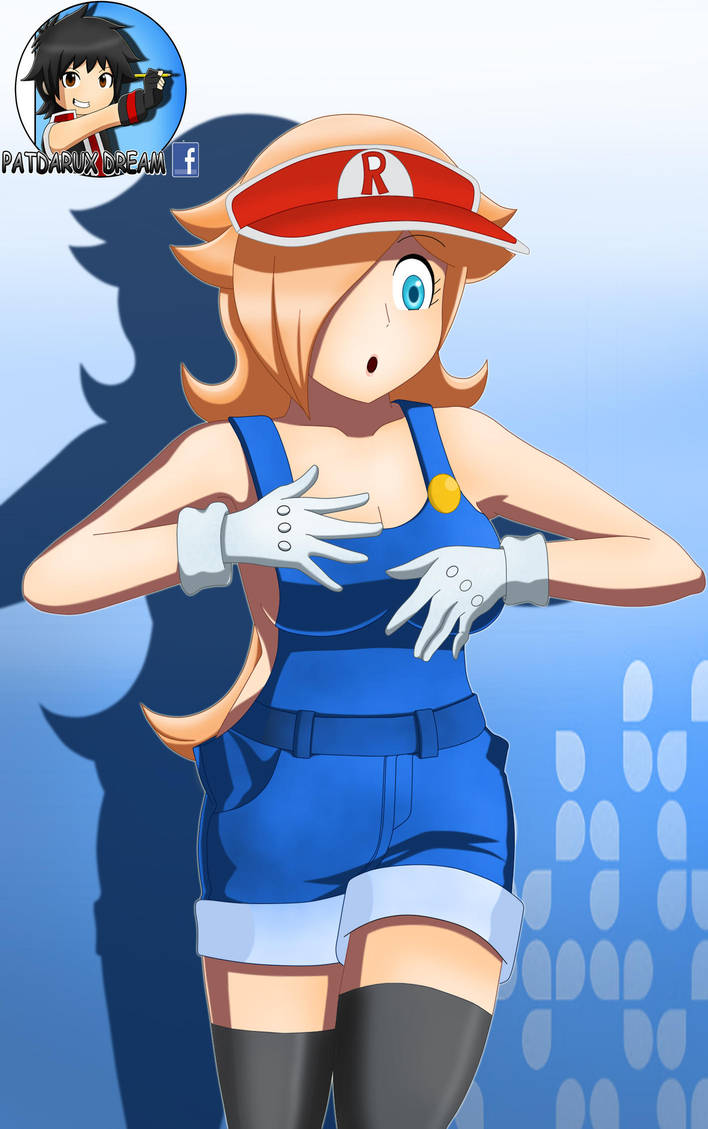 Full body: 8$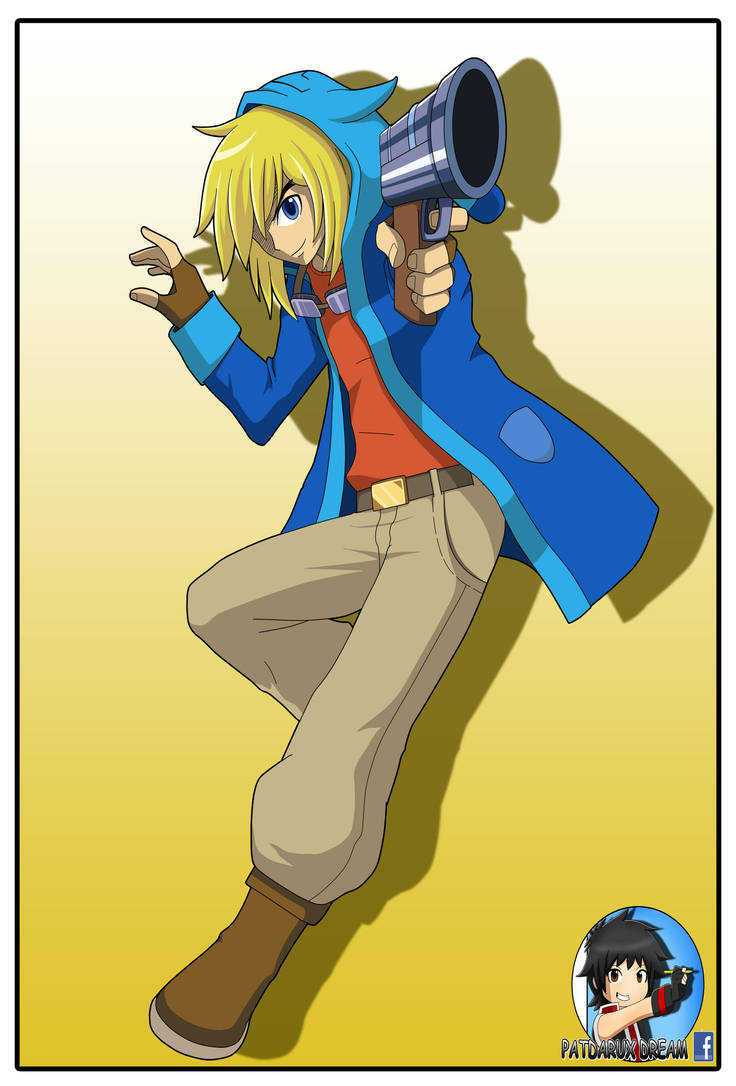 Regards! Today I start making commissions to earn some points. The reason I want to do it, apart from being able to improve in Deviantart, I'm going through a very difficult economic crisis in my country with how expensive everything is.
How am I new to this? I do not know much about the committee process but I hope to do it well and it can serve as a temporary job.
I can also receive payment through Paypal if it is more comfortable.
Any questions, interested in a drawing. Write me in the comments.
The prices of the commissions can see it in my profile in the commissions widget.
-You can ask for changes in the drawing when i send you the wip.
-I don't do changes when the drawing is done.
-Be patient. I'll try to have your drawing in less than a month if i'm too busy. If i'm free you will have it in a couple days.
-Send me clear references of the characters you're asking for, please!
-It's only for your personal use.
-Give me credits if you post it somewhere else.