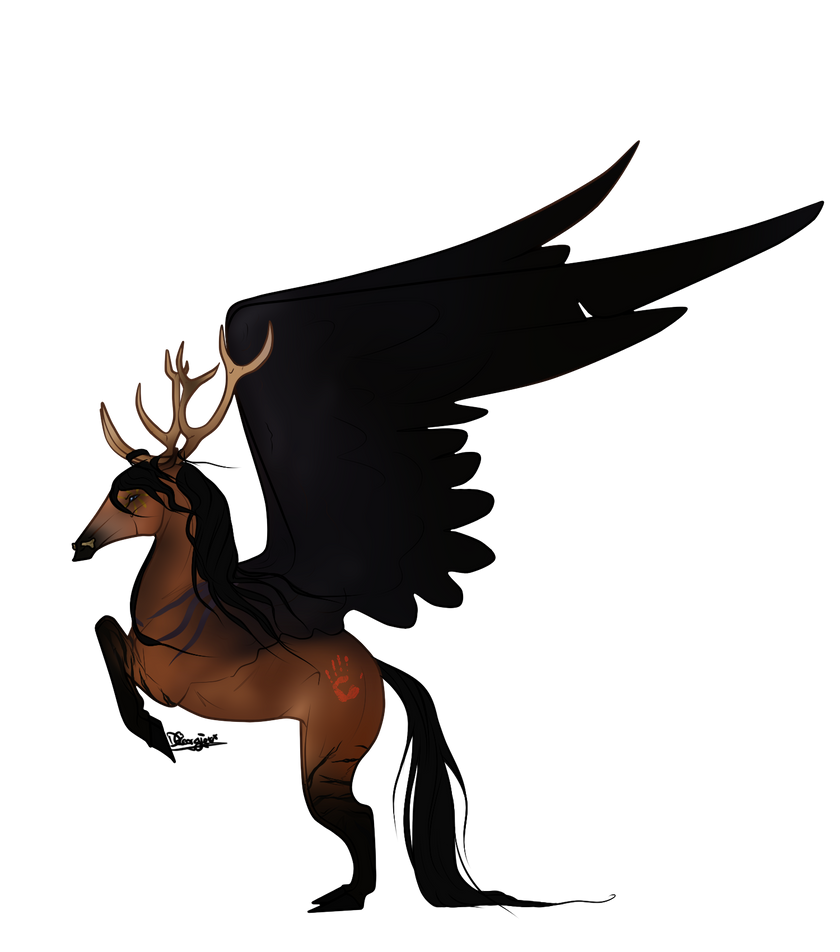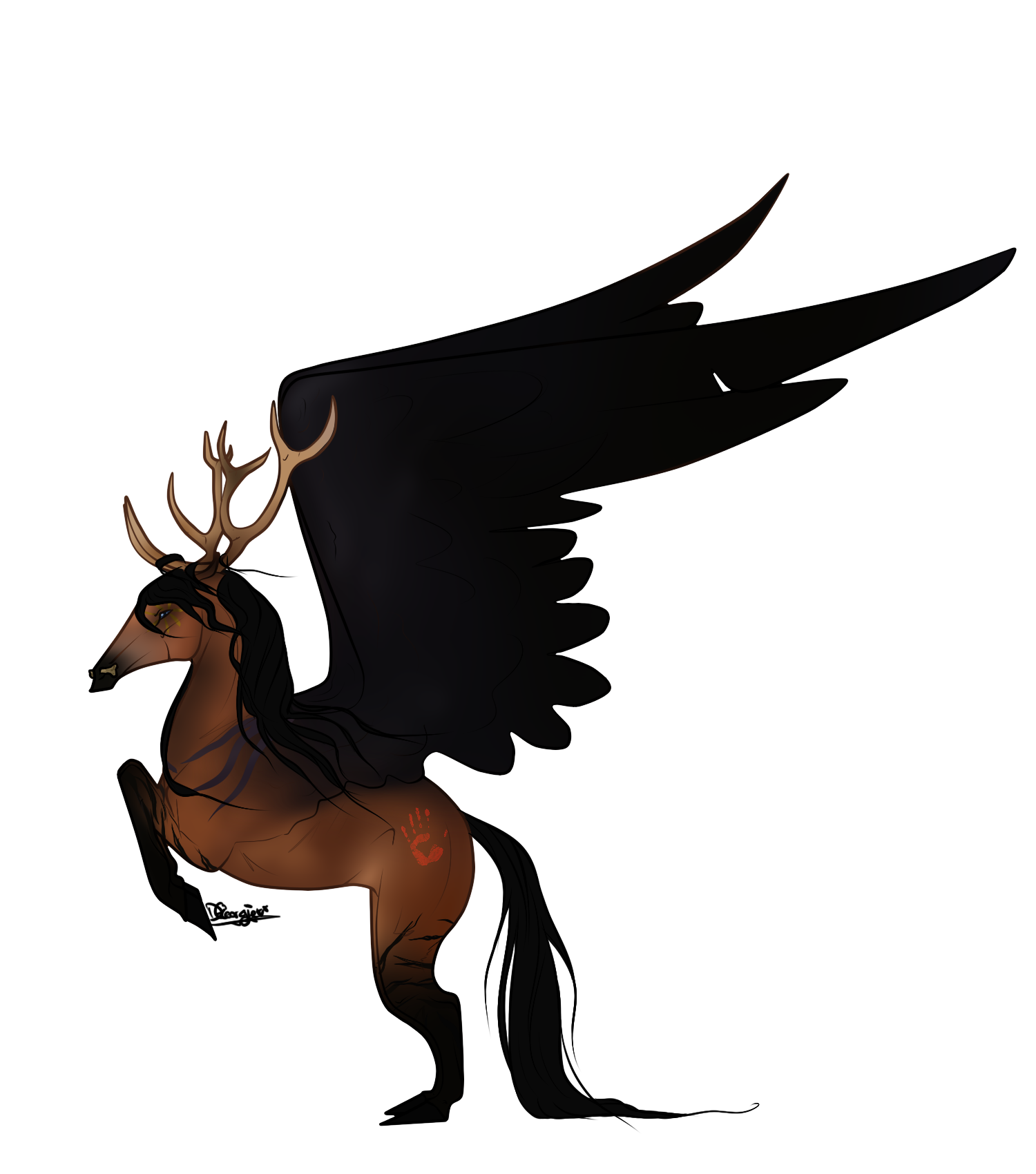 Watch
IF YOUR STRONG YOU'LL SURVIVE
-
i can't believe what i'm about to quote ...
anyway , a commission for the lovely *
infinitum-est
of her gorgeous character Gaucho ! ! !
i love this guys design ( what if fatal attraction and him had a foal but i can't think about that because its too gorgeous and i would die omg )
if something needs to be changed , just let me know !
-
AND YOU'LL KEEP YOUR DREAMS ALIVE
good god , i just quoted pokemon .

AS IF YOU FINISHED THIS SO QUICKLY.

W/E



skdjf;alskdjf;laksjdf;lkasdflkasjd;flaksdfasdf
shexy <3
Reply

Reply

So gorgeous! <3
I love Gaucho's design too! And you did an amazing job, as always

And shush, girl, quoting pokemon is always good
Reply

Reply