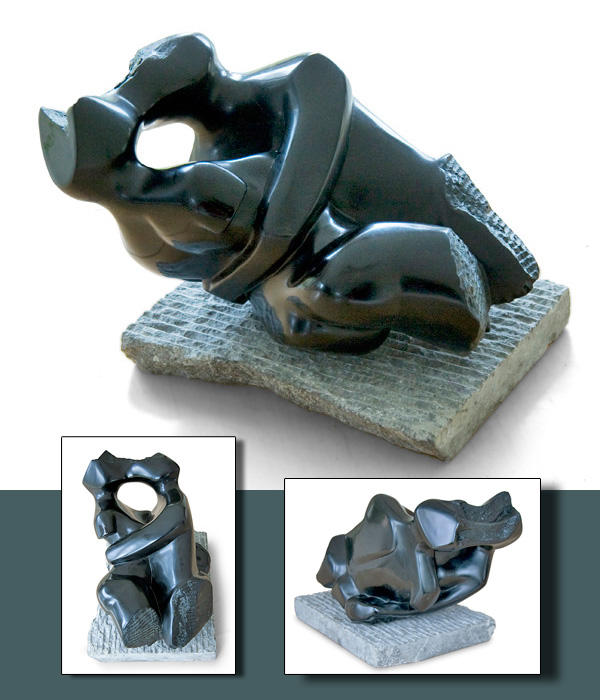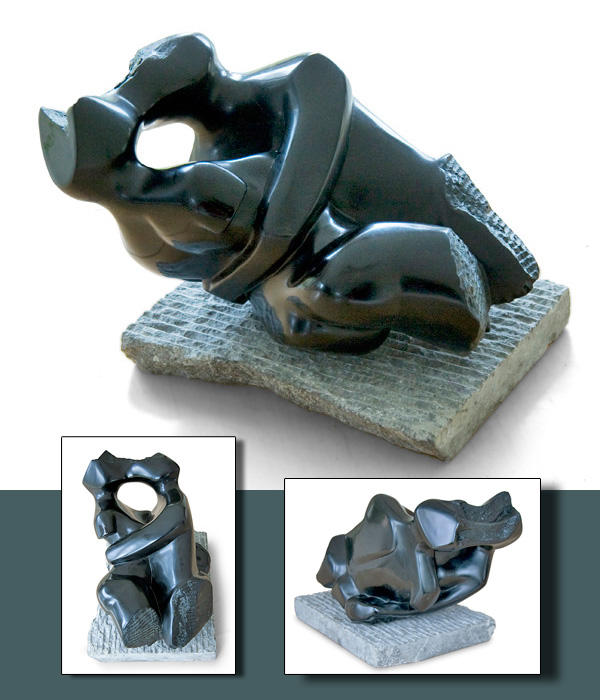 Watch
During moments of passion lovers unite as if they have one single mind.

Sculpture in serpentine. About 30 x 25 x 20 cm.
Base in belgian blue stone.

Update 25-07-2012: a second DD! I feel honored.
Thanks for all the comments and favs.
I haven't done any sculpting the last year and this DA support is a great incentive to take it up again.