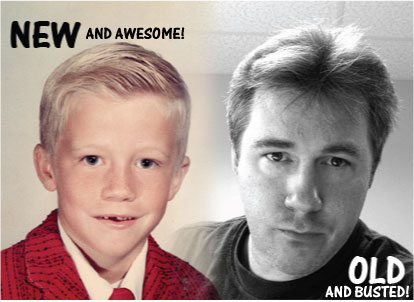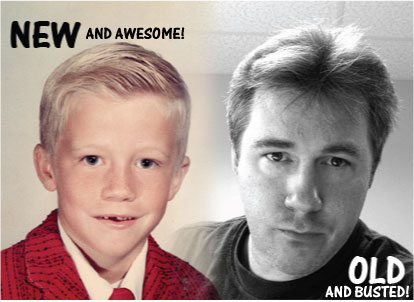 Watch
A retrospective!....Time is NOT our friend!
I have a Birthday coming up next week...the kind where you stop saying how OLD you are! Oh well, at least I'm still breathing!
UPDATE: Here
[link]
is a picture of me back in my day. (somewhere between the 2 pix in my ID).
Shown with Mrs. McMichael, before we were married! We sure looked happy.