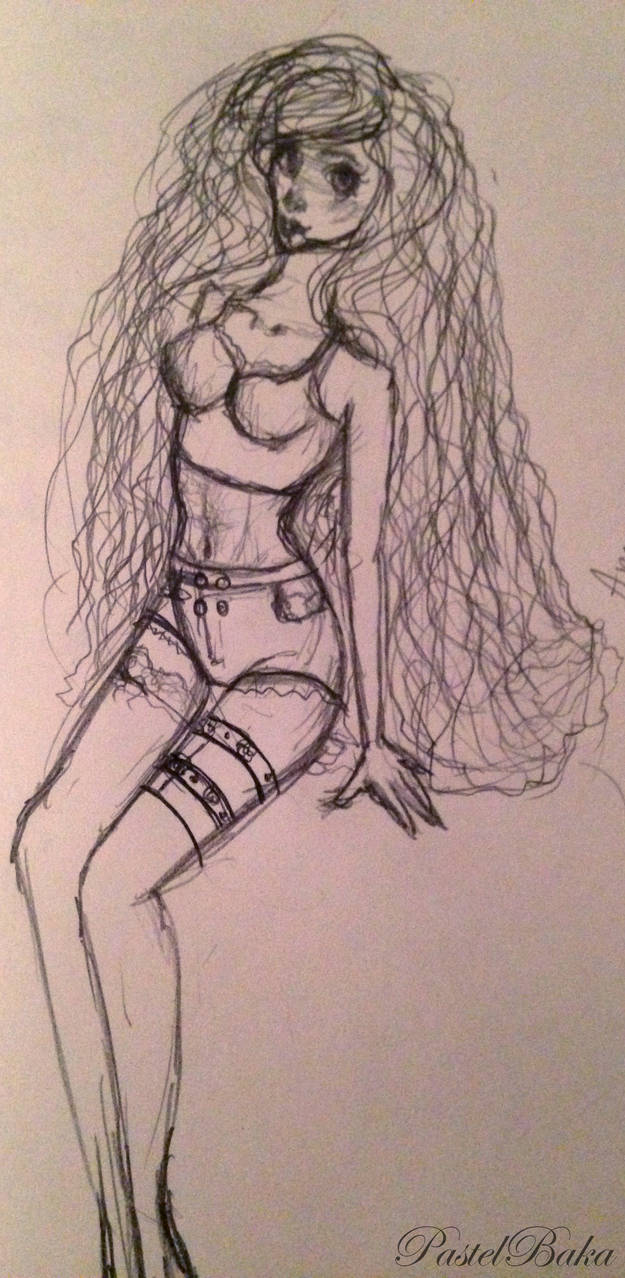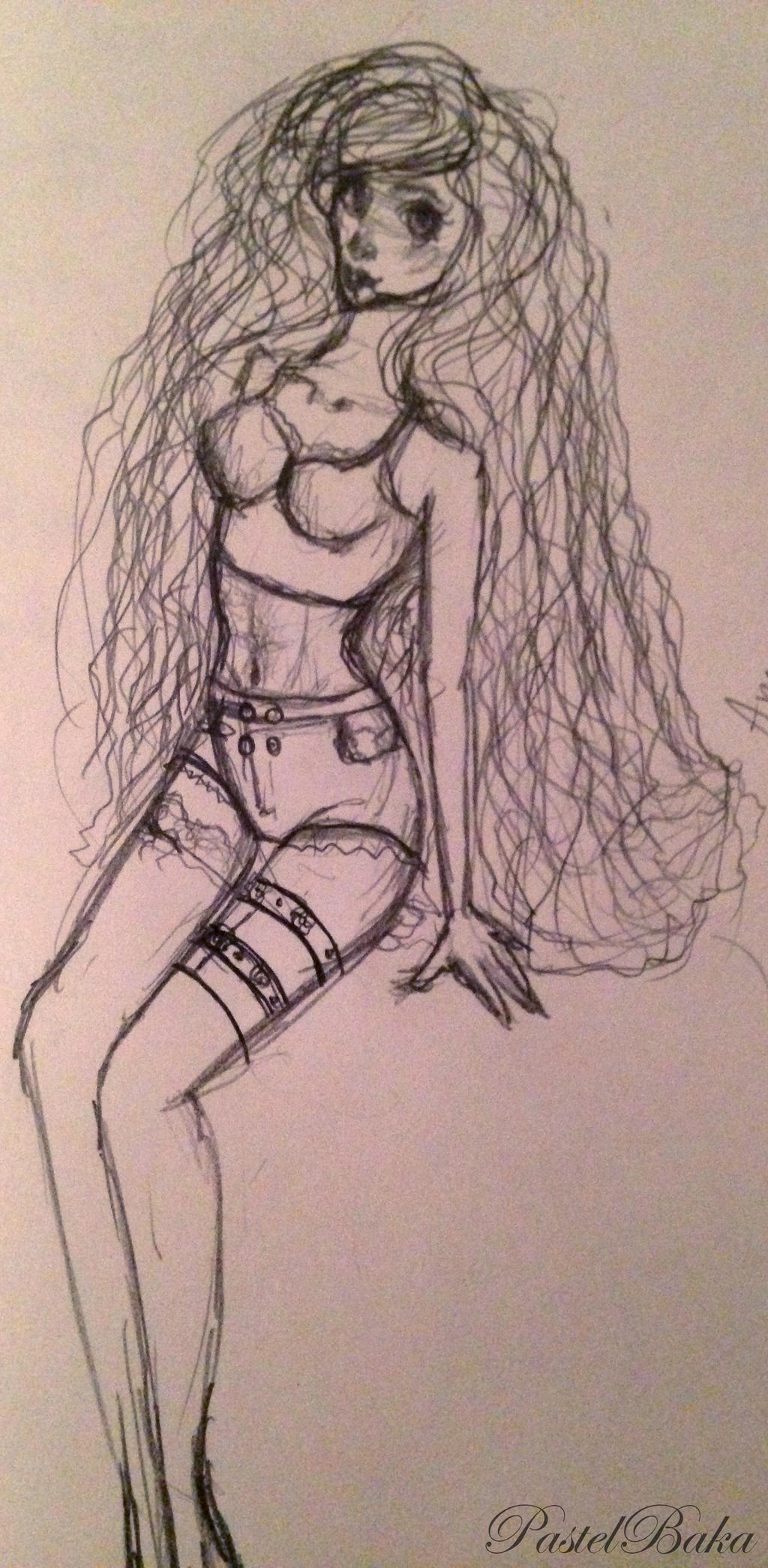 As well as the others, really well done.
Reply

Reply

Reply

Reply

Aaah, I would never share any information like you do. I prefer to write it all down as part of the storyline, releasing bits and pieces of information as I go along.
I do have an encyclopaedia for personal use, though~
Reply

Why would you not share any information and release bits and pieces?
Reply