Hola


---
I wanna stop being offline from deviantart so for a long while i'll be doing pixelart commissions as said from above, not much of this journal will be complicated or too long so heres the idea:
Rules:
Pay points before I start, I don't trust doing art before payment.
Give references of your character, what pose you'd like for me to give, which category youre paying for (and an extra adding if wanted) and more information if needed.
Anything is allowed to be commissioned, however nsfw/fetish art isn't.
Commenting or noting me is fine! Though please wait for me to reply and settlement before paying, I don't want any confusion.
I will be giving progress, tell me if I need to fix anything as I show.
Full refunds will only be done if I haven't shown the sketch, if you're given a sketch and still want a refund, I will be returning the money but will be keeping about 15 points (5 more points on extra characters), anything else after lineart/coloring/shading will not be refunded. This is done to prevent scams.
Other then that, thank you for reading!
These are the categoriesFullbody: 300 points
Adding an extra character in the same piece will be an extra 100 points.
Fullbody will be more detailed as well as the illustration of your character's entire form, the art shown bellow will be the styles I use.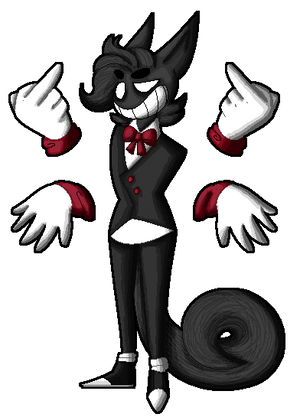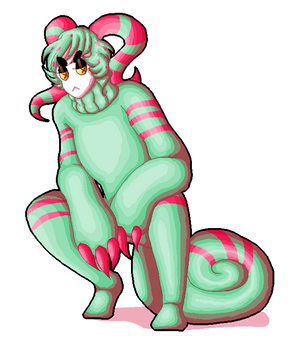 Half body: 150 points
Adding an extra character in the same piece will be 50 points
Half body is like a fullbody, however illustrated to be half of the character, styles like up and bellow will be used.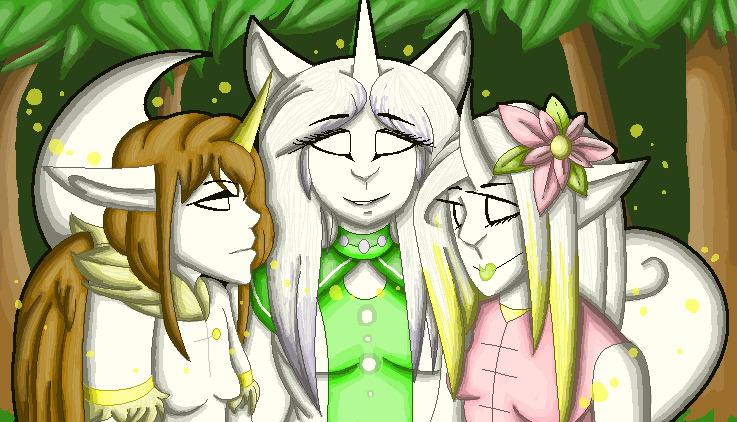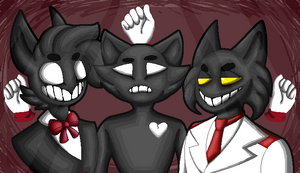 Chibis: 100 points
Adding an extra character in the same piece will be 25 points
Chibis will be a miniature sized version of your character, less detail than a fullbody/halfbody but has a more cartoony/cutie style given as seen as bellow.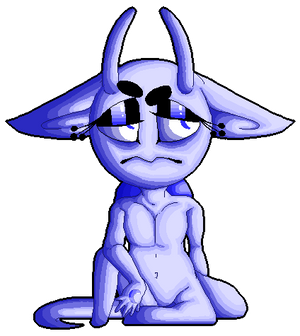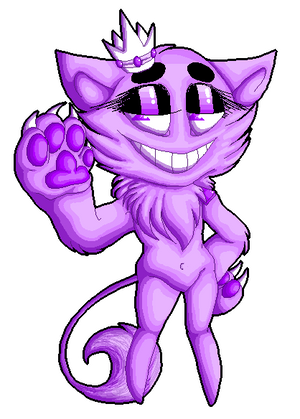 Sketches and price will be put laterbackgrounds and prices will be put later
Other then that, have a great day.