No Color sketches

-bust-800 pts/$8 USD

-thigh up-1000 pts/$10 USD

-full body-1500 pts/$15 USD
--------
Colored Sketches

-bust-1000 pts/$10 USD

-thigh up-1500 pts/$15 USD

-full body-2000 pts/$20 USD
---------------------------------
Colored Sketch Page

-if you order
ONE OF EACH
,you get
$4 off
, which will be
$40

-if you order
ONE FULL BODY
and
ONE THIGH UP
, you get
$5 off
, which will be
$30

-if you order
ONE FULL BODY
and
TWO THIGH UP
, you get
$10 off
which will be
$40
=====================
PLEASE READ

-payment is via Paypal (USD) invoice or points

-
PLEASE
provide a drawn reference (i'm not comfortable with irl photos just yet)

-I am okay with drawing nsfw/nude

-please no complex designs (no armor, mecha please)

-I prefer drawing girls (femboys okay too)

-stuffed animals, weapons, designing an outfit, ect
cost extra ($2-$5 USD)NOTE ME IF YOU'RE INTERESTEDNo color example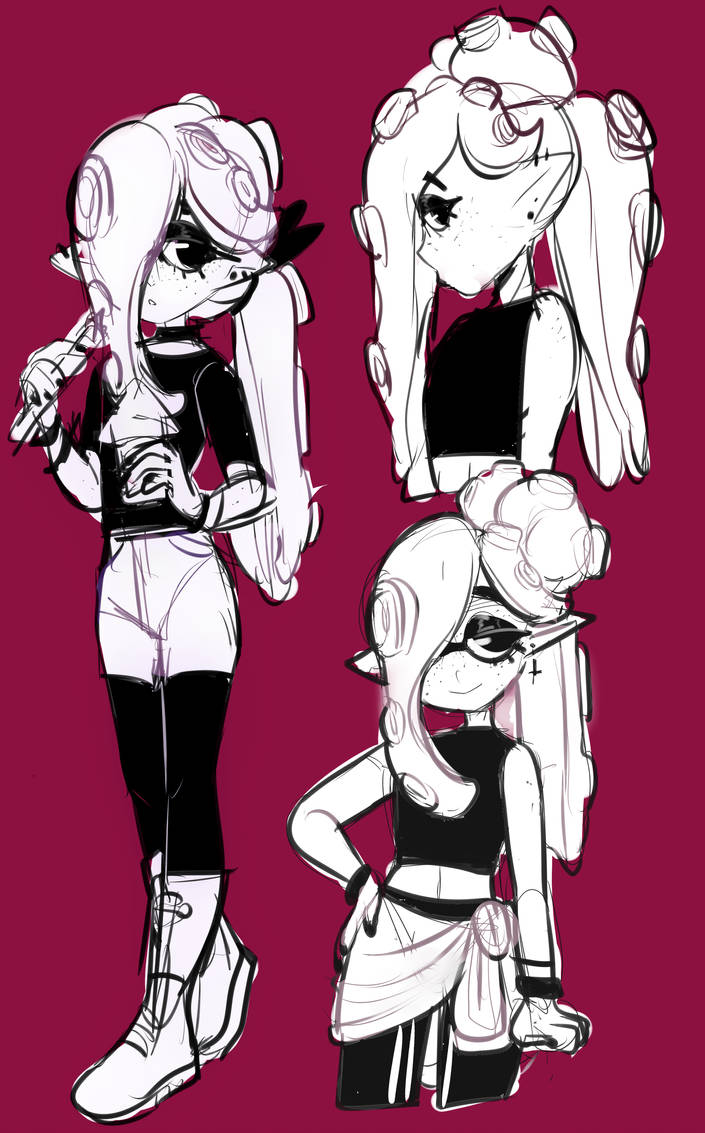 Colored Sketch example
TERMS AND CONDITIONS

The commissioner can post their commission in their gallery or it elsewhere on the Internet, but it must be credited.

Payment are made upfront before I start the commission

Do not redistribute, edit or claim as your own.

Commissions will be done 1-5 weeks so please be patient and don't rush me

I have the right to decline a commission i'm not comfortable doing

you can change your commission BEFORE I started working on it, so if you want to change the character on the commission type that will be fine, but you can't change the type of commission [ex. chibi to bust portrait]

If i cancel your commission, I will issue a refund

The commissions I do is for personal use [printing at home and/or posting online on social media as backgrounds and icons] but cannot be sold.