Journal Entry:
Tue Jun 19, 2018, 5:36 AM
Just Fill:
CHARACTER'S REFERENCE:
EXPRESSION / POSE : (HAPPY/SAD/SHY/SCARED)
ANY SPECIFIC DETAILS I SHOULD REMEMBER:
WHAT KIND OF COMMISSION:
NOTE: I ACCEPT AND POINTS (Fees Included)
POINTS: PAY THROUGH THE DONATION WIDGET TO (AS PROOF OF TRANSACTION)
PAYPAL: KINDLY SEND ME A NOTE SO I COULD SEND YOU MY EMAIL
BASIC COMMISSION


Single Chibi Style (Commission +1200 ) Or $12
Couples Chibi Style (Commission +2000 ) Or $20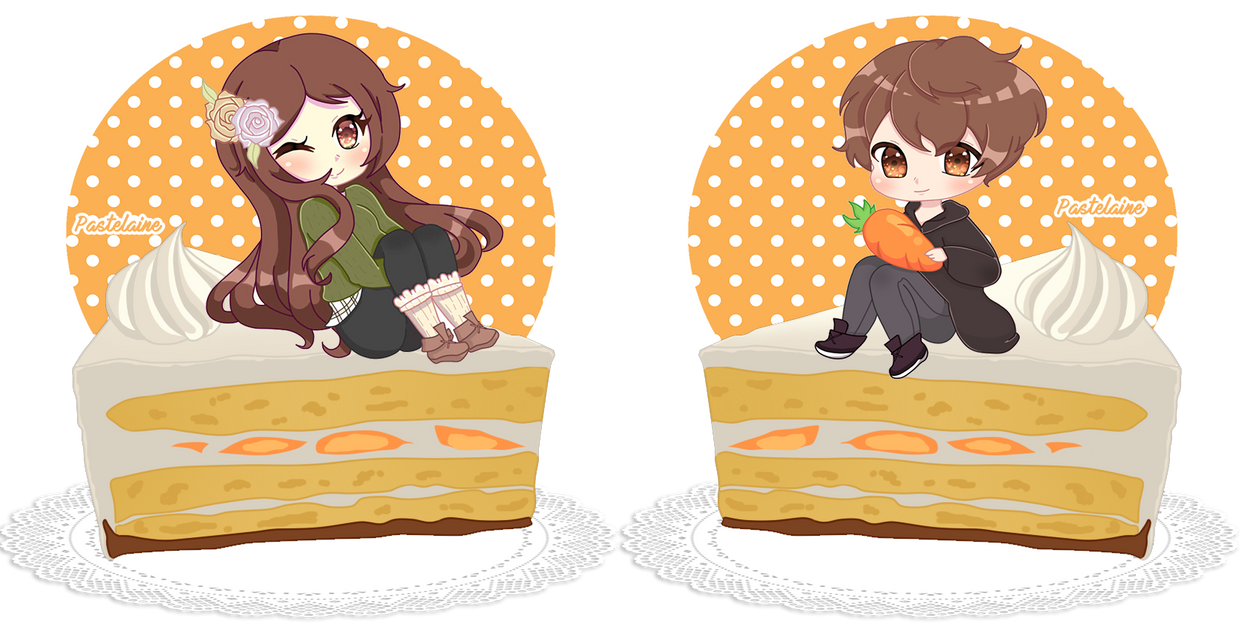 Base Headshot Style (Commission +600 ) Or $6
Half Body Style (Commission +1400 ) Or $14
Full Body Style (Commission : +2200 ) Or $22
Chibi Style (Custom Adopt +1200 ) Or $14
Full Body Style (Custom Adopt +2200 ) Or $24
Extras:
-BACKGROUNDS ARE FREE~ (JUST SAY THE THEME)
-ADDITIONAL ITEMS & ACCESSORIES +100 - 200 (DEPENDING ON THE DETAILS)
RULES:
I CAN DRAW HUMANOID (GIRL/BOY) \\ GEMSONA/S \\ OUTFITS FOR OC'S \\ NEKOMIMI \\ YURI & YAOI COUPLES \\ FURRIES
I CANNOT DRAW NSFW \\ MECHA \\ ANIMALS \\ WEAPONS \\ PLANTS

(BECAUSE I'M NOT CAPABLE,BUT I WOULD LOVE TO DRAW SOON AS I LEARN HOW)
Additional Info:

Commissioner will received the Unwatermaked version of file/s

Don't pay until you haven't received the WIP or my permission

If you want a specific pose, you may tell me, but I have the right to decline due to I'm not capable of doing it.

Watch

How much are extra characters?
Reply

It depends,in which category?
Reply

Reply