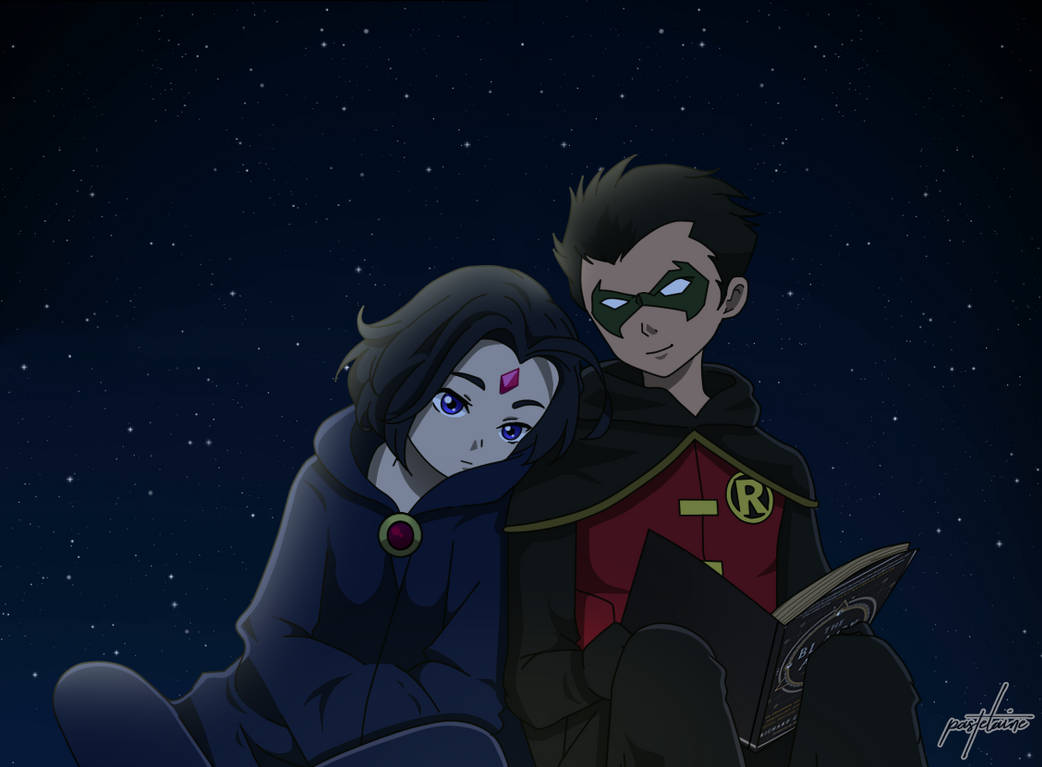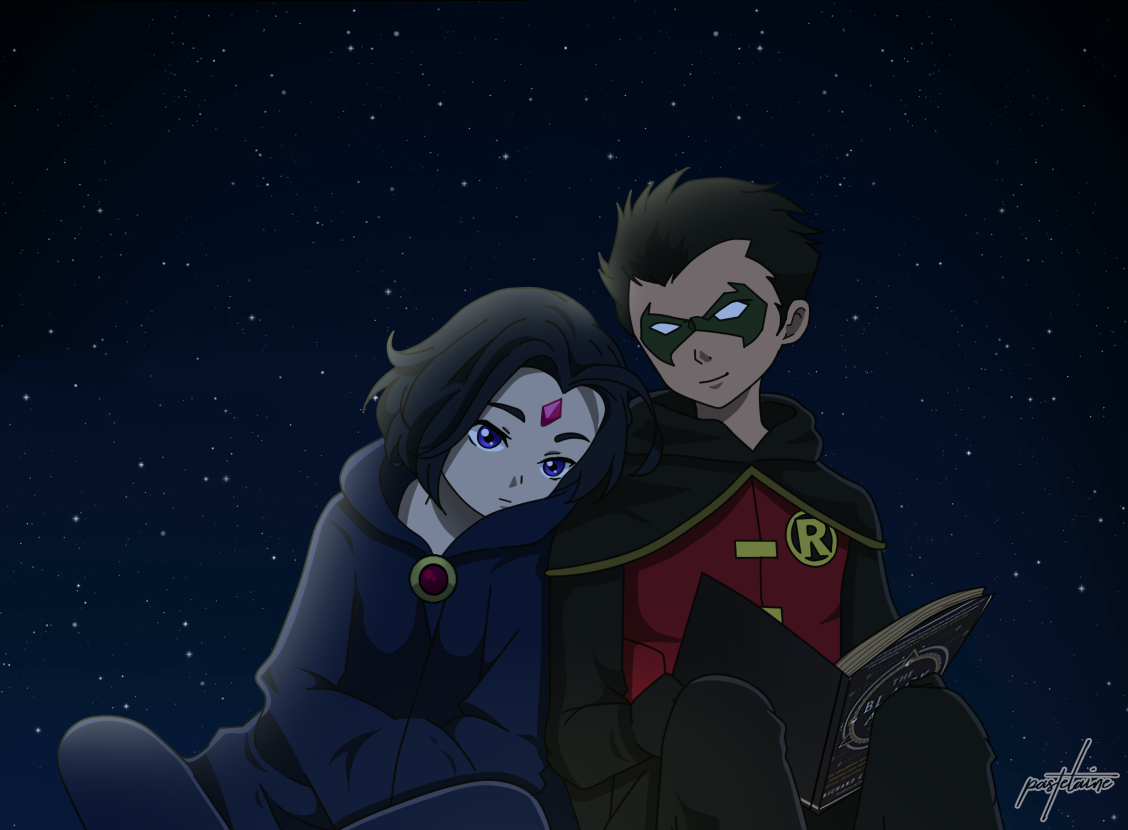 Watch
「 D A M I A N & R A C H E L 」
"We have a bond, remember? You've been inside my mind. Let me inside yours."


Disclaimer
: "All rights reserved to
Warner Bros. Animation (DC Entertainment)
. This is solely a
not-for-profit
fan activity".

Happy April Fools Day but my love for this two is NOT A JOKE! I've been a raven x robin shipper since I was 7 and it's my first ship, I'm still in denial stage, I still ship her with Dick. No hate comments please
DC just release a new trailer for an upcoming animated movie "Death of Superman". What do you think?
▶Rules◀
PLEASE DON'T RE-UPLOAD / EDIT / MODIFY / CLAIM AS YOURS / USE IN A VIDEO OR AS A REFERENCE MY ARTWORK.

CHECK MY OTHER ACCOUNTS TO BE ABLE TO REBLOG, SHARE, REPIN AND RETWEET MY ART.

MY FAN-ARTS ARE FREE TO USE FOR PERSONAL USE ONLY (Ex. Phone / Desktop Wallpaper)