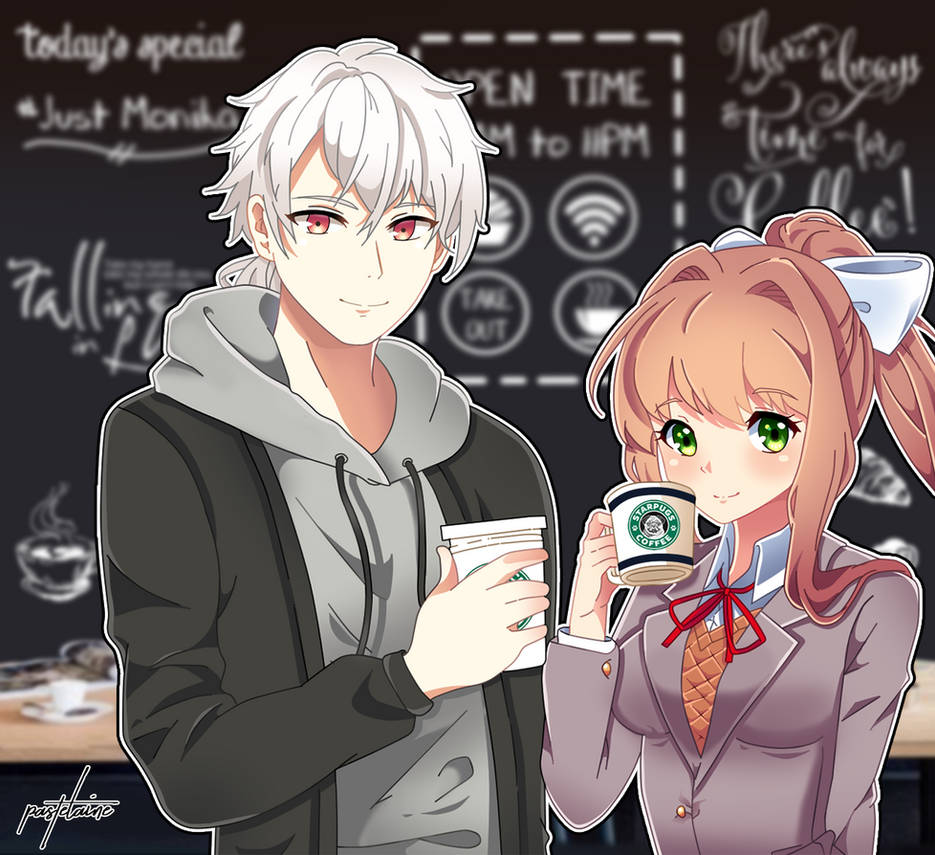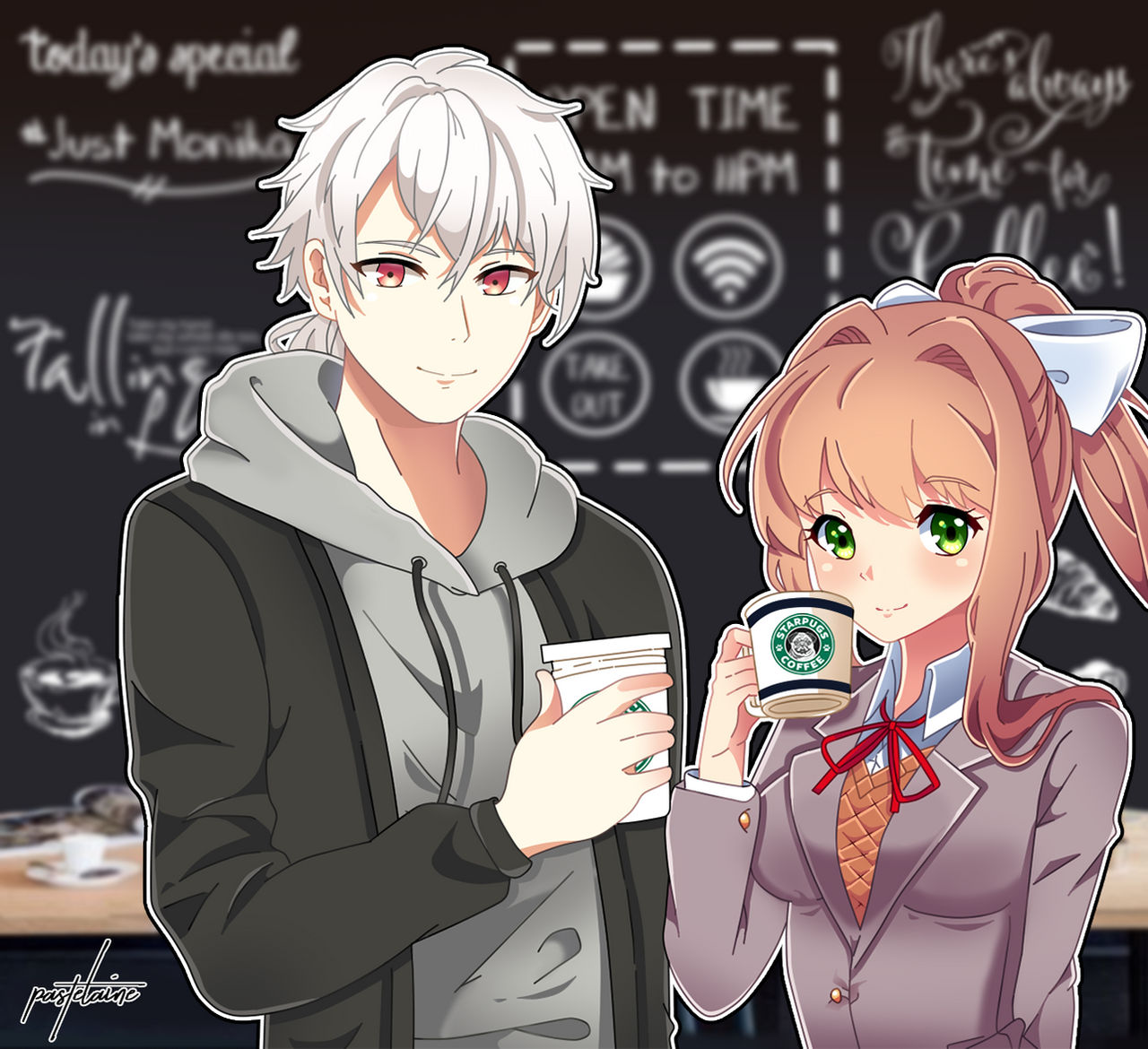 Watch
Disclaimer
: "All rights reserved to
Cheritz Co., Ltd &
Team Salvato
. This is solely a
not-for-profit
fan activity".

I'd like to greet my beloved "Oppa" Zen a HAPPY BIRTHDAY, so I decided to draw him with my beloved "Waifu" Monika
This took me at least 8 hours to make jeeeeeze xD I hope my shading improves. HAVE A NICE DAY~!
Hi~! I made of ko-fi account,
If you enjoy my content, please consider supporting what I do. Thank you~!
▶Rules◀
PLEASE DON'T RE-UPLOAD / EDIT / MODIFY / CLAIM AS YOURS / USE IN A VIDEO OR AS A REFERENCE MY ARTWORK.

CHECK MY OTHER ACCOUNTS TO BE ABLE TO REBLOG, SHARE, REPIN AND RETWEET MY ART.

MY FAN-ARTS ARE FREE TO USE FOR PERSONAL USE ONLY (Ex. Phone / Desktop Wallpaper)