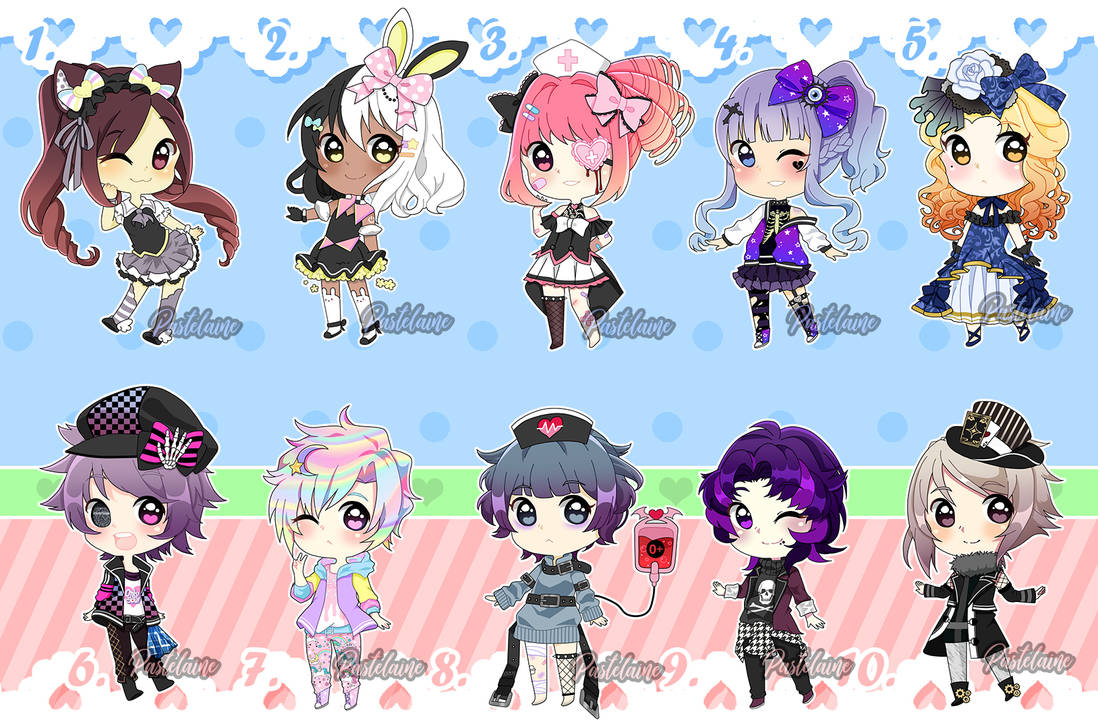 ENDING : 48 HOURS after the last bidder
©Base: jianrou Background: Chiharu-Kyu

Mode of PAYMENT: Points and Paypal
"From Left 2 Right"
Starting Bid: $10 OR +1000
Minimum Increment: $0.50 OR +50
Auto Buy: $40 OR +4000
// Hi guys~ THIS TOOK ME 2 WEEKS TO MADE~! WELCOME TO NOVEMBER'S ADOPT BATCH : Last batch was donated to an animal shelter <3 (visit my gallery to see it) and now this is for my shih tzu's treatment... He had skin allergy because of the new soap...
SO PLEASE SERIOUS BUYERS ONLY!!!
▁ ▂ ▃ ▄ ▅ ▆ ▇ ▶
Rules
◀ ▇ ▆ ▅ ▄ ▃ ▂ ▁
- Please don't back-out after bidding / serious bidders only (I dont want to make a blacklist)
Toyhou.se
Tumblr
We Heart It
Youtube Pinterest Fanfiction.net

OPEN ADOPTS