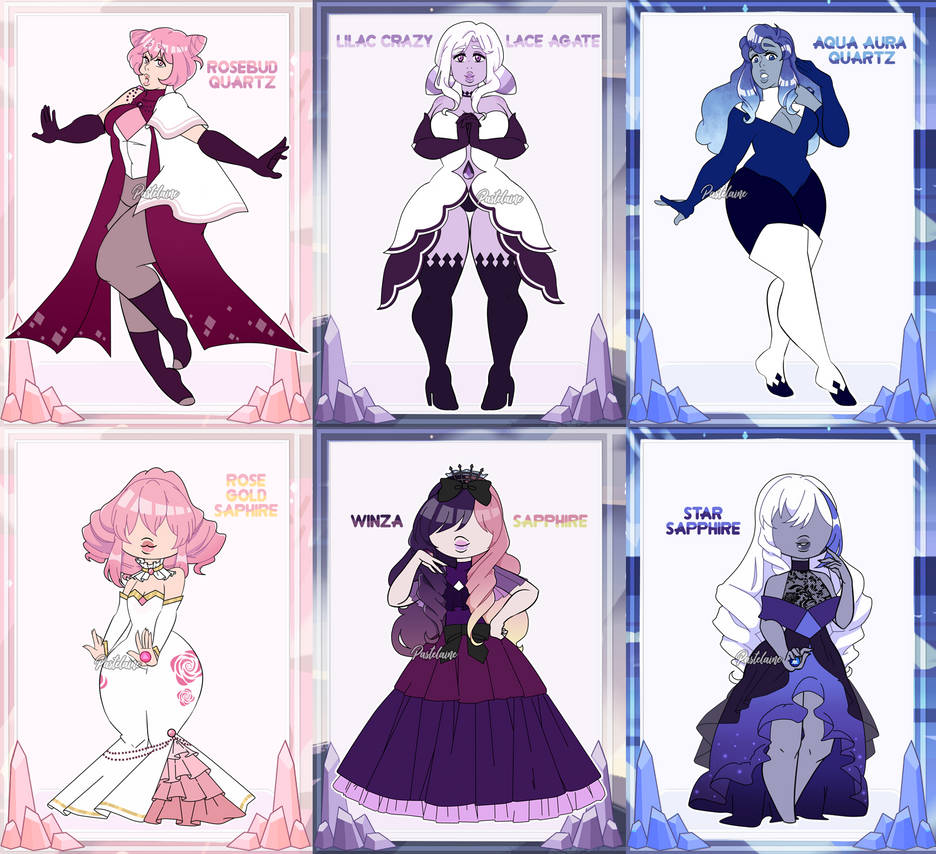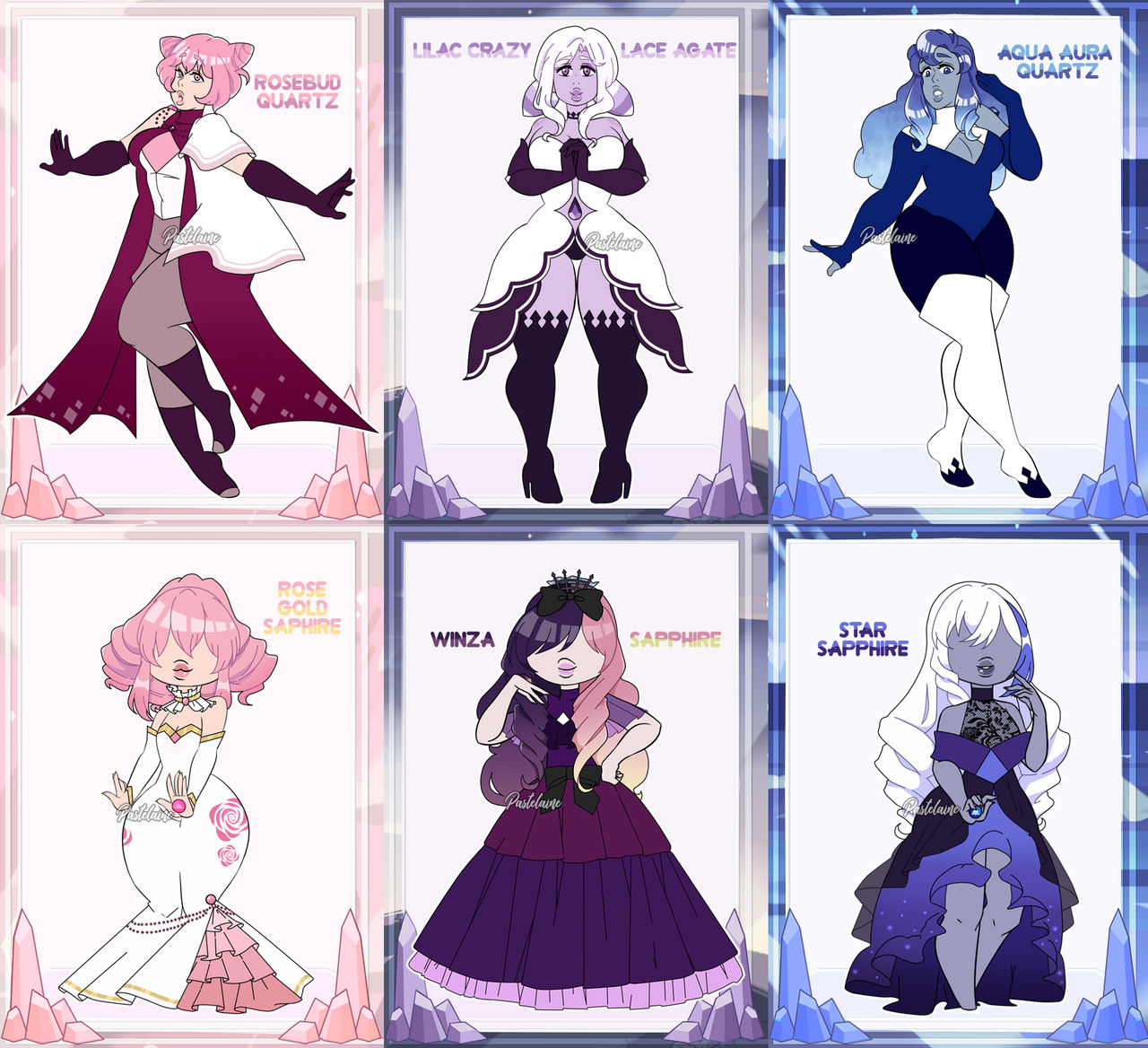 ENDING : 48 HOURS after the last bidder
©Base: Tia-Moon78

Mode of PAYMENT: Points and Preferably Paypal
"From Left 2 Right"

Sapphire Starting Bid : $8.5 OR +850 Adopt 1: CLOSE Adopt 2: CLOSE Adopt 3: CLOSE
Quartz Starting Bid : $10 OR +1000 (Except Rosebud) Adopt 4: CLOSE Adopt 5: CLOSE Adopt 6: CLOSE
Minimum Increment for both : $0.50 OR +50
Auto Buy for both : $35 OR +3500
// Hi guys~ My Birthday is coming so I decided to make a
Gemsona Adoptables
! because I'm planning to adopt a
Cat
from a Shelter for my birthday xD I'm also planning to donate food for them. The shelter doesn't allow "money donations". So
50-70% of my EARNINGs FROM THIS ADOPTABLES WILL BE FOR DOG FOOD AND SHAMPOO AND WILL BE DONATED TO THE SHELTER!
I'll be posting more updates & pictures for my volunteering project this summer!
SO PLEASE SERIOUS BUYERS ONLY!!!
- Please don't back-out after bidding / serious bidders only and NO HIDING OF COMMENTS (I dont want to make a blacklist)
The owner of this deviation has disabled comments.