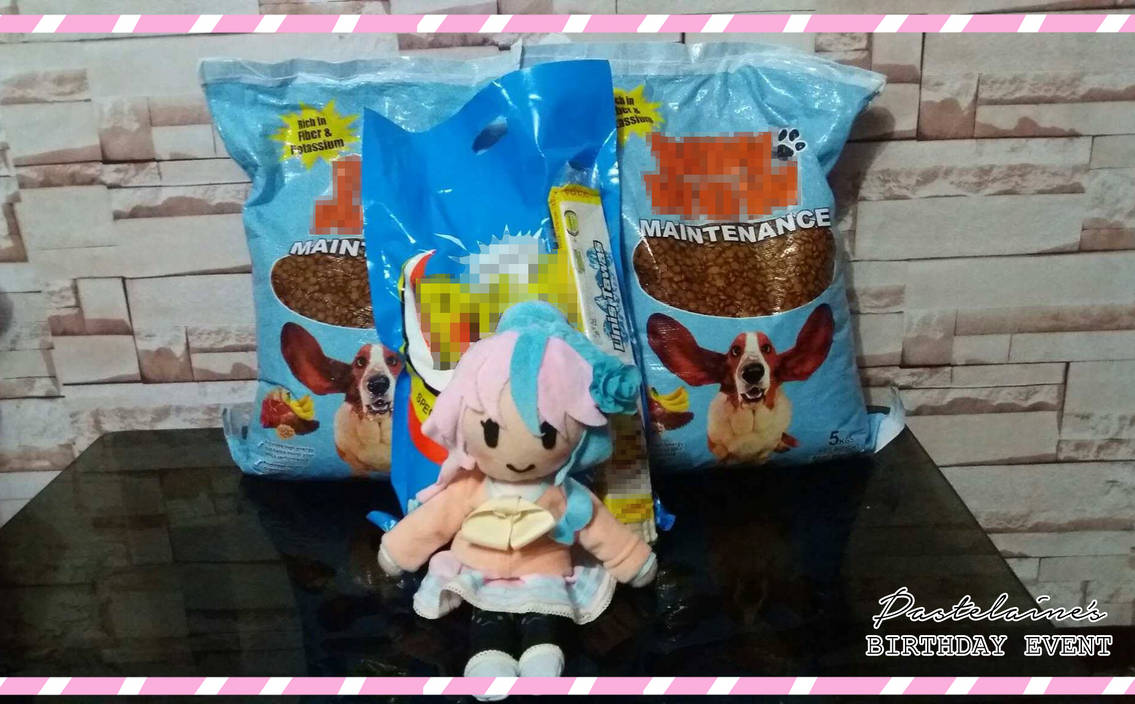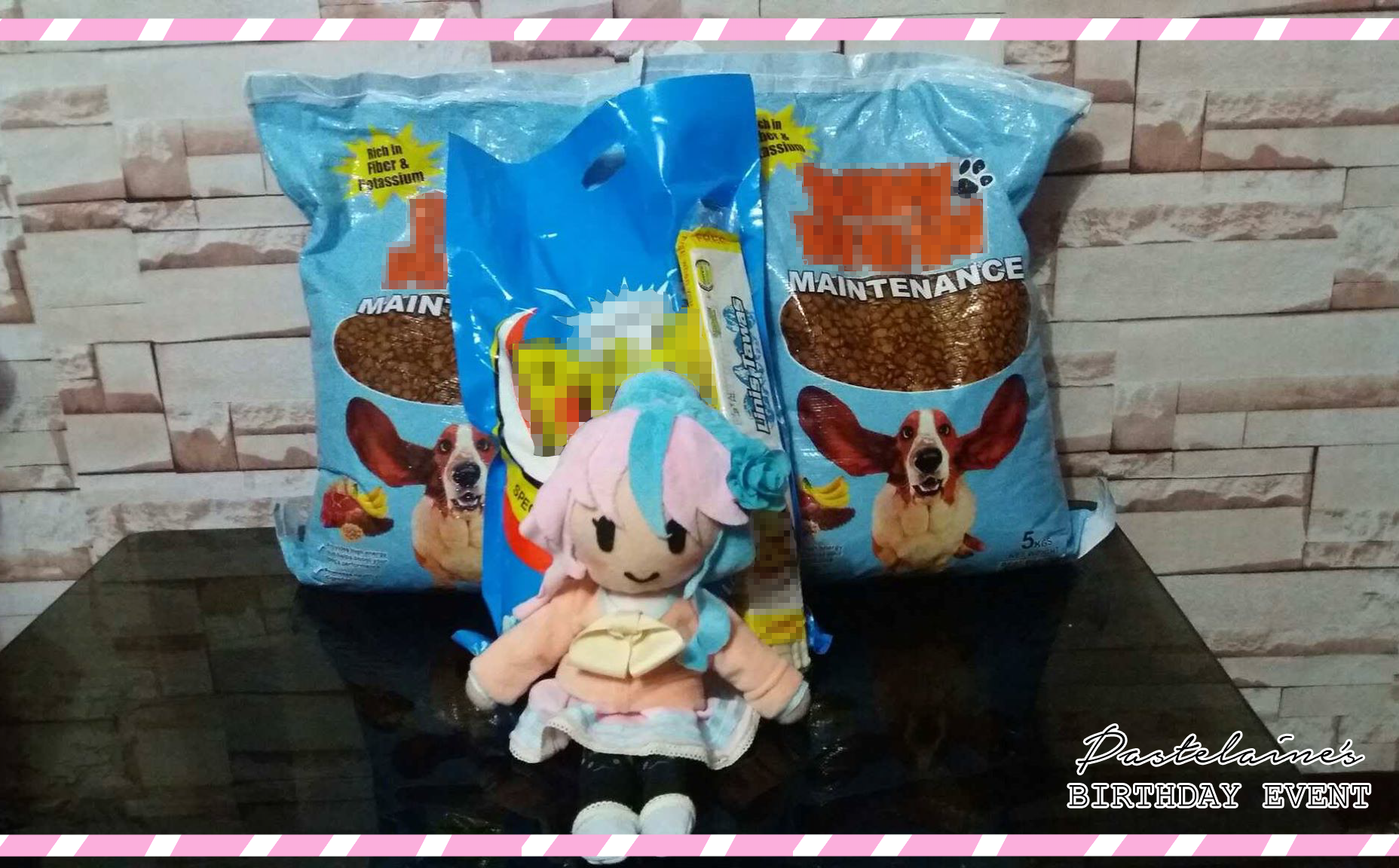 Mandaluyong Animal Shelter
" and as I promised, I've donated 10 kg of Dog Food, 1 bar or soap & 2 kg of detergent on my 21st BIRTHDAY! First,I'd like to thank everyone who greeted me
!!! and I really encourage you guys to Adopt animals from Animals Shelters and say "NO" to puppy mills & Donate too to an Animal Shelter near you. I'm planning to donate again in the near future so kindly wait for my new (art) Adoptables! I'm also an active member of
Free Pet Adoption (Philippines)
. Here you could adopt stray animals, donate to the medical expenses of rescue animals or just simply view pet owners cute pictures of their new pets!
I'm currently finishing my Contest Prizes,Please wait for it Contest Winners! After that I'll be posting again Fan-arts and Adopts.Check
this poll
to vote for which fandom should I draw next. ((Comment in the poll not here)).
LIFE UPDATE
Um.. Hi,I know some of you read my (kinda) vent post last night. I was really lonely that I cried myself to sleep. To those who don't know why, It's an issue between me and my parents. They forced me to take a course that I dont want, now they forcing me to work. I just feel like I don't have much freedom.But good news,I'm gonna study again and I hope this time it wouldn't feel like hell just like last time. I have troubles saying what's inside my mind due to my depression and anxiety so...There's alot of misunderstanding. Anyways, my mom baked me a cake as a birthday gift
and dad said he'll take me out tomorrow, but for now I'll just sleep the whole day xD IDK but I actually loved sleeping. I forgot all my problems when I'm asleep.
THANK YOU TO THOSE PEOPLE who spent their time chatting me and making me feel better, you guys are my heroes
Huge shout out to
Nyanarin
: Thank you so much! I commissioned her to make that plushie in the photo! Go and visit her online shop! She also surprised me with free stickers, keychain & Traditional Drawings!!! THANK YOU SO MUCH!!
I literally cried when I received her gifts!