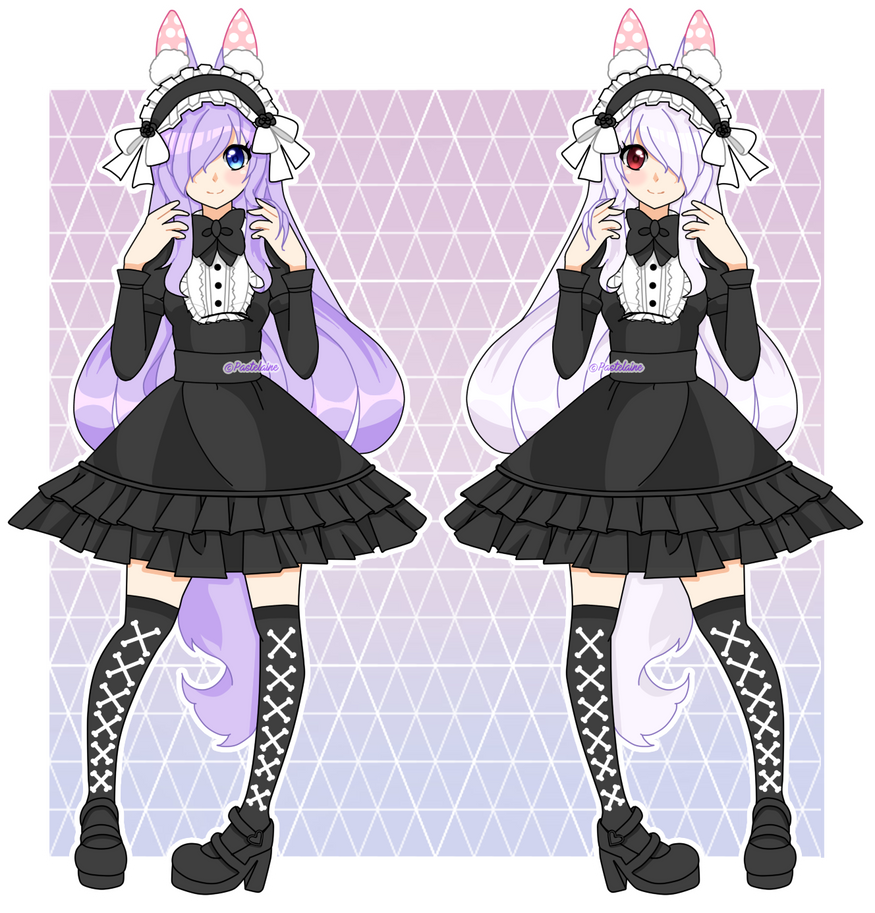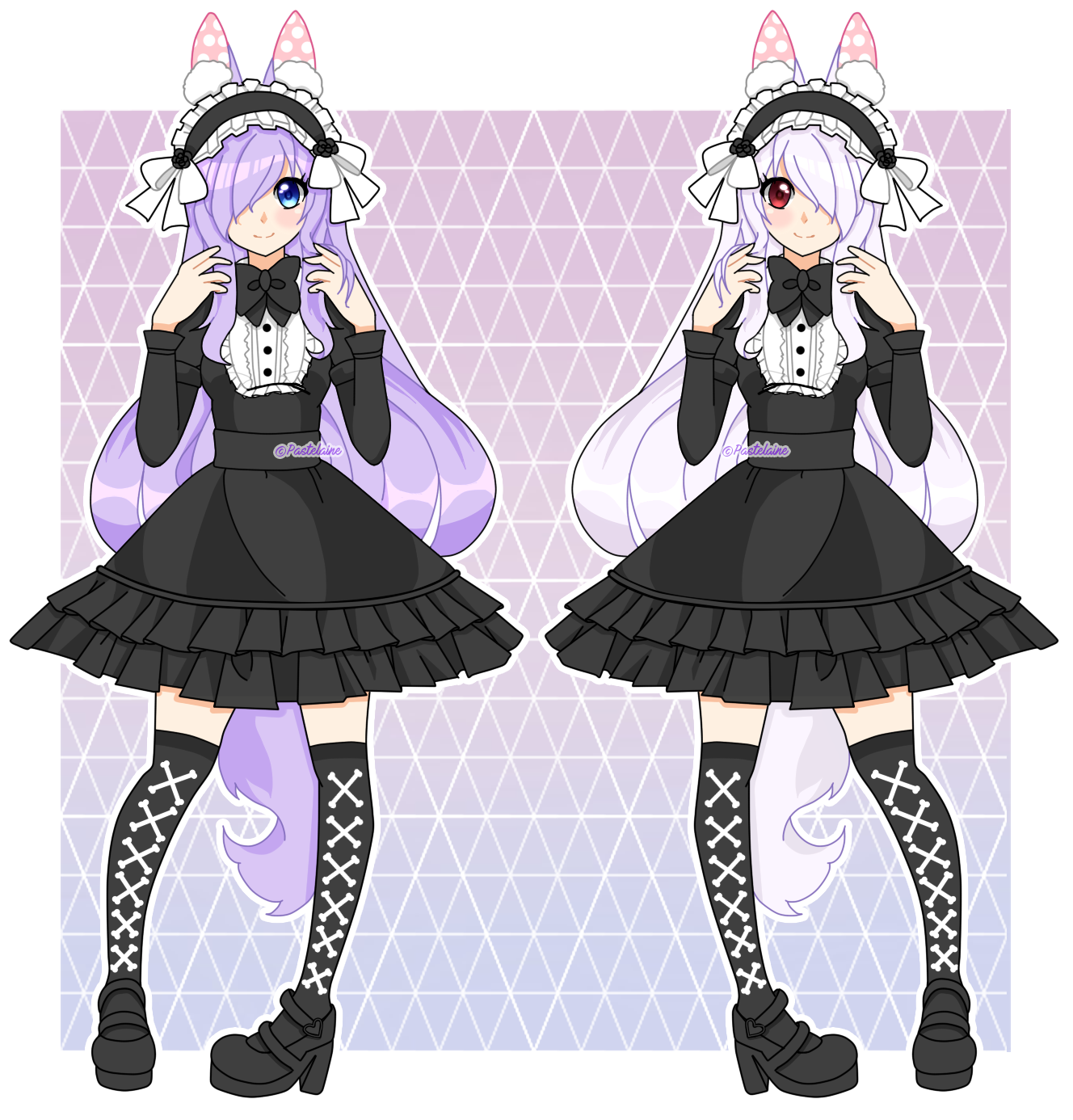 Watch
Character ©
Yandere-Yuri
Art © me


//I only do fullbody in art trades~ THATS WHY ITS SPECIAL~ Happy NEW YEAR PEPS! Art Trade is open (Im looking for Humanoid Chara. & Customs, Just offer below BUT Im quite picky though, please dont get mad)


▁ ▂ ▃ ▄ ▅ ▆ ▇ ▶Rules◀ ▇ ▆ ▅ ▄ ▃ ▂ ▁

➥Only the ORIGINAL OWNERS of the characters may use.
➥PLEASE DON'T RE-UPLOAD / EDIT / MODIFY / CLAIM AS YOURS / USE IN A VIDEO OR AS A REFERENCE MY ARTWORK.
➥CHECK MY OTHER ACCOUNTS TO BE ABLE TO REBLOG, SHARE, REPIN AND RETWEET MY ART.
➥MY FAN-ARTS IS FREE TO USE FOR PERSONAL USE ONLY (Ex. Phone / Desktop Wallpaper)
➥FEEL FREE TO DRAW MY OCs, BUT PLEASE LINK IT BACK TO ME & GIVE CREDIT

Reply

SO CUTES!!


Reply

These are super cute! I love the matching outfits and similar hair colours!
Reply

Too cute

Reply

They're both super cute! I really like the goth loli style here.
Reply

this one is so amazing! I love the design of her clothes!

Reply

These are really cute!
Happy new year!
Reply

Reply

Reply

Oh they're pretty, but yandere . . . QvQ
Reply

Reply

Thanks again for the cute Art :3
Reply

Reply

Awww they look really cute!

Reply

I have some critique

One of the legs looks a bit too curved, and the foot is positioned a bit strangely, that's all though. Great work!
Reply