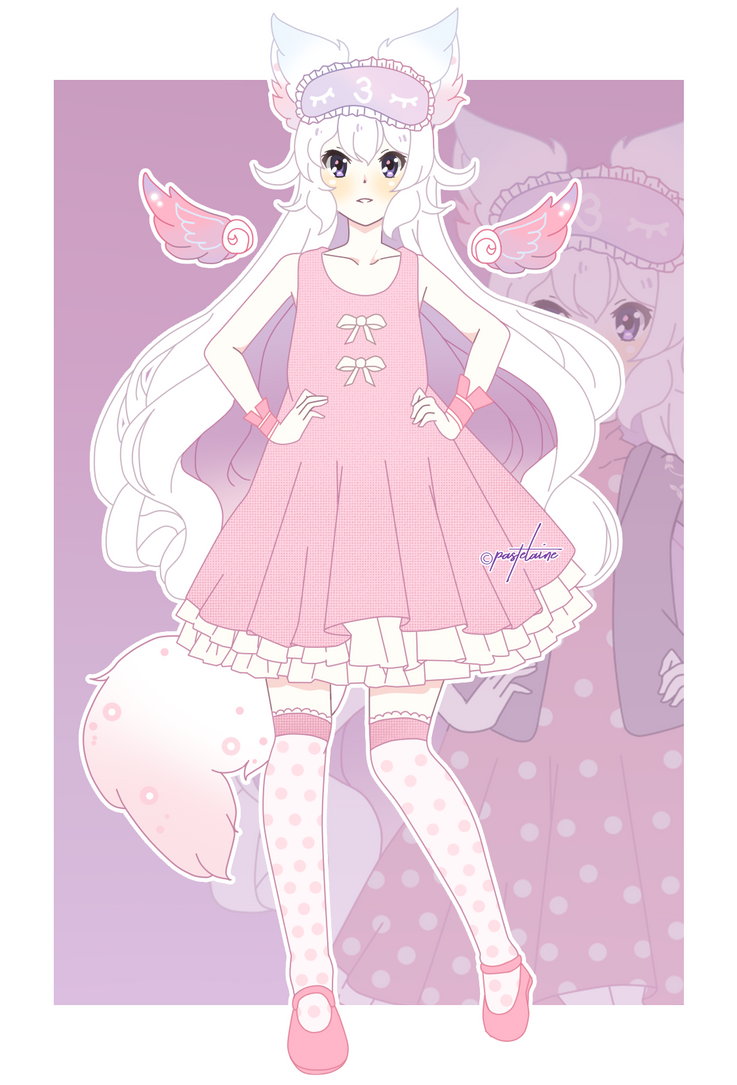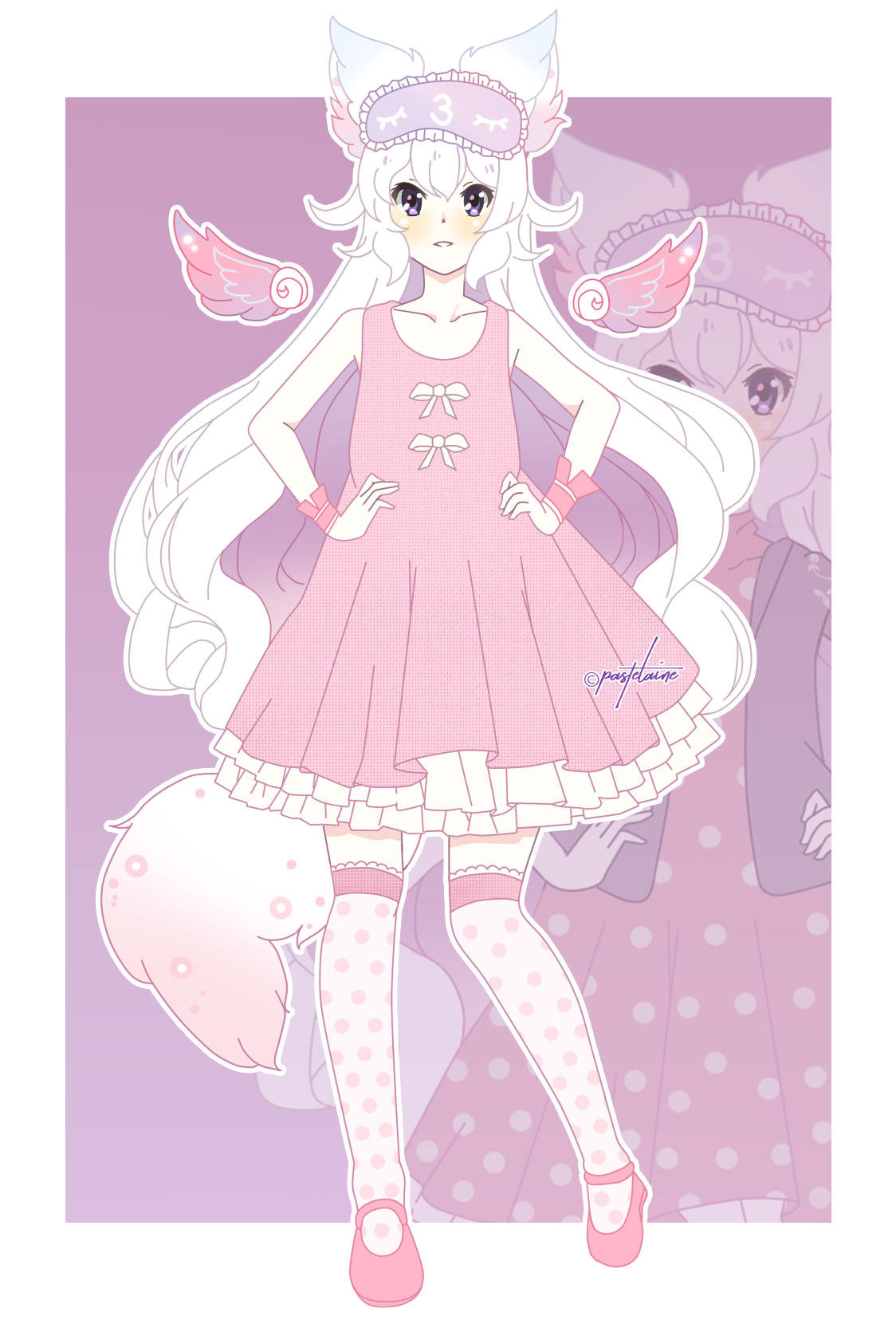 Watch
Character © @
MysteriousSnowcat
Art © me


// I had an anxiety attack yesterday,I started crying and crying suddenly... I was stress about my 2 thesis + exams..I'm graduating this march..If I pass..
I'm just fed up with negative emotions.so I tried to draw to help me relax,sorry If my 2 commissions and 3 art trades are not done yet...
oh I have a character purge open,please do check it...and my contest and raffle...


▁ ▂ ▃ ▄ ▅ ▆ ▇ ▶Rules◀ ▇ ▆ ▅ ▄ ▃ ▂ ▁

➥Only the ORIGINAL OWNERS of the characters may use.
➥PLEASE DON'T RE-UPLOAD / EDIT / MODIFY / CLAIM AS YOURS / USE IN A VIDEO OR AS A REFERENCE MY ARTWORK.
➥CHECK MY OTHER ACCOUNTS TO BE ABLE TO REBLOG, SHARE, REPIN AND RETWEET MY ART.
➥MY FAN-ARTS IS FREE TO USE FOR PERSONAL USE ONLY (Ex. Phone / Desktop Wallpaper)
➥FEEL FREE TO DRAW MY OCs, BUT PLEASE LINK IT BACK TO ME & GIVE CREDIT