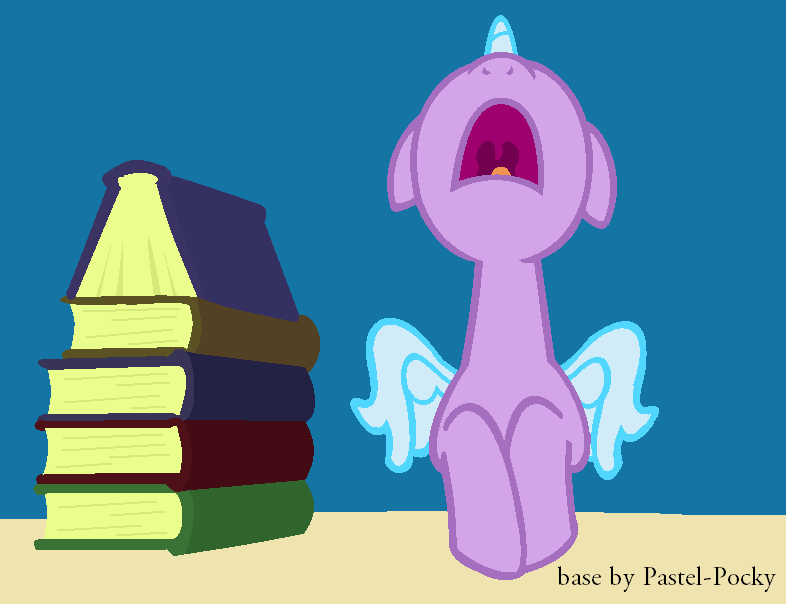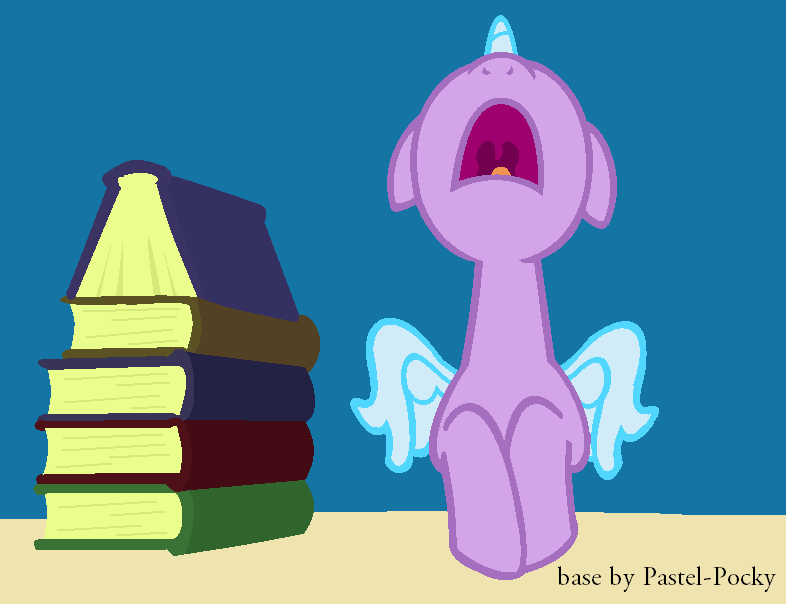 Watch

Rules


- Free to use, you don't have to ask.


- Use the curve tool.


- You can change the species or genders.


- Credit me in the description.


- Don't steal.


- Download for best quality.


- You can either remove the watermark or leave it there after you're done.



You don't have to link back anymore thanks to the 'Mentions' system.



Original image from a screenshot.
MLP (c) Hasbro.