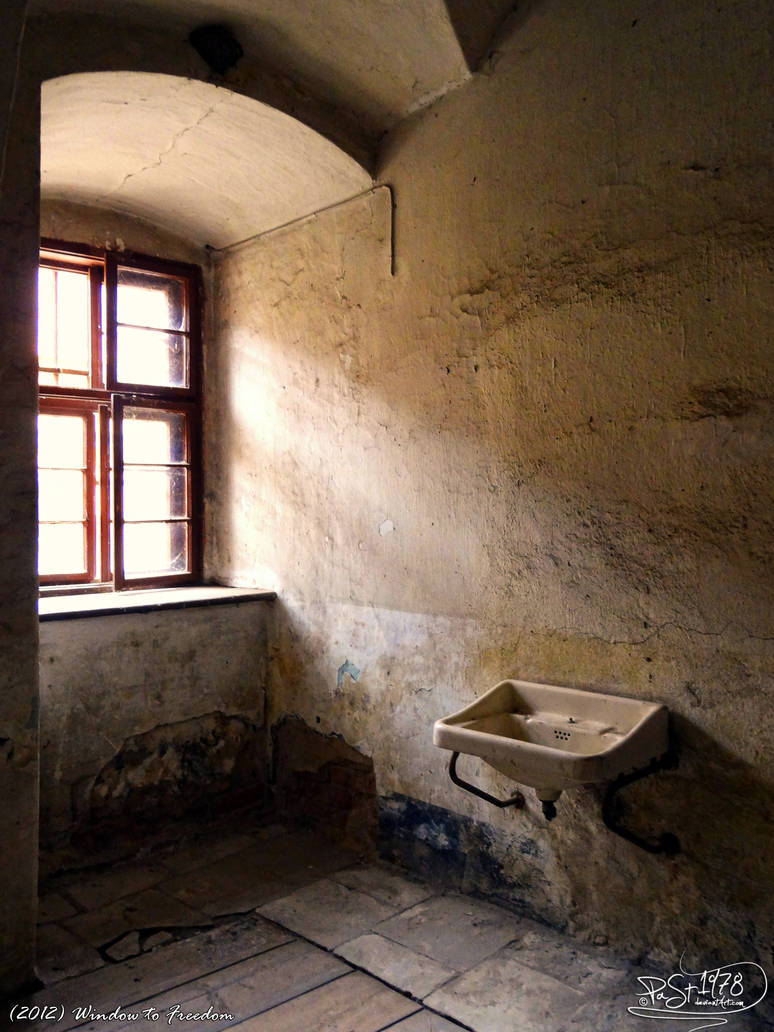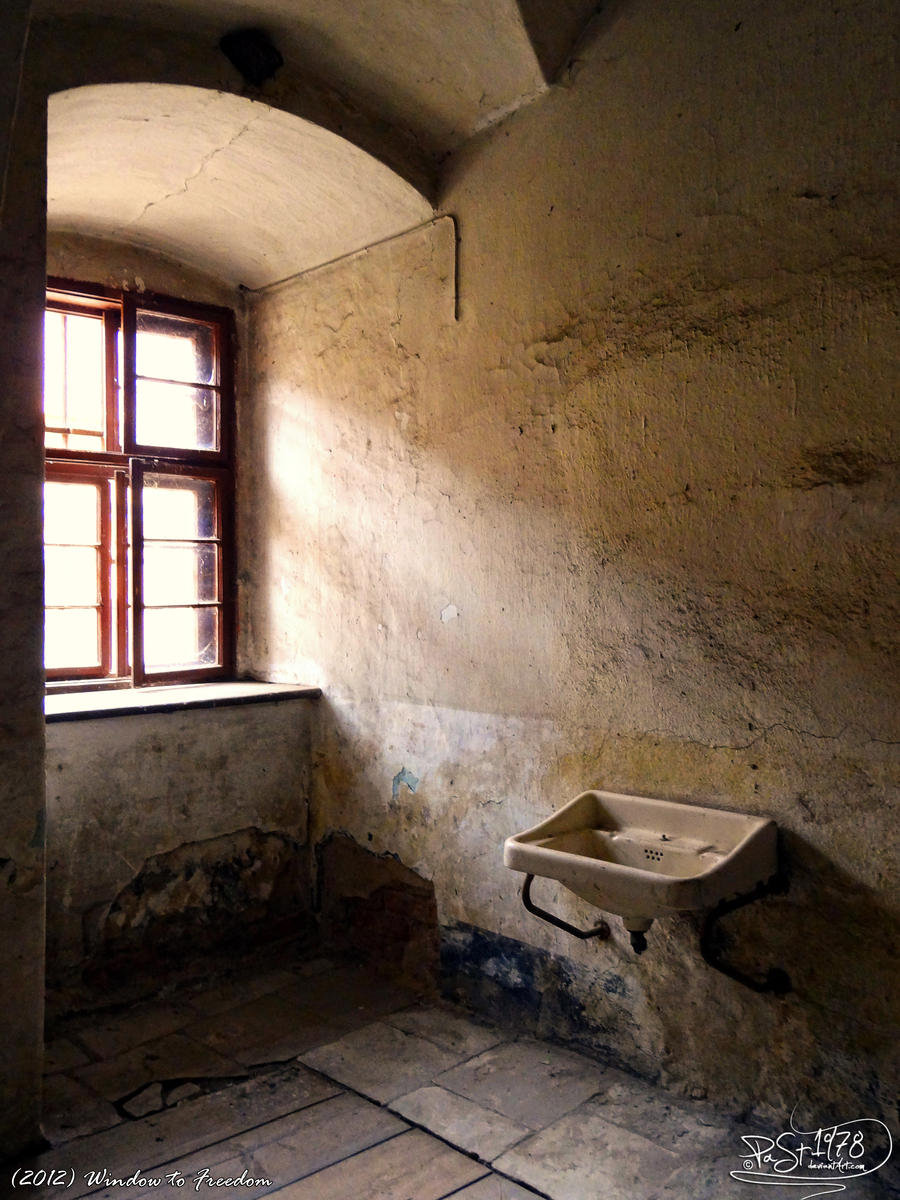 Watch
Window to Freedom

Photo taken in one cell in the fortress Terezín.


In the cell for 60-90 prisoners was only one sink and two windows.



Terezín - Small Fortress, Czech Republic


Terezín fortress
was founded in 1780 by Joseph II to defend against the Prussians. The whole city is a set of walls, ramparts and moats. The fort consists of two parts - the main (large) fortress and the Small Fortress.

During World War 2 in a Small fort established a Gestapo prison for political prisoners and in a Large - Jewish ghetto.
The civilian population had to move out and from the entire city has become a large prison and concentration camp.
From 1940 to 1945 passed through Terezin about 156,000 people, 118,000 of them did not survive.
The reason was the desperate situation of imprisoned men and women. Catastrophic accommodation (shoddy clothing, blanket weak, inadequate heating duties), poor eating and hygiene (the spread of lice and fleas). Crowded cell spread of infectious diseases - diarrhea, tuberculosis, skin diseases, was here several epidemics of typhoid fever.
Slept in three-storey bunks, in the cell for 60 to 90 people was one sink and toilet. Much worse were the conditions in cells IV. yard - here are crowded with hundreds of prisoners.
On average 127 people here dying every day, including children.

The prisoners died of disease, hunger, exhaustion (hard work had also women, children and old people) In addition the Nazis also beat prisoners, tortured and murdered.

After the liberation in the years 1945 - 1946 Small Fortress served as a prison for the German prisoners now. Passed through here some 3800 people and about 600 have died, including children.
With the prisoners were treated badly again, they were tortured, murdered, women raped.

In 1947 established the Terezín Memorial, the institution commemorating the victims of violence in the World War II.











Don't forget visit my Terezin folder:


[link]











Photos from the same place:

Similar photos:

Visit also my gallery:
[link]