#Passion
-for-Photos's monthly news feature!
Our founder, co-founders and contributors try to select the best of the submissions we receive every month. We want to thank our awesome members for contributing (& sharing your beautiful works with us) and all the photographers who accepted their photos into our group!
(If you're not in this list, don't be discouraged, there's always next month!)

it to spread the love!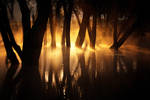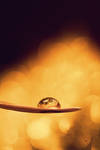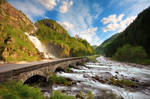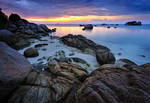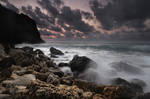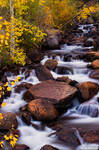 :thumb275081826: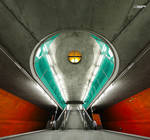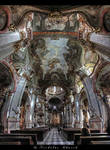 :thumb272718275: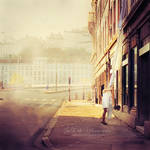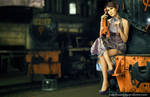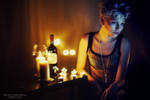 :thumb271529057: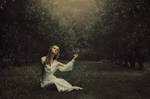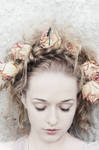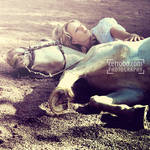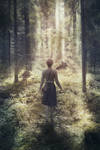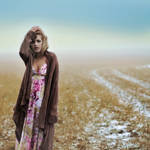 :thumb276100873: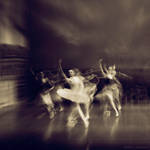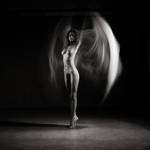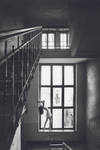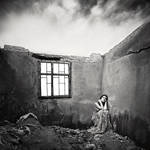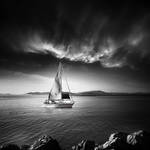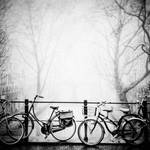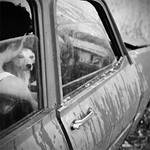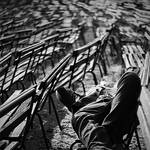 :thumb271551453:
Thank you!