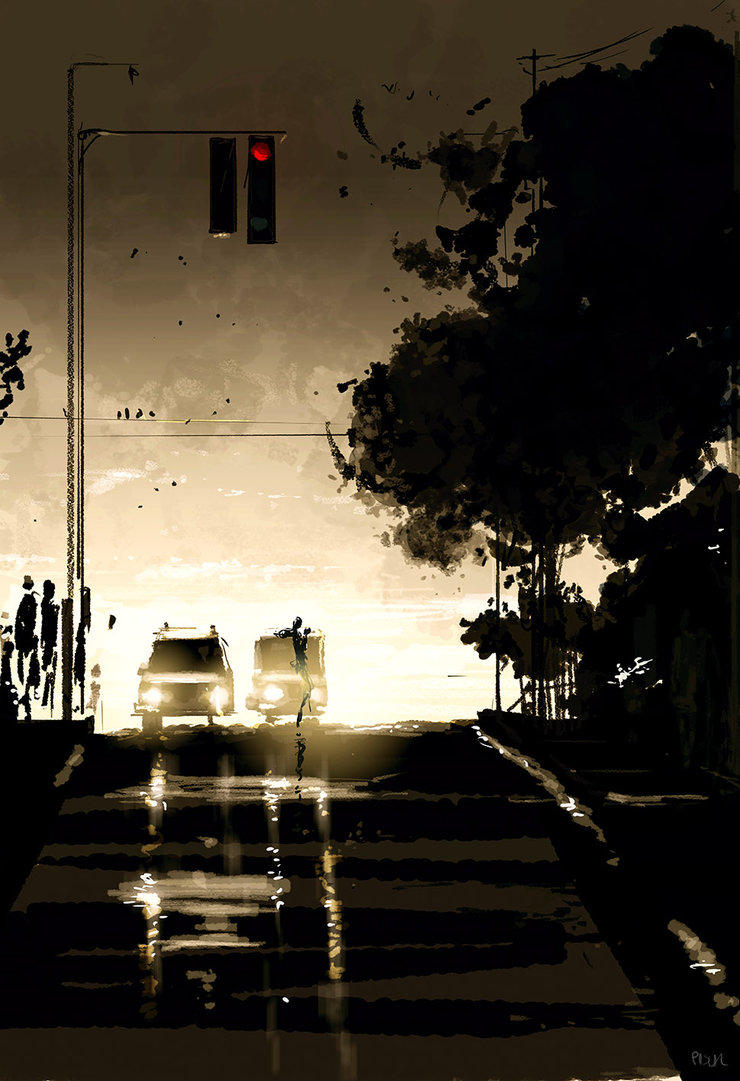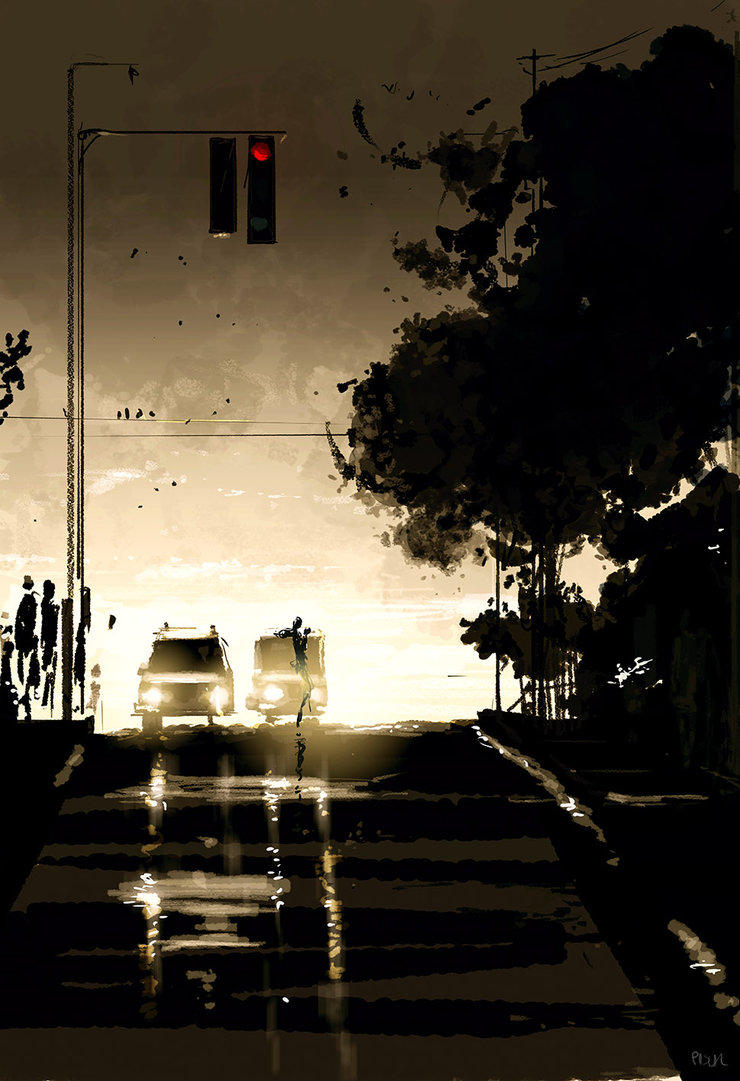 Watch

Love the accent of the red.
Reply

gorgeous! something seems so very ominous about it, and i love that feeling!
Reply

Reply

The red light sets a beautiful accent - all the light is amazing
Reply

The way you capture light is truly mesmerising.
Reply

Reply

Ah it just finished raining here and I adore the way you captured the same atmosphere outside my window.
Reply

Really good colors and mood...

Reply

Reply

Reply

Yeah that reflection and light is magnificent.
Reply

Love the reflective light on the street.

Reply