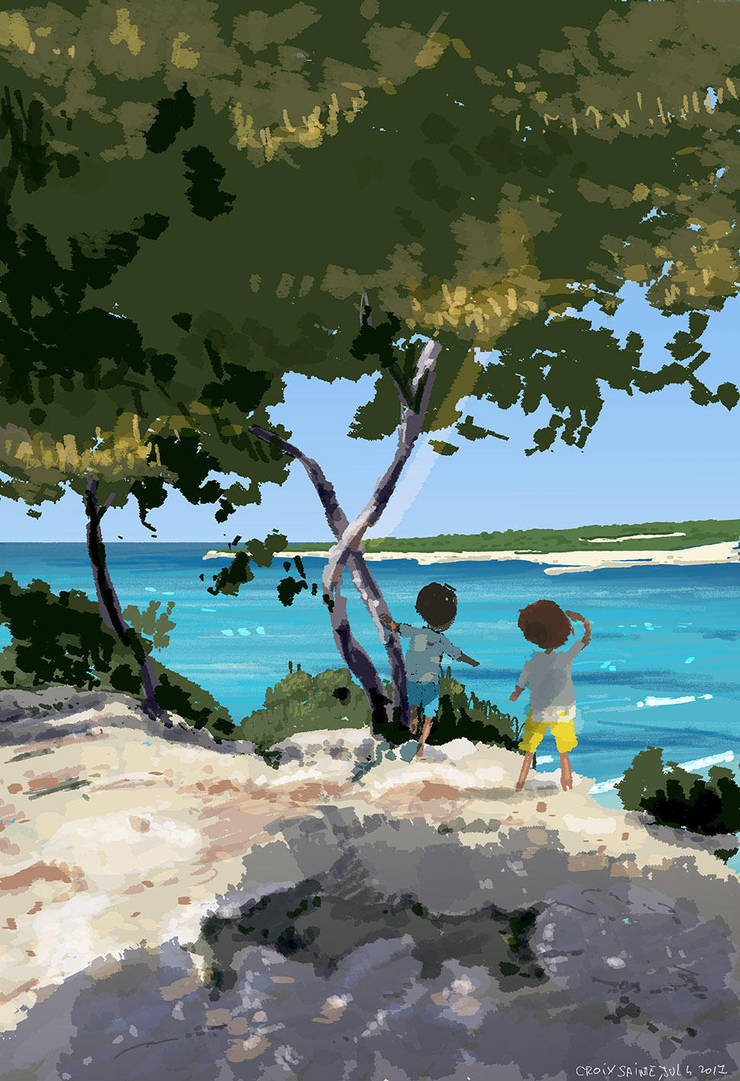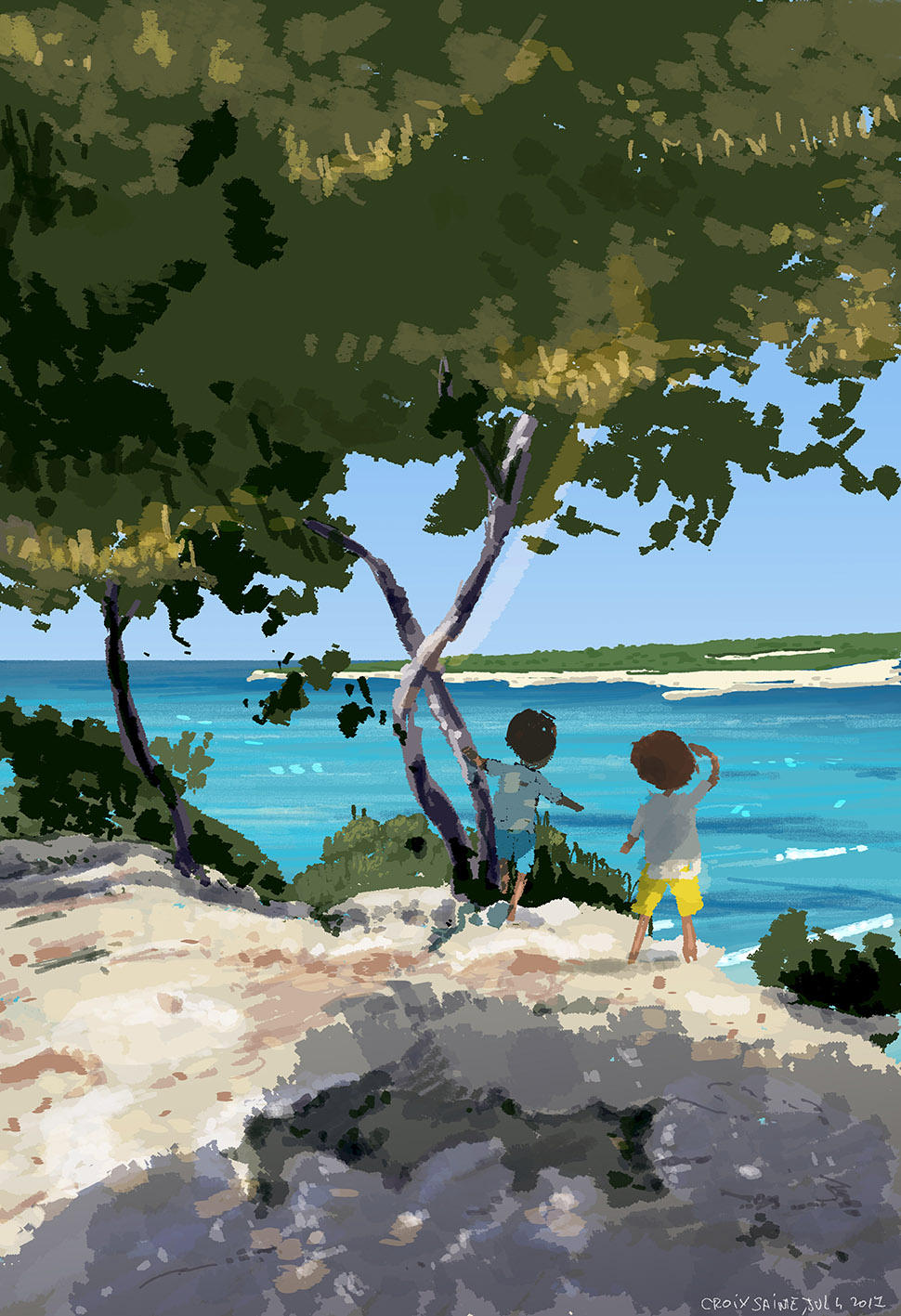 Watch
Last few days in France.
We went to the beach in Croix Sainte yesterday and I did some sketches. This morning I tried painting one of the sketches and keep it very loose to capture the moment.
#pascalcampion
#Provence

We're lucky to have those landscape

Reply

I'd like a Croix Sainte with Butter and Coffee
Reply

Reply

Super lovely! - makes me wish to see that place
Reply

I never fail to be amazed at your abilities with highlights and shadows.
Reply

Merci, ça donne des idées de vacances 😊
Reply

Love how fresh this feels
Reply