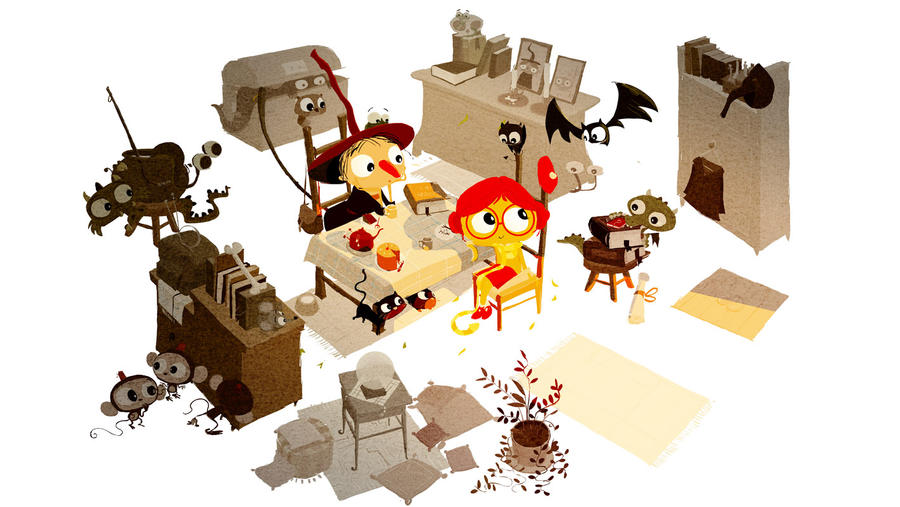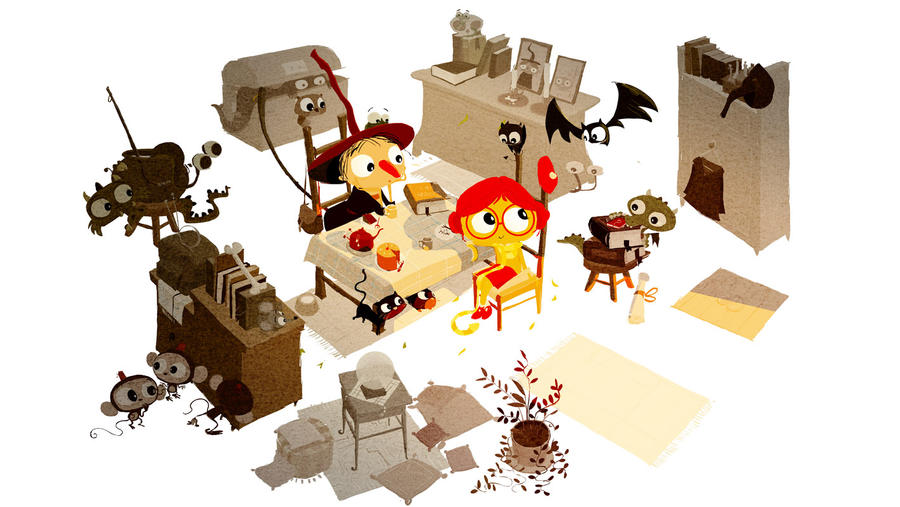 Watch
Seems like these two are becoming friends

i want a job here please

i love it
Reply

I'm loving the whole set-up and all the critters running around.

You've always been a master at lighting and it looks nice and warm here focusing on the two girls.

Reply

Thank you!
I'm not sure about being a Master at Lighting..I actually think I'm not all that great at it..but Love trying to learn about it!
Reply

I appreciate your modesty. We could all improve on our craft.
I love learning new things about photography and how to take better shots.
So I agree with you there.

Reply

I'm not sure it's modesty actually.
I know I have some pretty good strenghts, and I know I'm weaker in some areas..but I don't think I'm overly modest.
I'm pretty proud of how far I've come.. I just try to make sure I'm always "seeing" what I need to improve on,while recognizing that I am improving..does this make any sense?
Reply

Cute!!!

Reply

The feel of this illustration is warm. I love how your previous piece connects with this one. Like a storybook! Great use of texture and I love how you did the background. The items everywhere makes the piece feel more natural and life-like. Adorable work!

Reply

Thanks Sersa!
I was trying to get a warm feel, without having to rely on the night/light contrast.
I still wanted that light, but I was trying to get that fall/winter light.. the one that you can actually SEE during the daytime because the winter days are a little darker than the summer days.
I'm not sure I'm explaining it well right now...but I'll keep trying!

Thank you though.. you "got" what I was going for..which amazes me actually!
YEAH
Reply

You're welcome!

Ah, I see! Hmm...maybe try and use a cooler color for a winter type of lighting? I'm not sure how I would go about that. I'm gonna have to examine that this winter. I get what you're saying though. Keep trying! I can't wait to see what you come up with.
Wow, awesome!
Reply

I love monkeys watever form they r in.. n these ones r too cute
Reply

so so cute

love the small monkeys

Reply