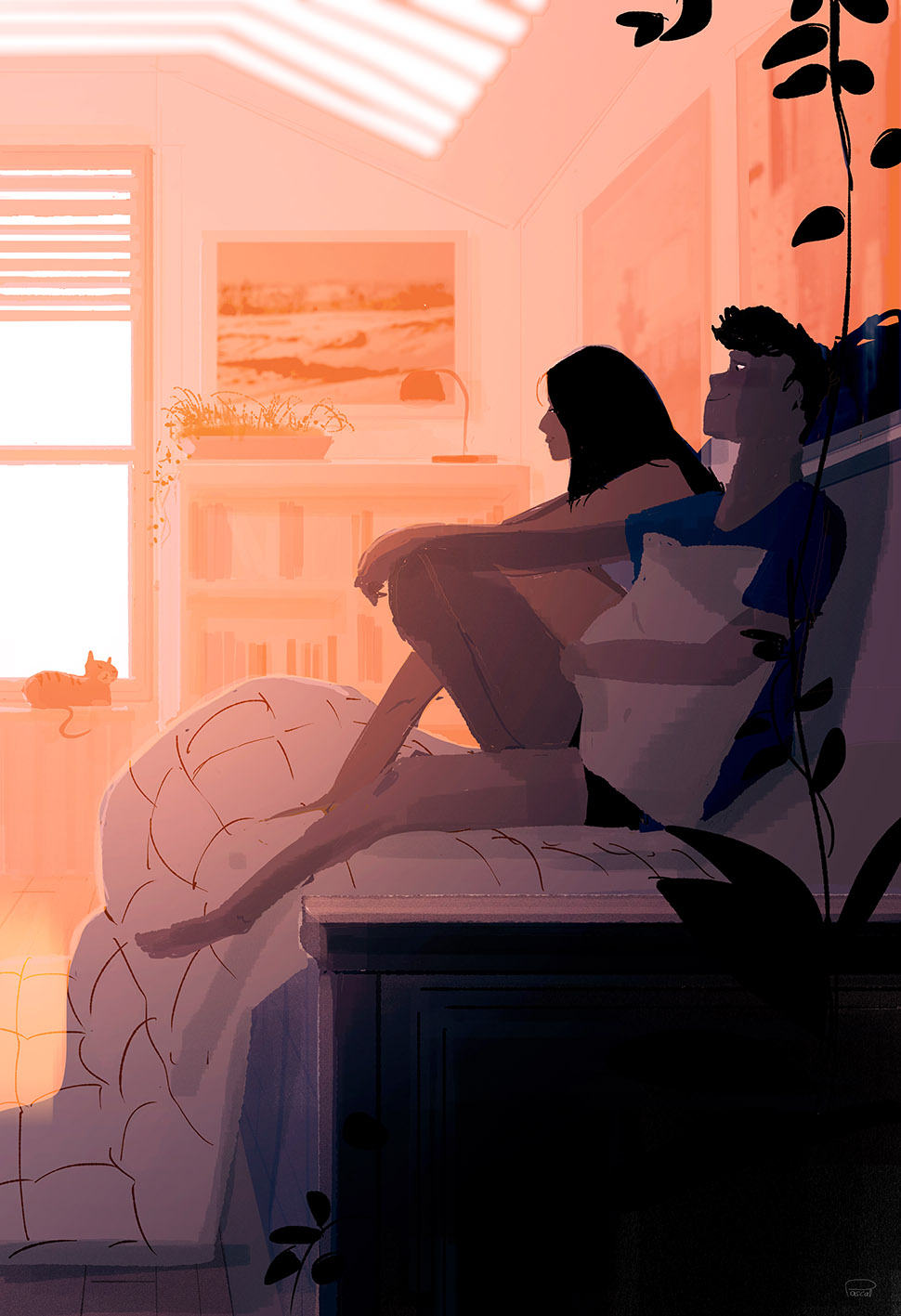 Watch

As usual wonderful palette and impressions
Reply

I love this series that features this couple.

It really is something special.
Reply

The colors you used in this are gorgeous
Reply

Once again beautiful! I adore that light and little hidden cat. Awesome stuff

Reply

yet another wonderful piece
Reply

Reply

Really inspiring, I love all your scenes!
Reply

The contrast and the colors work really well in this piece.

Reply

love it

Reply