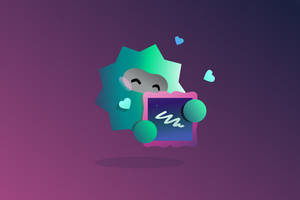 Silver tier
Support my work by contributing to my tip jar every month.
---

Description
New pict dor my upcoming.. new Artbook, enjoy

Image size
832x1200px 792.79 KB

Oh my god! I love this picture! I've seen it around but I never had a source on it, I'm so glad to finally find you and see more of your wonderfull work!