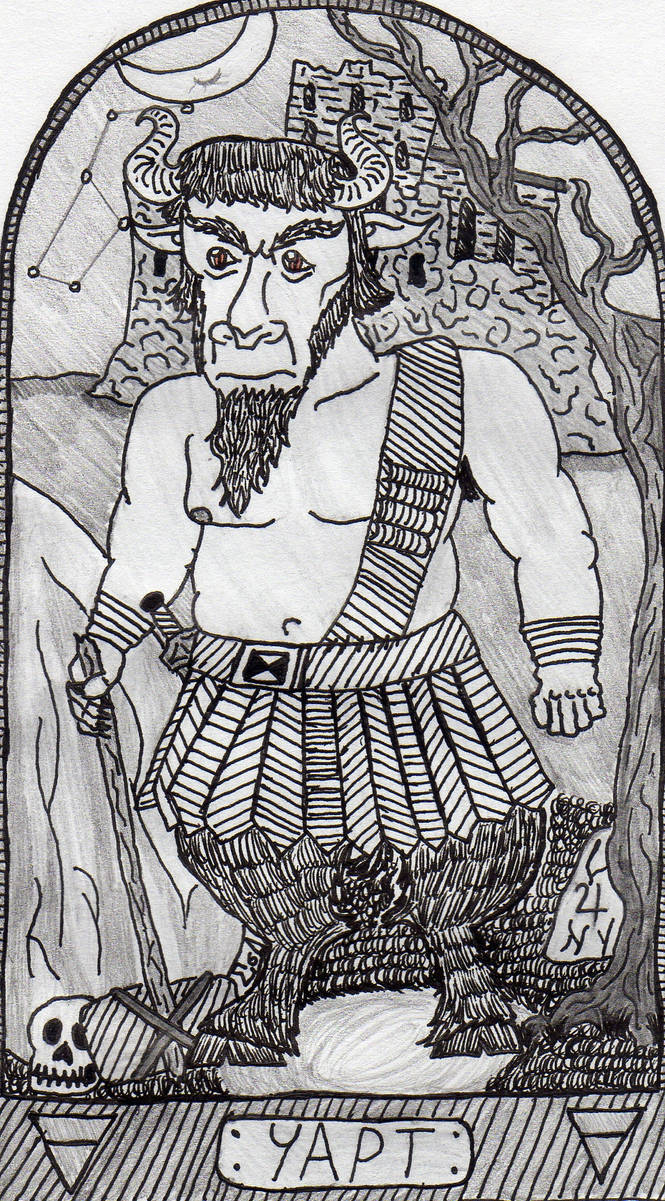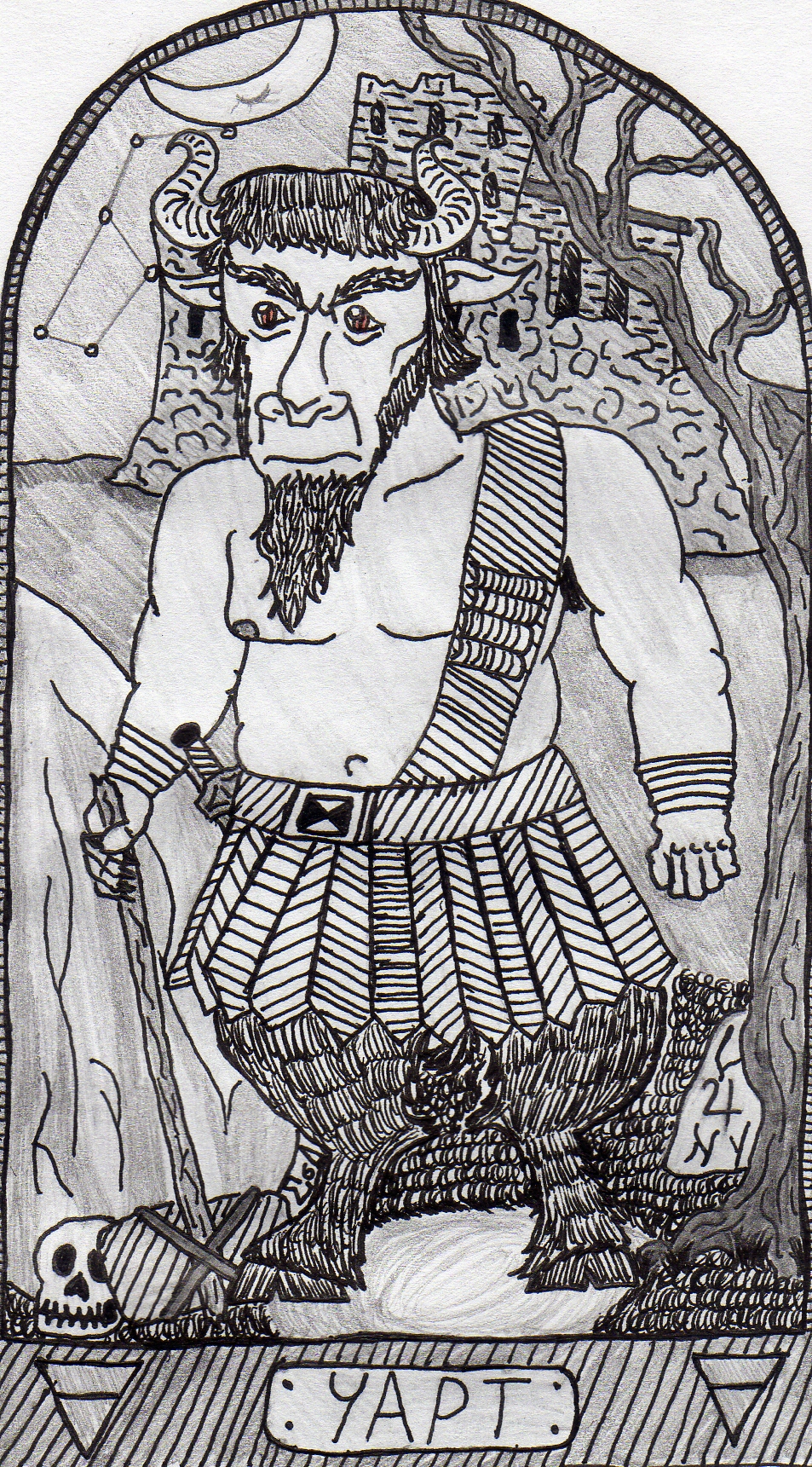 Watch
Czart - demon jeszcze prasłowiański, a u krześcijan jako wcielenie szatana zaadoptowany. Pomieszkiwał ten pół człek, pół kozioł na bagnach, w kniejach i nadrzecznych łozach. Rzadko ludzi nawiedzał, a jeżeli to by ludowi prostemu choroby zsyłać i do bezeceństw namawiać.

Czas: z godzinkę.
Czarny długopis, ołówek, szara i czerwona kredka.

Jak miło jest zobaczyć twoje dzieła

Reply

No czo mam napisać? Podoba mi się ! XD
Reply

Hmyy..Wielce ciekawy! Na prwdę!
Bardzo mi się podoba!
Reply

To miło, mam w planach jeszcze kilku innych wymienić.
Reply

A podpis czemuż to ruskimi znakami zapisany? Jakieś głębsze przesłanie to ma, czy raczej "bo tak"?
Reply