Hello everybody!
Being here on deviantArt was a wonderful experience!
I want to thank all of you and especially my watchers for your support over the past year, for all favorites and comments

You are all amazing! I love you all

and I wish you a Wonderful New Year!

below are the work of my watchers please take a look at them and enjoy!!!
see you around

---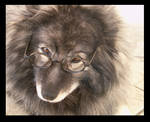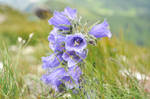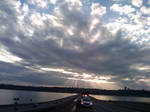 :thumb149358720: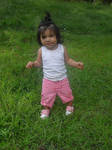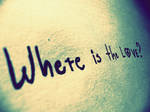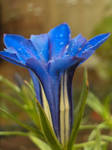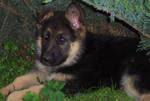 :thumb180204237::thumb181497806: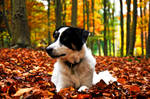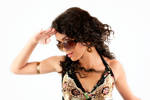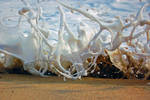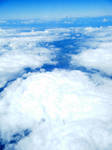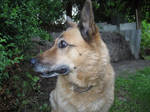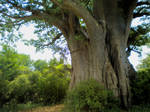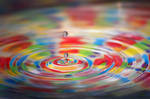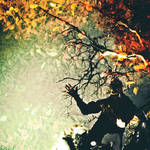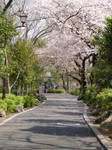 :thumb150128054: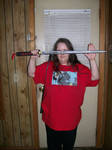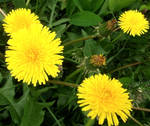 :thumb190719768::thumb171287626: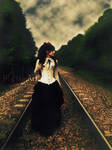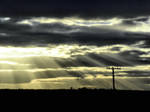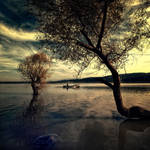 :thumb186208682: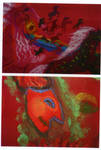 :thumb185598780: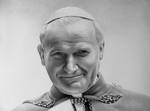 :thumb48399817: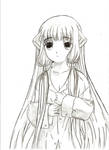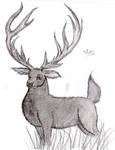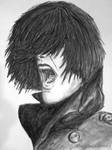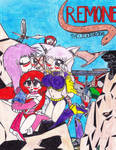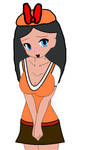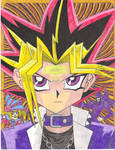 :thumb189917290:
:thumb169772292: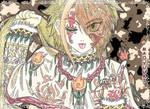 :thumb99043486::thumb176466707: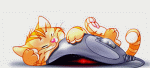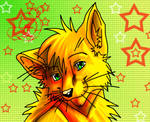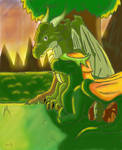 :thumb189006869: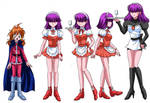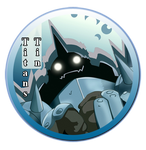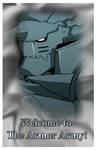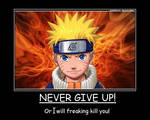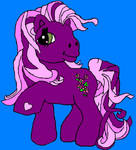 :thumb180954430::thumb189307221::thumb160212481: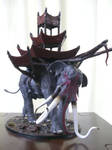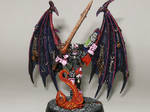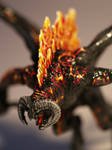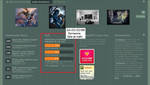 :thumb185501158:


LoDFoT1 p1 ch1TUTORIAL ISLAND SAGA CHAPTER 1: Misfortune
Tutor-welcome to runescape.
Dart 1119-runescape? whats a rune?
Tutor-a rune is what magic is for...
Dart 1119-Whats a scape
Tutor-umm its
Dart-why not just call it rune
Tutor-becau...
Dart-i mean realy whats the scape for, sounds like run escape to me
Tutor-well no its just
Dart-seriously why do they need runes for magic why not just mana?
Tutor-looks like your first tutorial tutor has come up go south.
Dart-wheres south?
Tutor-look on your compass.
Dart-all i see is an n e w and a *....news!!!!!!
Tutor-no north south east and west
Dart-w....e...n...s I WENS!!!! I WIN!!!!
Tutor-you dont win at ann compass.
Dart-I BEAT RUNESCAPE WOOT!!!
Tutor-ugh...ok now we make your charicter we forgot to do that...
Dart-I WANT TO BE A PENGUIN!!!
Tutor-you cant be a penguin.
Dart-but i thought i could make my char however I wanted
Tutor-yes you cant be a penguin though....thats member only.
Dart-dragon?
Tutor-member
Dart-monkey?
Tutor-member
Dart-werewolf?
Tu
---