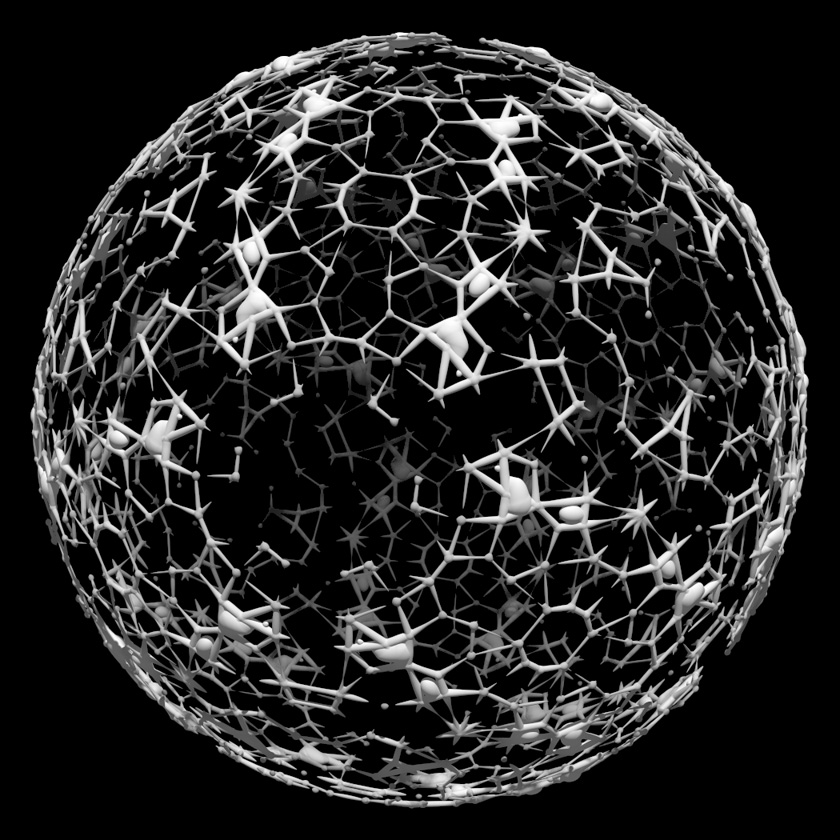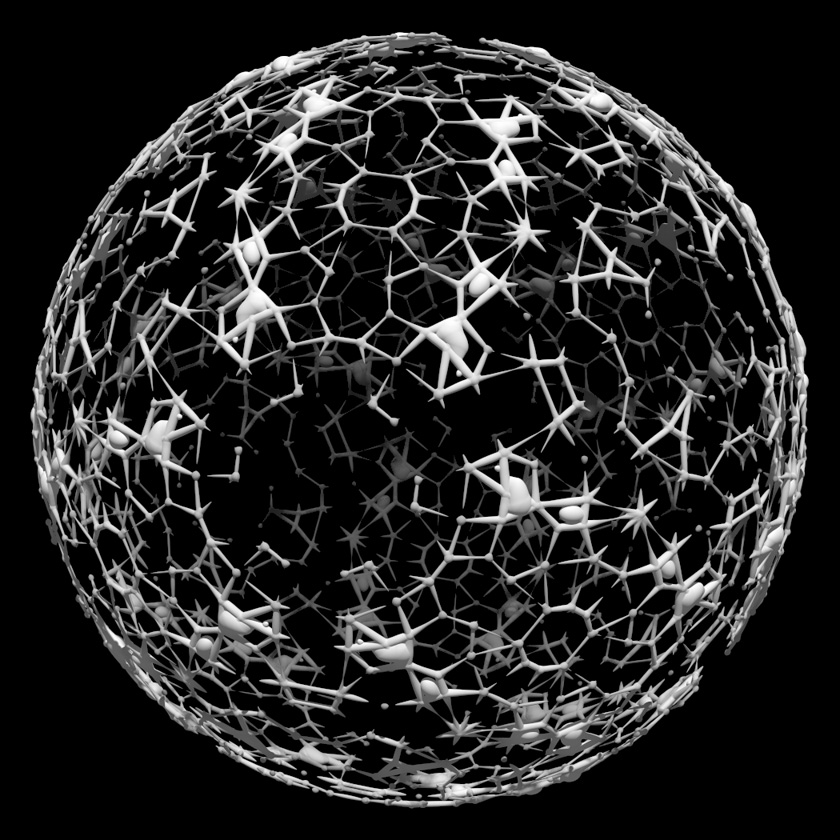 Watch
Made with POV-Ray using Paul Bourke's Waterman polyhedra data generator that can be found here ==>
[link]
This time, with blobs and some ground fog.

Cool! I'll have to check out Paul's site...
Reply

I keep coming back to this one over and over....

Time to add it to my favs.
Reply

OOO!! It's a Death Star!!

Reply

No! It's not a death star! Don't say that!

...really, I don't know what it is.

Reply

Cool. I'm guessing the lumps aren't random or arbitrary, but don't see how they would arise...
Reply

Yeah, strange ain't it? They're just the spheres and cylinders, as in the last one, but made into a huge blob. I changed the radiuses (radii ??), that's all.
Reply

Reply

i have no idea whta that description means, or what it is, but it is very pretty
Reply