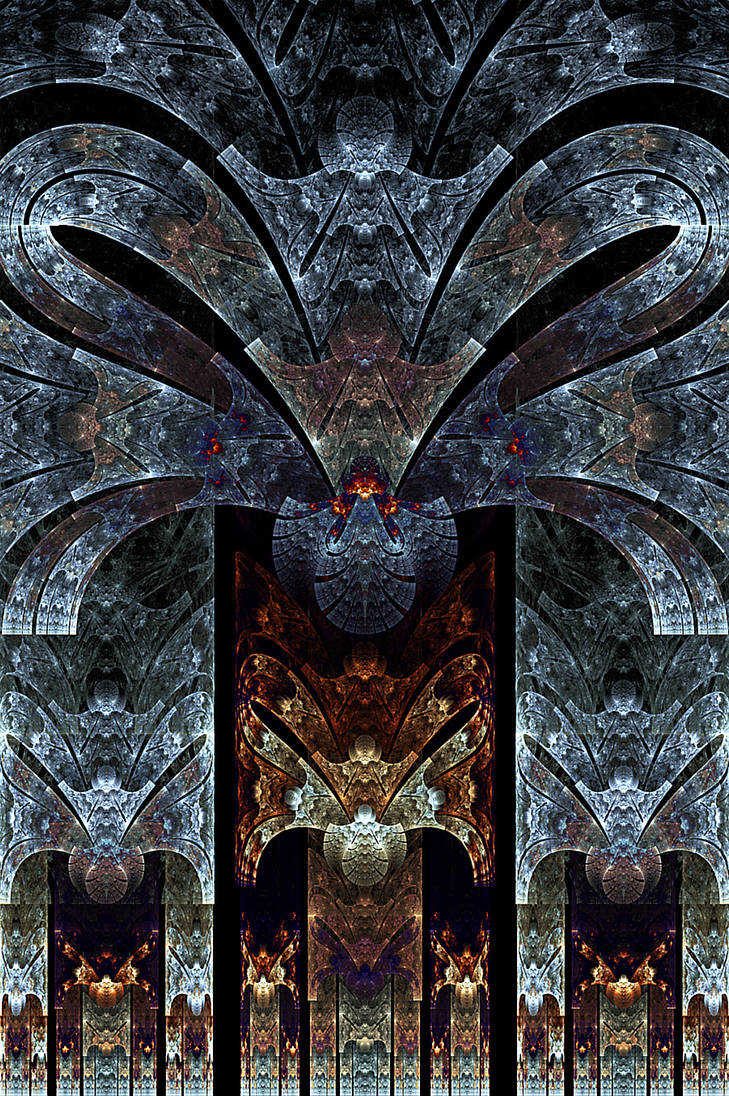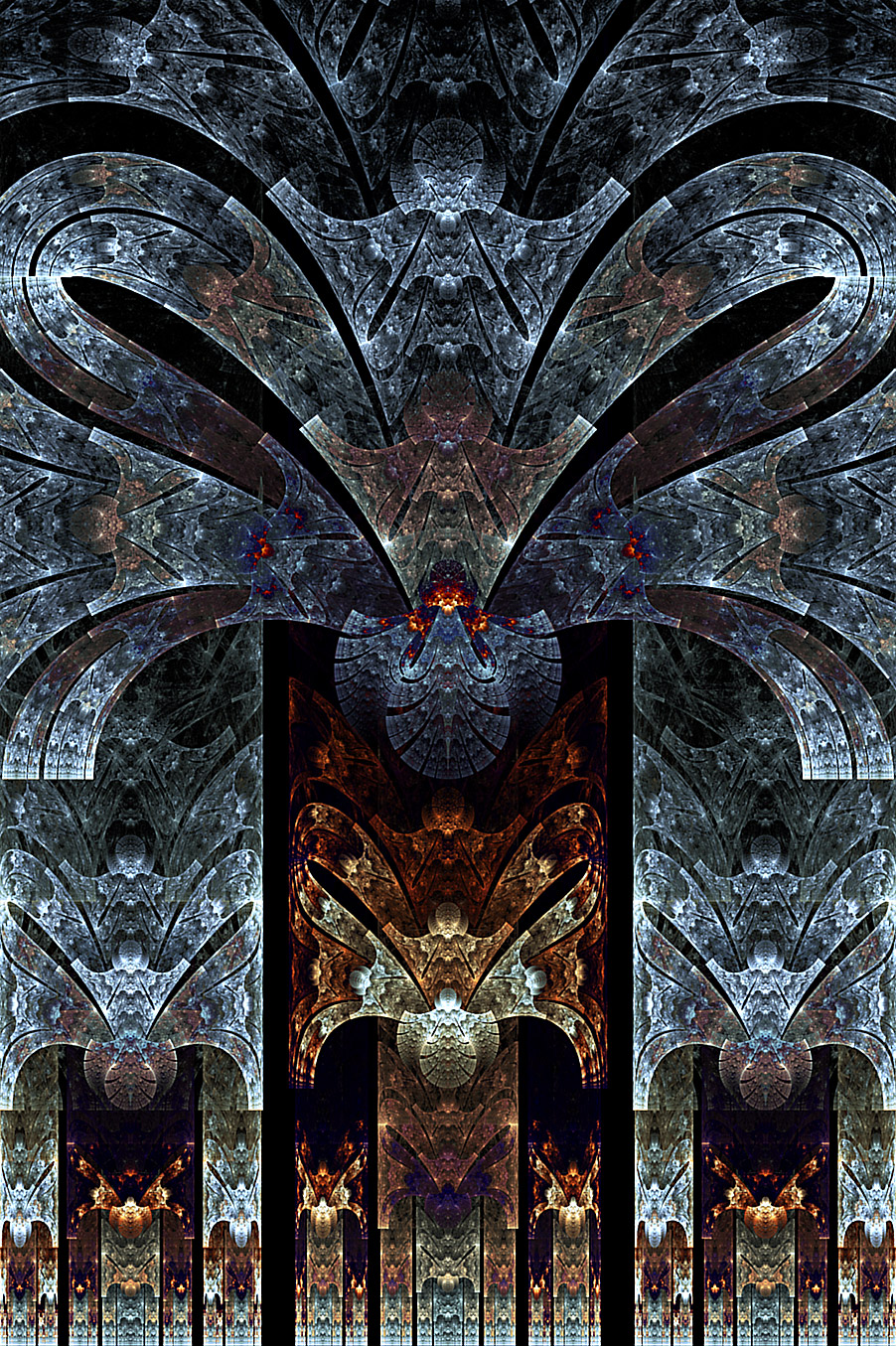 Watch
Geez, I really have a hard time coming up with titles.

Made with Apophysis, Chaotica, little bit of Photoshop

Reply

I actually thought of a uterus when I first saw the shapes...guess we both got issues hahaha
Reply

LOL maybe Ramrod has a uterus, and that's his(her?) secret.
Reply

Looks very regal. His majesty has a goooood interior decorator in his palace.

Reply

Maybe use a random phrase generator. I think song writers must do that...

Cool design, looks especially fractal-like...
Reply

I tried the random phrase thing once. I guess I like trying to come up with a title. But for fractals, it is pretty hard sometimes. So then I just go for something silly.

Reply

If I were producing more artwork (lotsa luck with that) I bet I'd run out of ideas for titles in a hurry. I'd probably do something boring like assign serial numbers....
Reply

Such a phallic-sounding title, are perhaps nursing a few obsessions of your own?
Reply

wow, this is sooooooooo FANTASTIC!!!
Reply


But what you come up with is always awesome! This one is a really cool piece too, most deserving of its awesome name

Reply