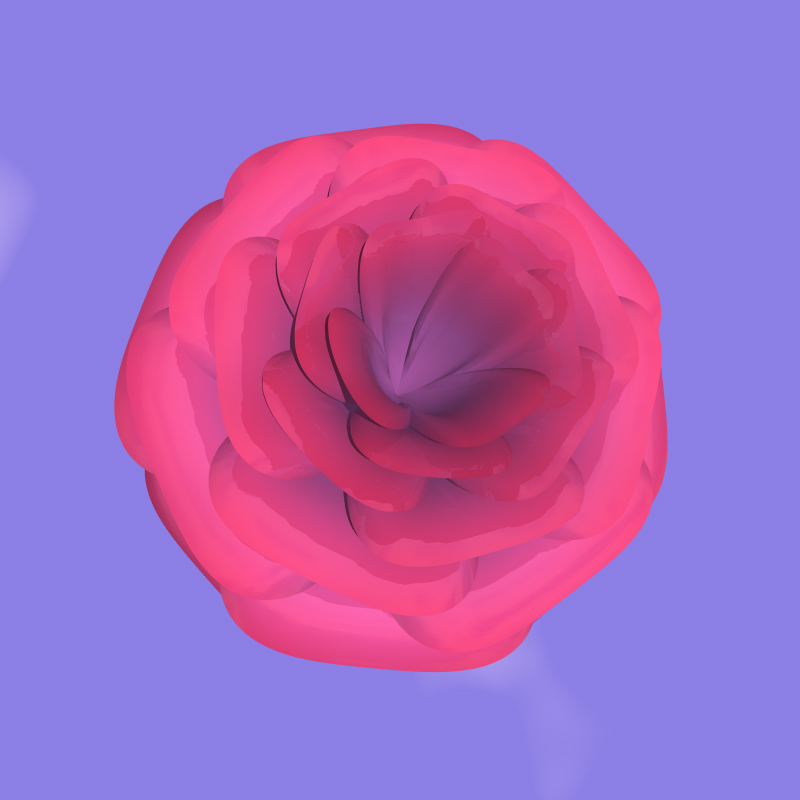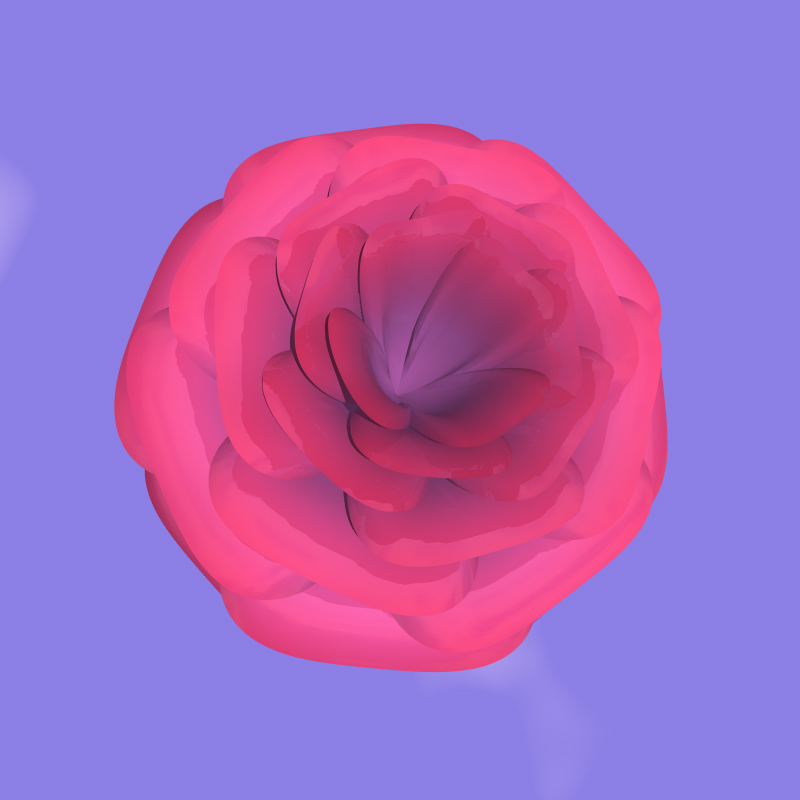 Watch

Beautiful!!!!!!

Thanks for this rose!!

(also, thanks for mentioning my humble gallery

)
Reply

Great art is right. He's what I want to be when I grow up.

I like the rose a lot, but holy moses, 25 hours?? Maybe he knows more efficient ways?
Reply

I don't know, all I know is, I think I will avoid complicated parametric equations in the future.

Reply