Status: Closed as of April 2019, out of town until mid-May~

(Ahem, but if you happened to want a commission regarding my characters, please let me know♥ I'm open for ideas! or if you think your commission or character are simple, message me anyway too!)
Price list:
Samples and prices are just an estimate! They vary a lot depending on the character or the details about the commission! Also, prices are per character.

Sketches
- ~$15~20 per character!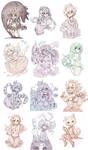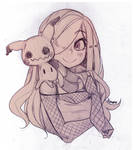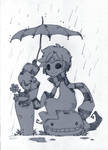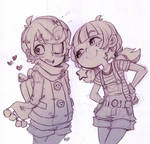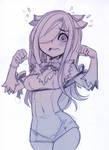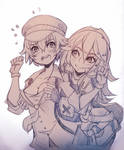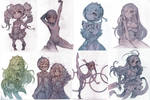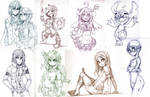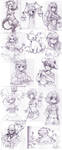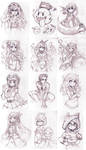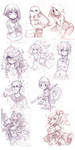 Portrait / Bust shot - $30~40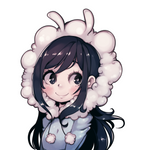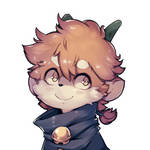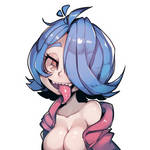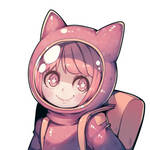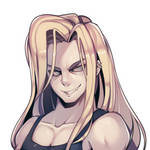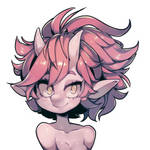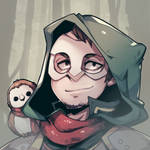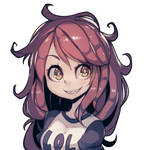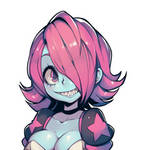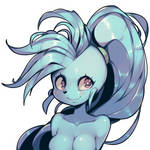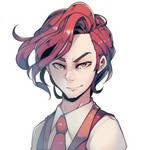 Half-body~Waist-up - ~$50~70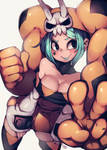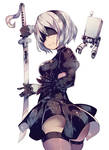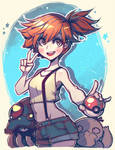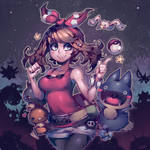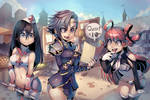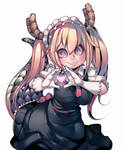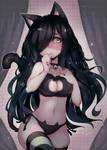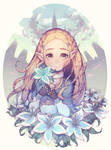 Fullbody (or 3/4) - ~$70~90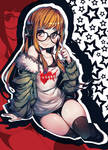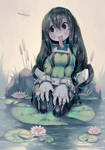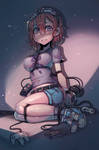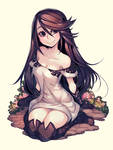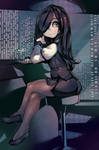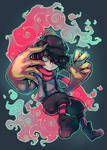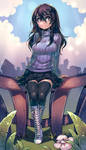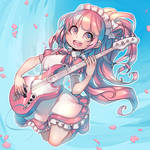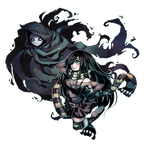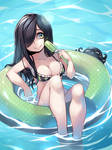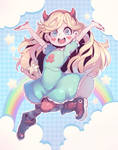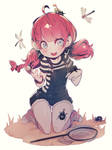 Backgrounds
(see some samples above)
- Price will vary depending on complexity (range from $10 to $100 or more)

If you'd prefer a simpler color style you get a discount!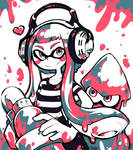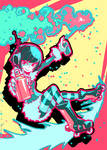 Also you can get a discount if you want to commission a character of mine!
( ͡° ͜ʖ ͡°)
(Thank you!! ♥)

Paypal is preferred~!
If you have any questions, or want to know more, details,
just ask
!
For contact, send me a
Note
, or e-mail at maxox (at) msn (dot) com

Special note:
Commissions get done a lot faster and it's easier for me if you send me a clear description and/or references!
If you have lots of references, please send them in an e-mail or in a pack/rar/zip file with proper filenames (like hairstyle.jpg clothing.jpg pose.jpg etc), that helps a ton! ♥
I usually like challenging commissions! I try not to limit myself to only do what you'd see in my gallery (but obviously, that's what I can do best). The only things I don't really draw are things like.. I dunno, heavy technologic-ish backgrounds?, or super serious-muscular-superheroes? etc (though I can try if you believe in me~!)