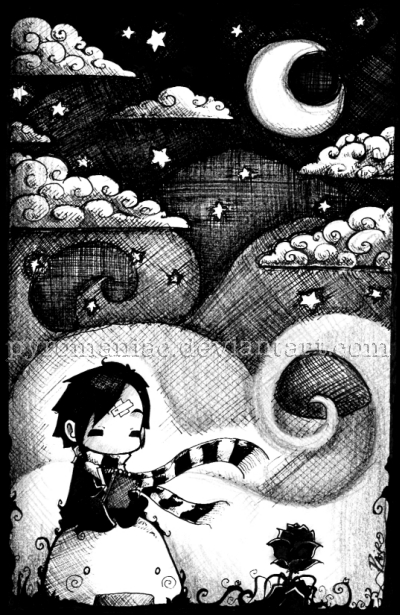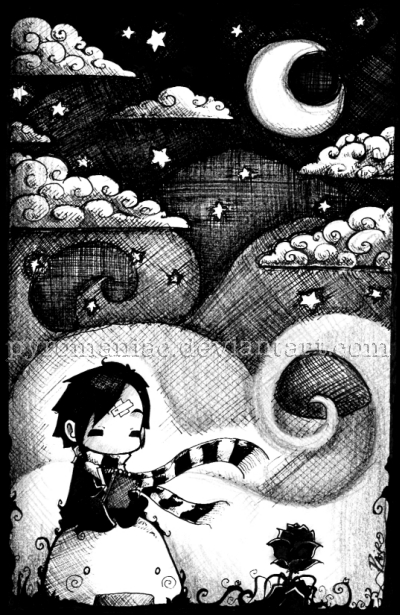 Watch
Behold the only flower that's still awake at night~

My first deviation this year n_ñ

---

Media: various inkin pens, 0.1, 0.3, and 0.5 milimeters.
Time taken: >_> I don't remember.. 2 hours?

---

>_> sorry about the killing watermark. but... nowadays it's a MUST. ¬ ¬;
oh and that's a rock. not a poring.