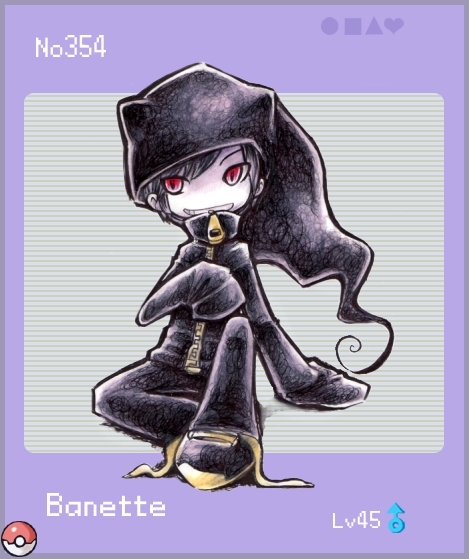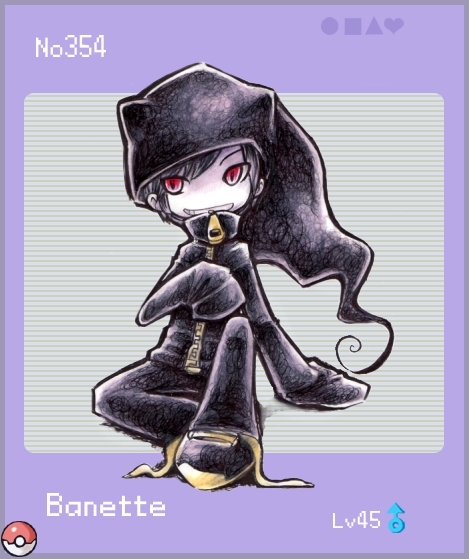 Watch
@__@..
For the
project.
I hate to say I fell for that too xD but it's just, I bet many many had thought of it before too, and this is just too right and awesome.
Anyway >D the last pokemon I added to my favorites recently (yes I still like pokemon : B!! so what!) Banette.
---
Media: prismacolors, ballpoint pen.
Time: 2 hours
The owner of this deviation has disabled comments.