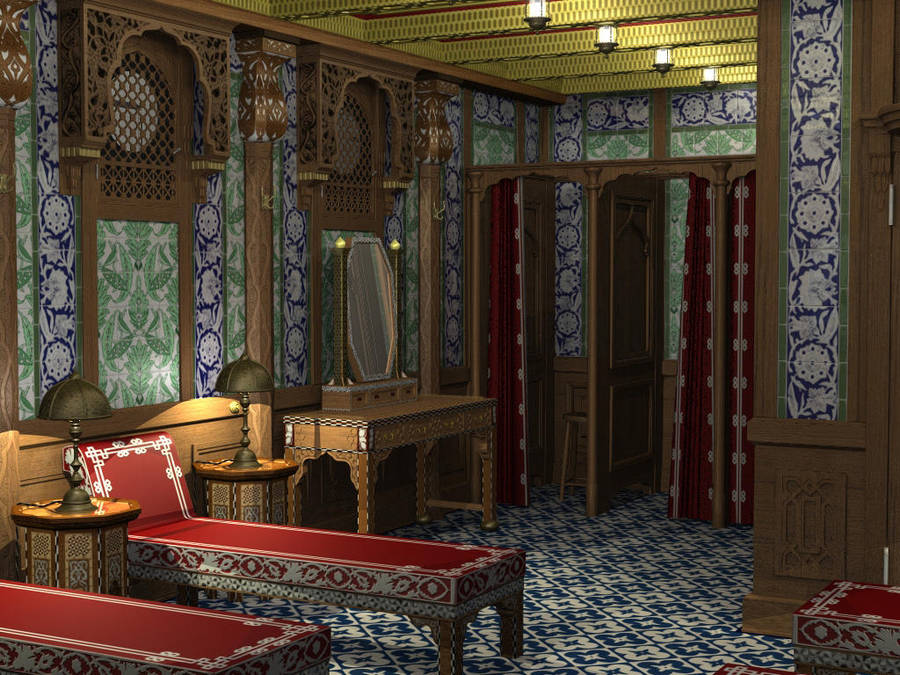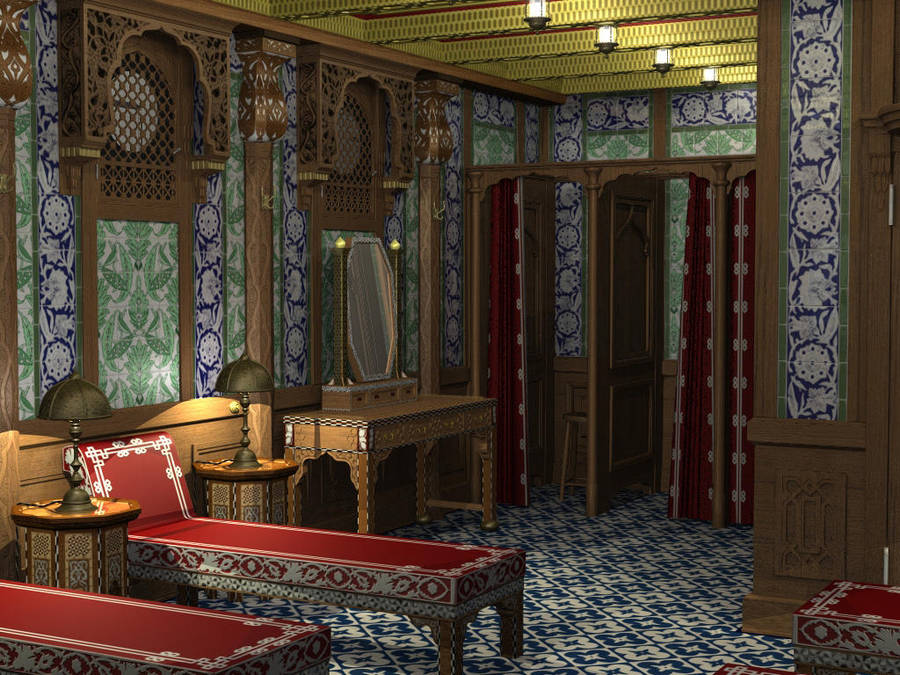 Watch
This is a Lightwave 3D render of Titanic's Turkish Bath Cooling Room that I put together before our 2005 expedition to the wreck. Jim Cameron was able to make his way into the Cooling Room deep on F Deck and found that my render wasn't too far off. I only had to make small changes to make my CG model completely accurate. Even so, I still like this early version because of the table lamps...turns out that the table lamps were not used in Titanic, but I like the warm localised light that they add to the scene.

You should make more.

A split image of the room as it was and is seen on the wreck. There is a nice color photo of this room in the 2012 April National Geographic issue.
Reply

Such an intricate room, it's great so much of it has survived.
Reply

Yup. I bet its still going to be the only recognizable room that will survive around the wreck when it all collapses.
Reply