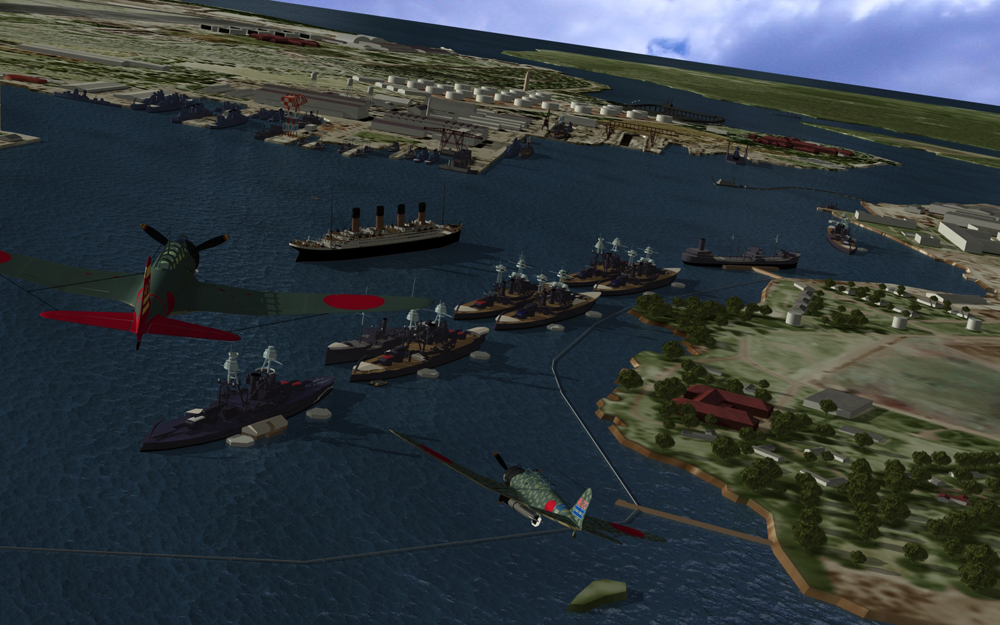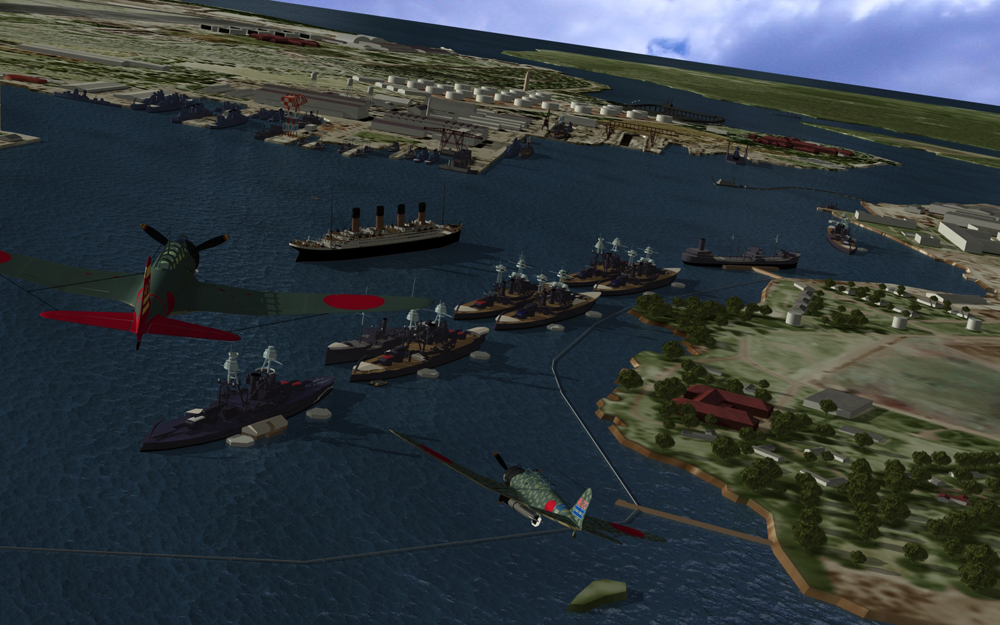 Watch
Mash-up of some of my Titanic and Pearl Harbor CG work.

Yikes! The Titanic meets the Imperial Japaneses navy! You have one of the midget submarines or maybe one of the Japaneses carriers face Titanic.
Reply

I swear this looks like the pictures of Titanic I used to draw when I was young, except the Japanese planes also happened to be dolphins, yes I was half mad...
Reply