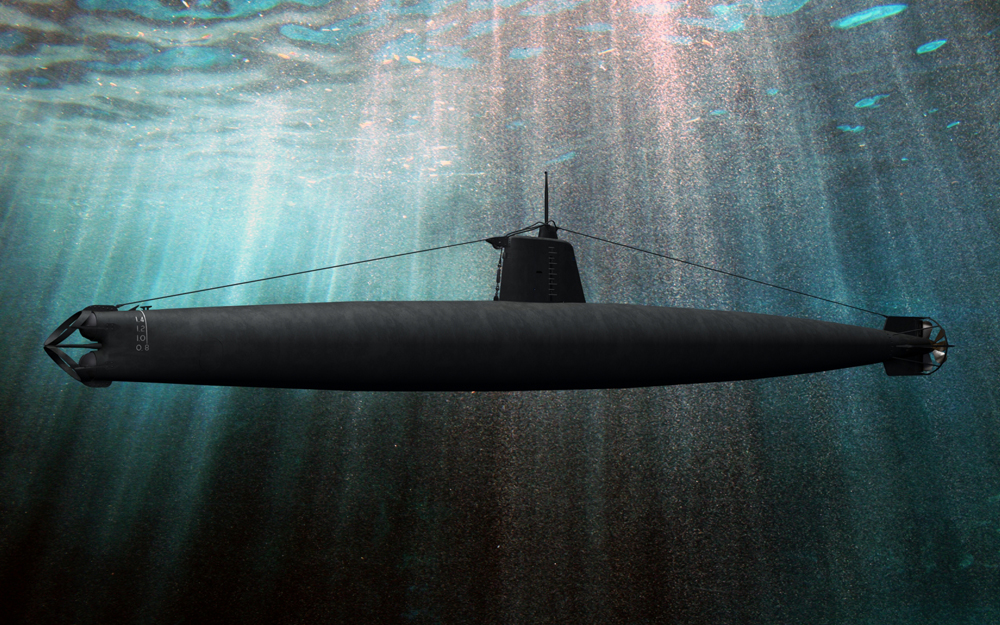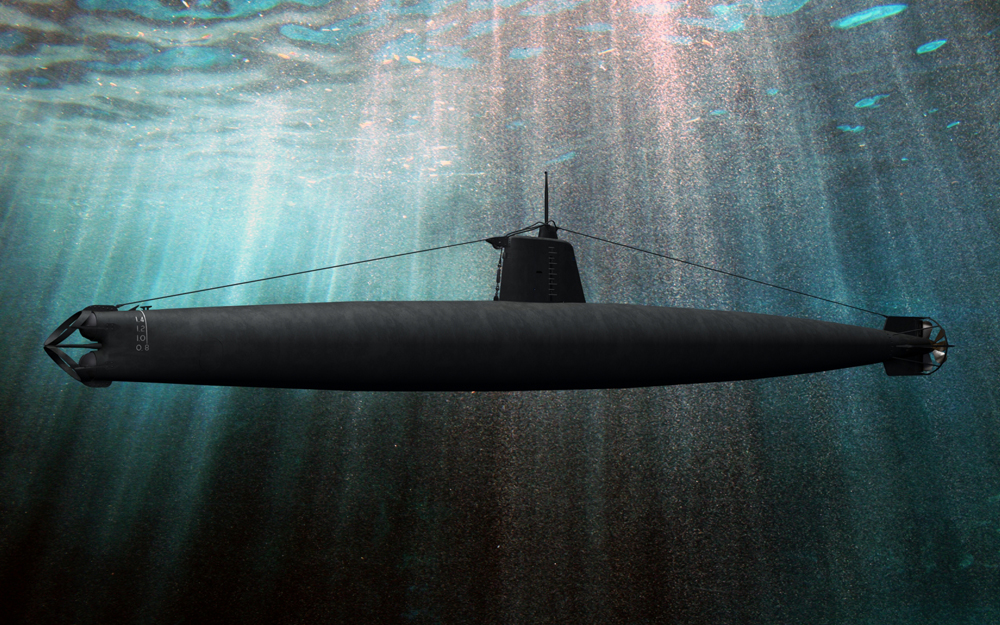 Watch
My CG model of the midget sub that we identified during the 2009 HURL/NOVA expedition off the entrance to Pearl Harbor. The background artwork behind the sub is someone else's work, but I forget from where the artwork came.

Japanese War Propaganda at the time showed 2 people operating one in a spacious compartment. The reality, was quite different. It was operated by 2 battery cells & there was hardly enough room to stand. Truly an incredible job you did on this. Thanks for sharing it with me.
Reply

hey that is really awesome!
Reply