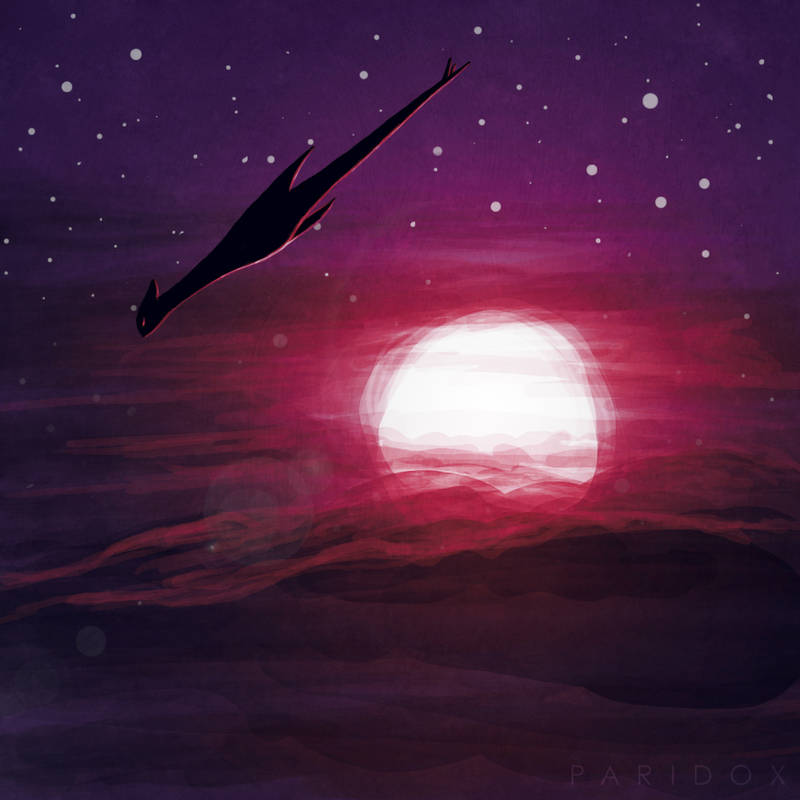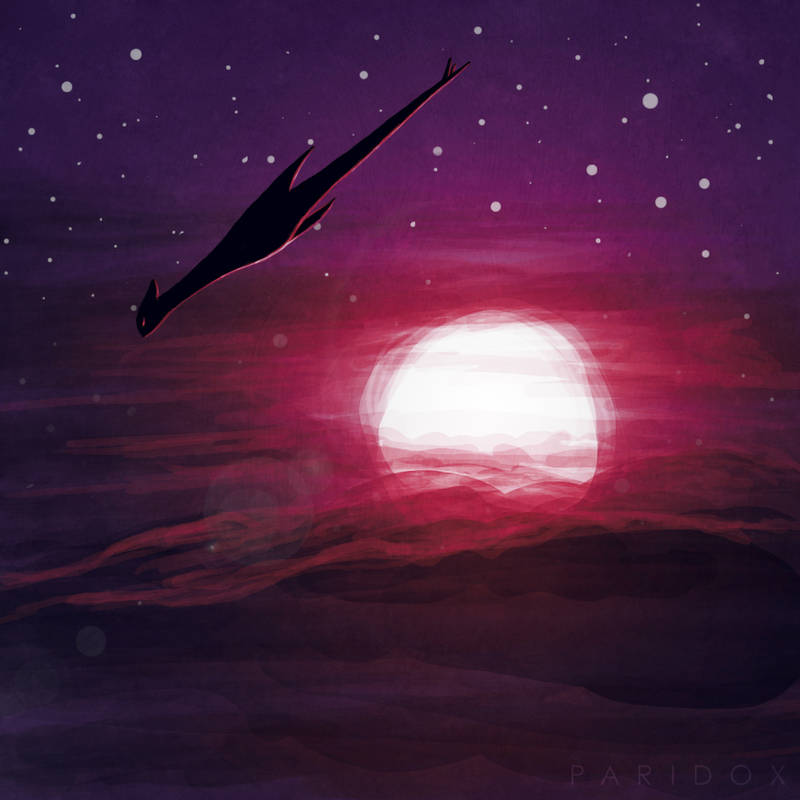 Watch
I honestly love Pokemon The Movie: 2000 SO much.

I wish Pokemon were real. Harry Potter too. But that has nothing to do with this picture. I find that I have no urge to draw until it's 1am and I'm listening to sad music.

Really, REALLY beautiful, you did such a great job with the colors!!
Reply

Wow, love the ambiance in this! Very nice.
Reply

The Pokemon: 2000 movie has been pretty much my favorite pokemon movie since it came out. This is freakin awesome!!! I love the colors you used for the clouds and the color reflection on Lugia's shadow. I seriously do wish they were real.

Reply

beautiful picture

Reply

Oh my, it's so amazing O.O
Reply

Seriously. The best movie.
Reply

I'm not a big Pokemon fan, but this is a beautiful picture.
Reply