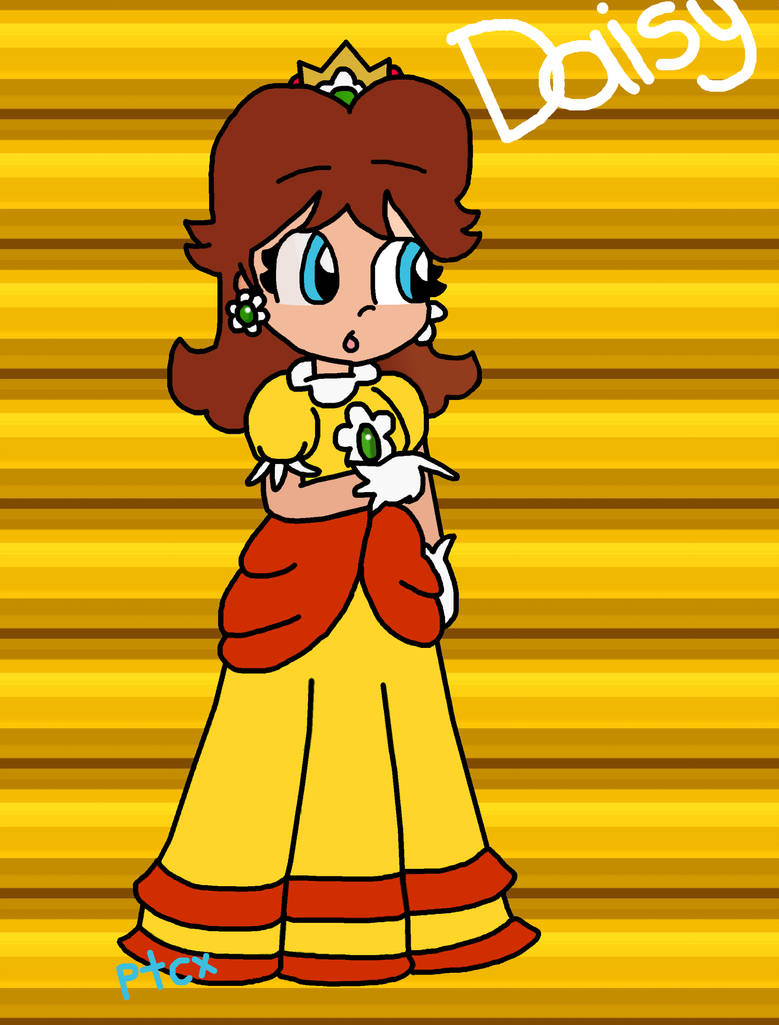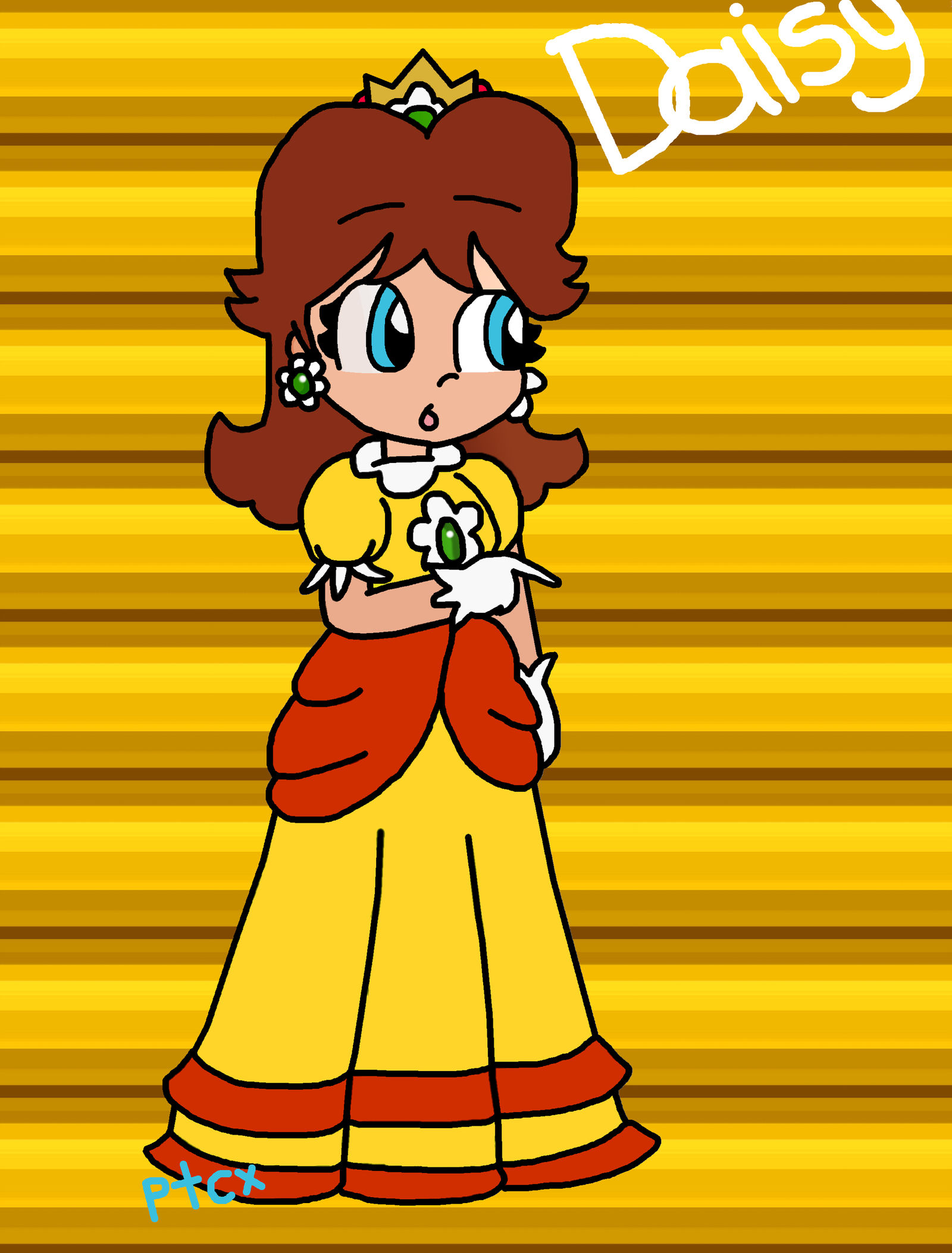 Watch
Daisy's been having a fair bit of a vacation away from my gallery, so I thought it was time to start drawing her again. And here she is!

I got no dialogue to go with her expression/pose, so feel free to interpret anything you want her to say in a comment ;3
There will be more of these "Just" pics, I've already got 4 more..... MWA. HA. HA.
I really like how the dress came out, the hair kinda sucks but meh, too lazy to fix it.

ENJOY or not

Daisy (C) Nintendo
Art (C) ~
paratroopaCx
(PTCX)