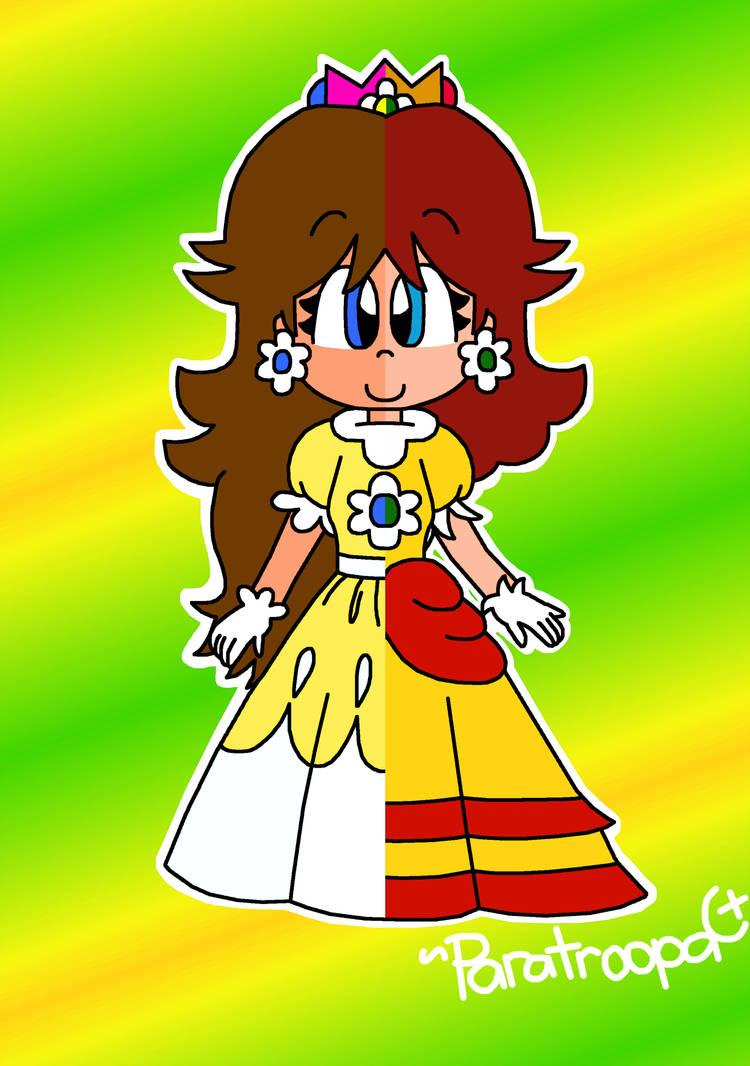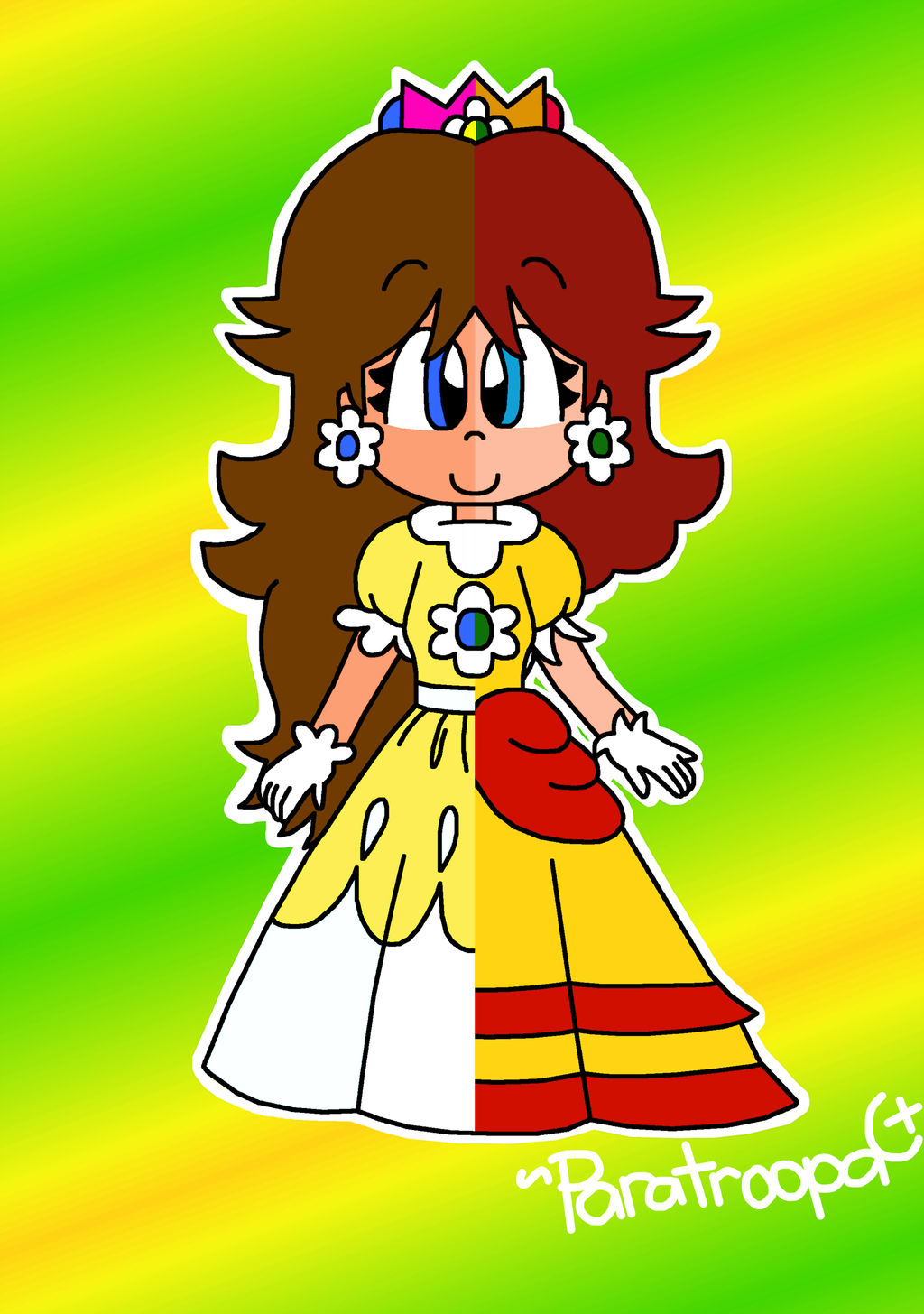 Watch
Symmetrical Daisy is symmetrical ~ C:
People either love Classic Daisy and hate Modern Daisy OR vice-versa. But this is what happens when you combine both of them together! Kinda strange looking if you ask me, but this was a LOT of fun to make.
I had a lot of ideas for a "Before and After" drawing like this; other options included Peach and Shadow Peach, Luigi and Mr. L and Rosalina and her beta concept. Or even Bowser and Dark Bowser.
I wonder if people will actually try to make these themselves upon seeing mine and reading these comments XD I doubt it
anyways, love her or hate her... here's Daisy!

Daisy (C) Nintendo
Art (C) *
paratroopaCx