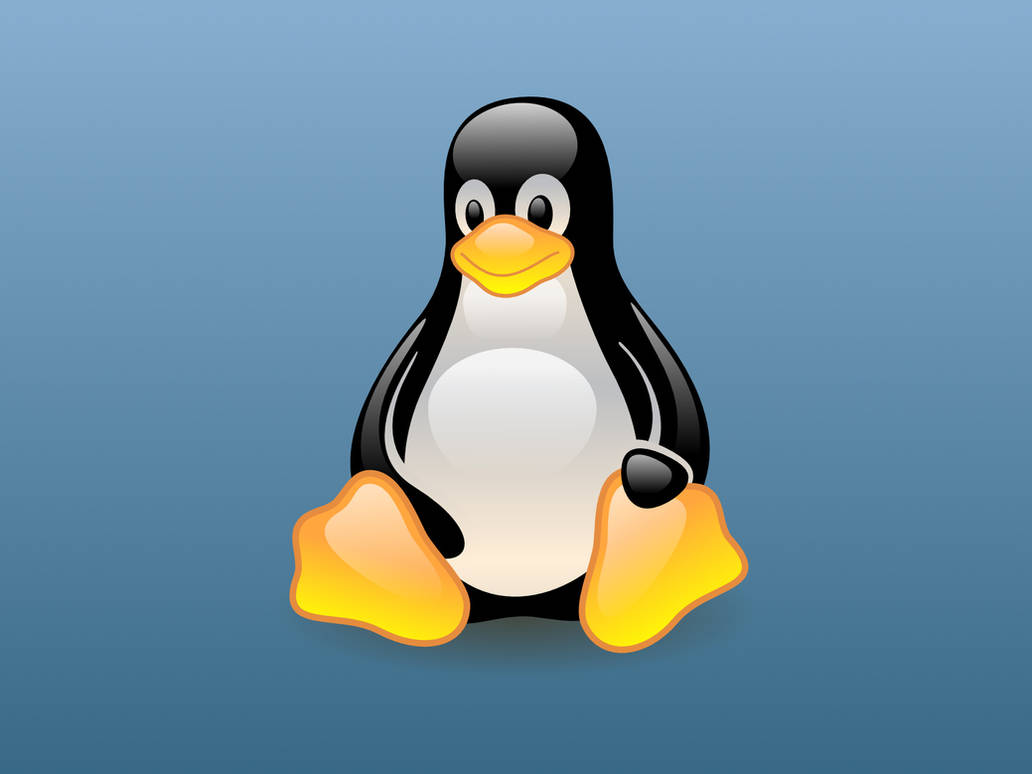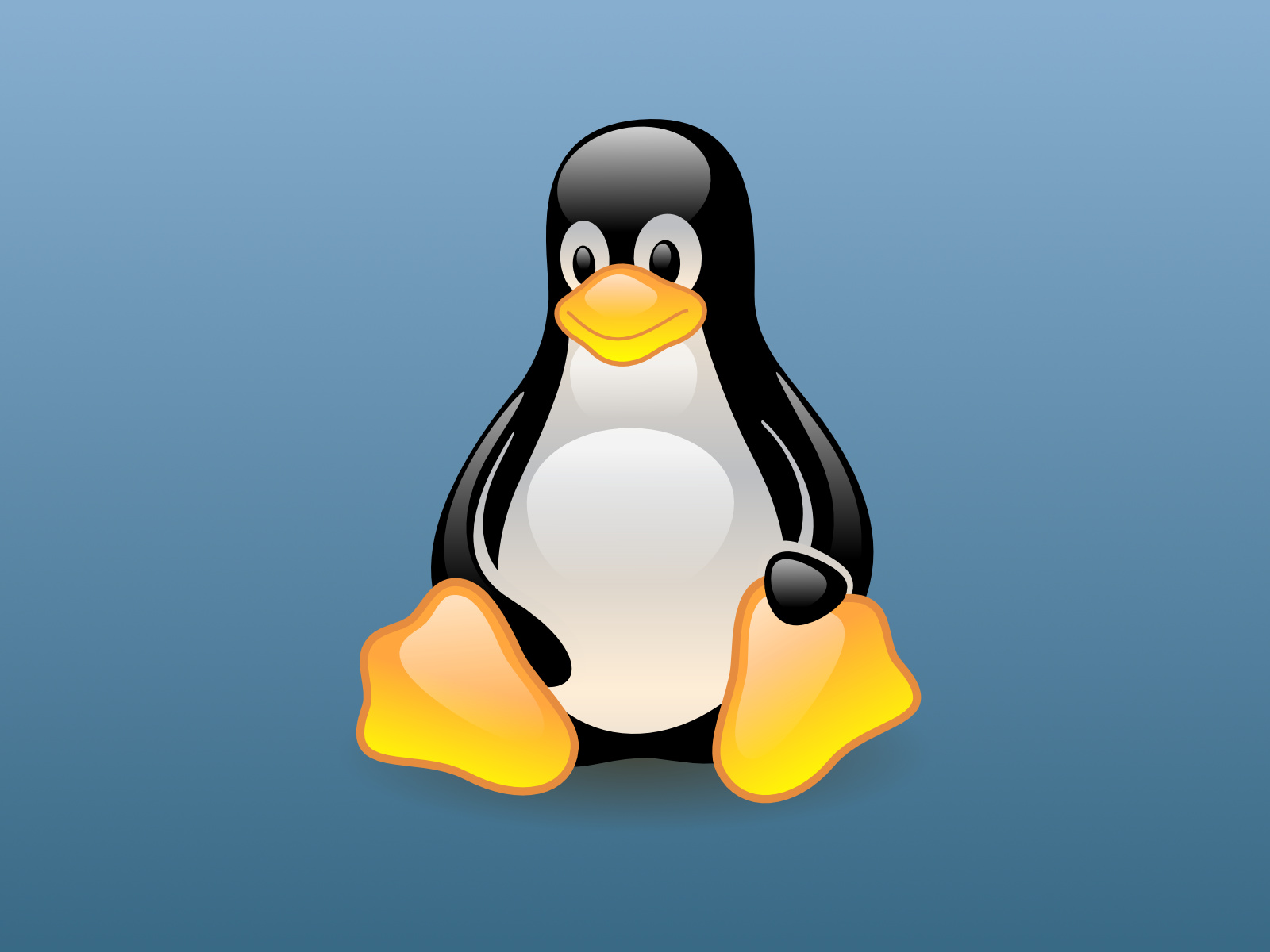 Here's the wallpaper from my last screenshot.
The logo doesn't belong to me, but I'm sure the original author won't mind

Open Source, you know.
I'm considering flagging this as mature content, since he's pretty naked, and his legs are wide open and all.

The owner of this deviation has disabled comments.